Have you ever thought on how your Corgis feel and what they do when you are out😉? It all depends on their mood😃!
#1

To read or not to read?🤔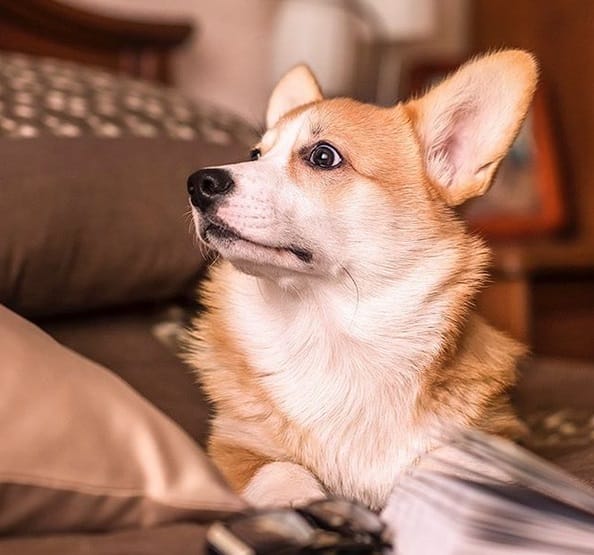 #2

Leave me alone for a sec, please!🙄 😏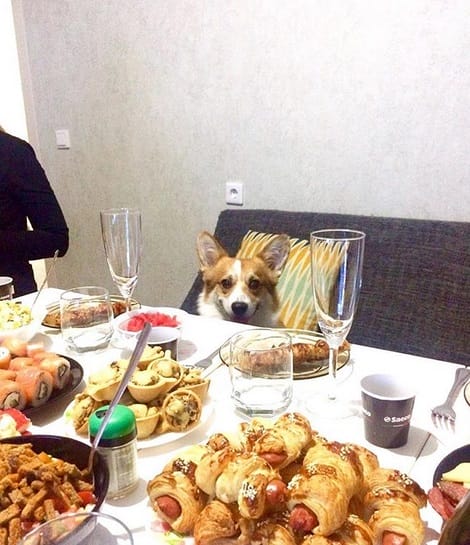 #3

Ok, guys! What will we do today? Any ideas?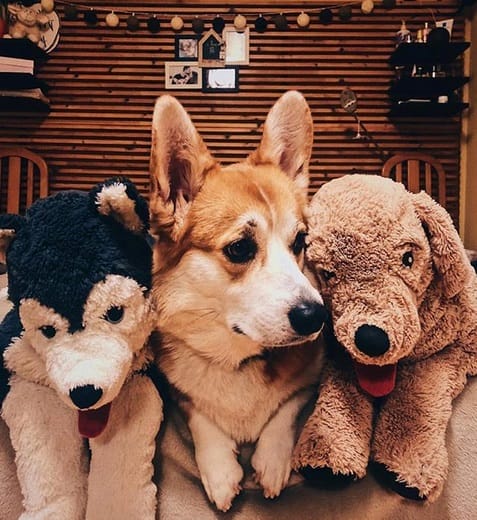 #4

You will never see this ball again, little boy.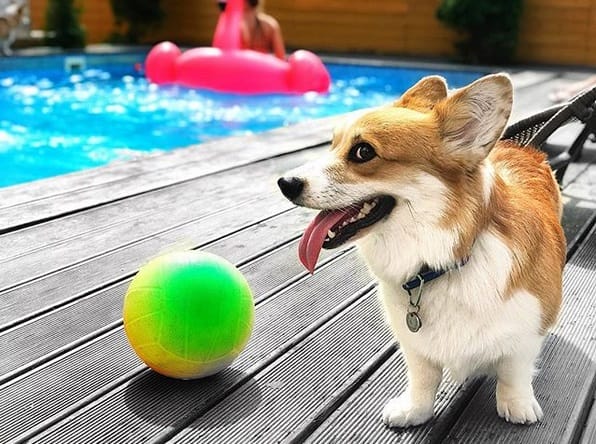 #5

I`d better stay home alone today! Why should I make this something strange for another dog?😒 😤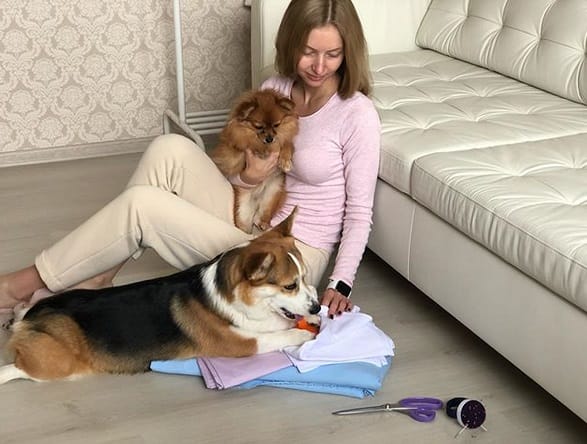 #6

Do not disturb! I am depressed😢 😭