Interesting books and useful stories about Corgis! Let's reading books to help you better understand your dog.
#1

'Titus Rules!" (2002) by Dick King-Smith.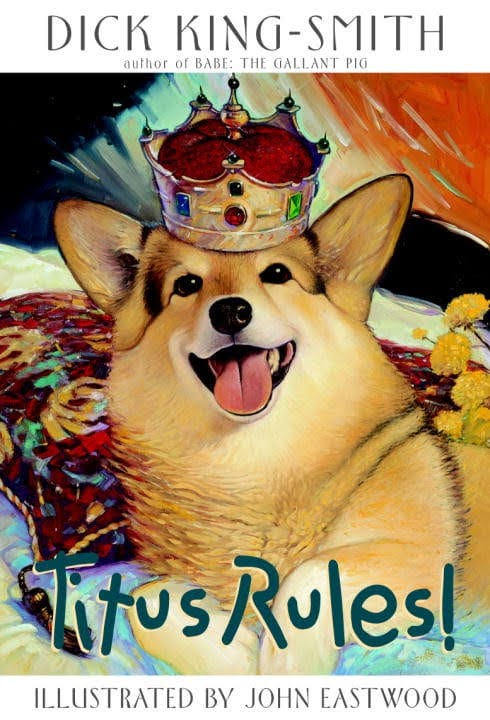 #2

"The Corgi Chronicles" (2013) by Laura Madsen.
#3

"The Queen's Corgi: On Purpose" (2016) by David Michie.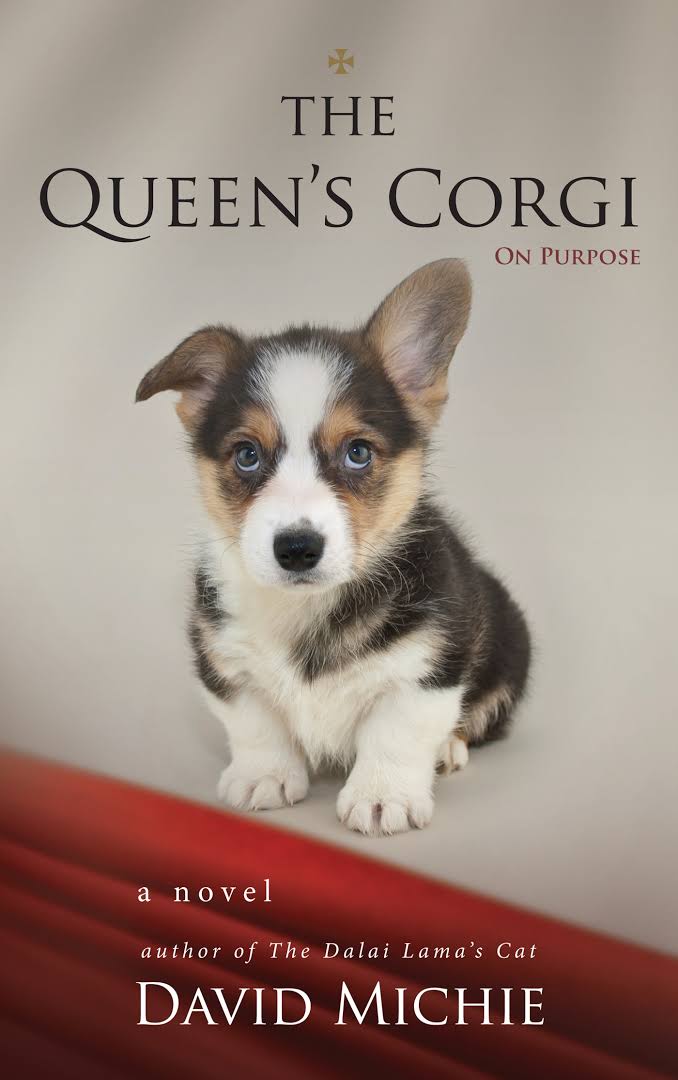 #4

"Corgis as Pets: Corgi Breeding, Where to Buy, Types, Care, Cost, Diet, Grooming, and Training All Included. The Ultimate Corgi Owner's" (2015) by Lolly Brown.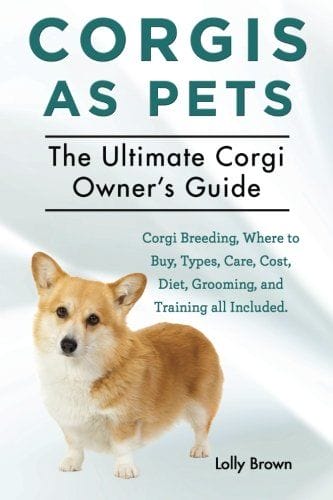 #5

"Pembroke Welsh Corgi Training | Dog Training with the No BRAINER Dog TRAINER ~ We make it THAT Easy!: How to EASILY TRAIN Your Pembroke Welsh Cogri" (2015) by Mr Paul Allen Pearce .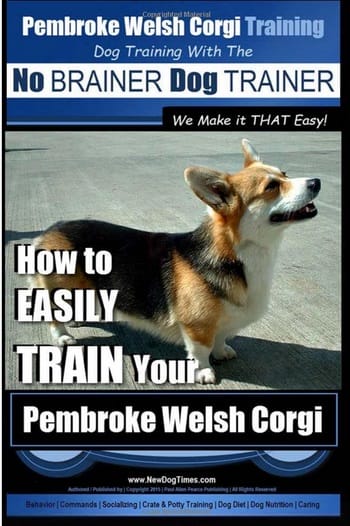 #6

"Pembroke Welsh Corgi And Corgis: Pembroke Welsh Corgi Total Guide Pembroke Welsh Corgi, Corgi Puppies, Corgi Puppies for Sale, Pembroke Welsh Corgi … Welsh Corgi Training, Health, History & More!" (2018) by Susanne Saben.