All you need is love and Corgi. 😍😊Let`s see why. 🤔
#1

Corgis are smart, obedient, and they aim to please, which is super for training.
#2

Corgis are very sociable and they're good with other animals, but they especially love other dogs.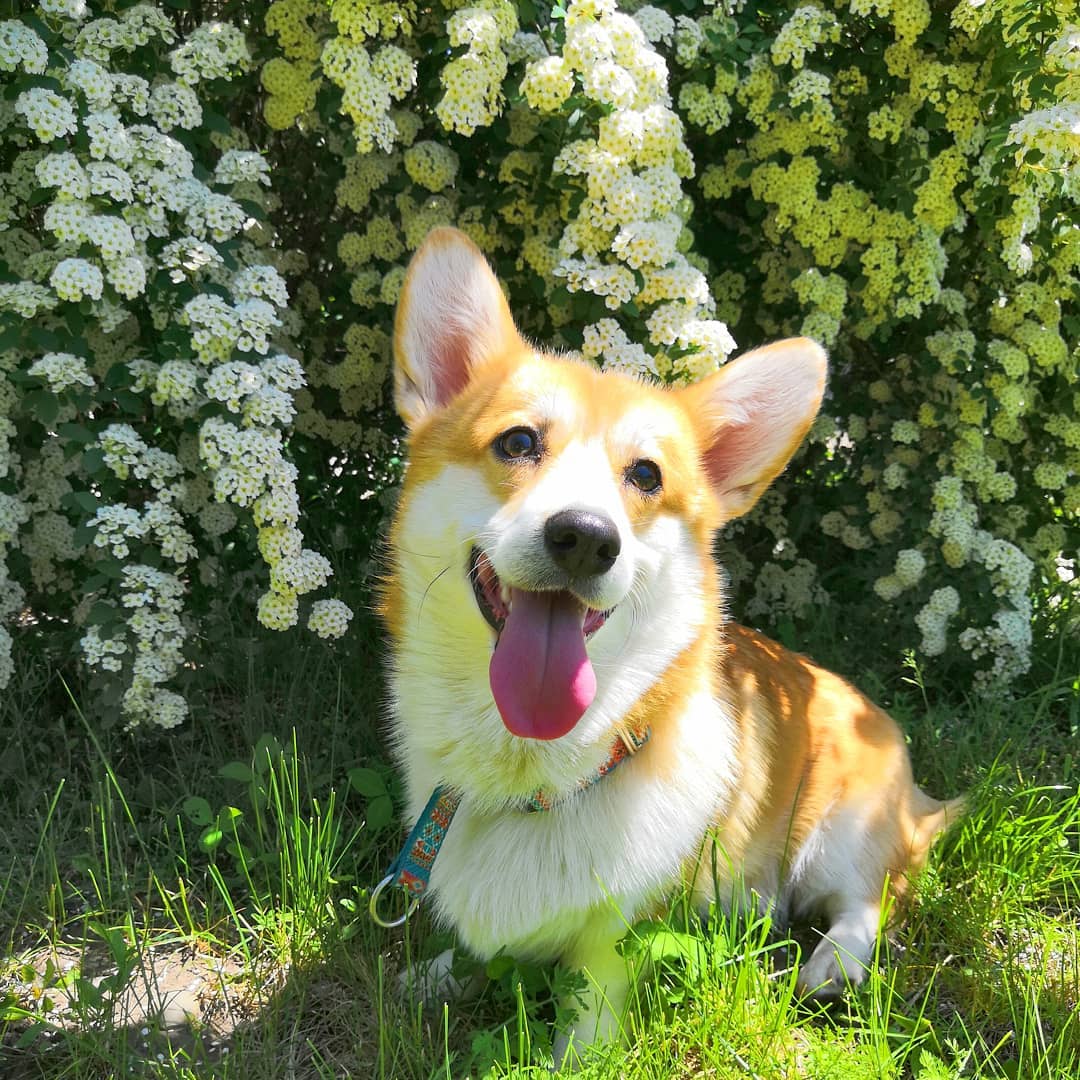 #3

Kids love to play, and so do Corgis, so it's a match made in heaven.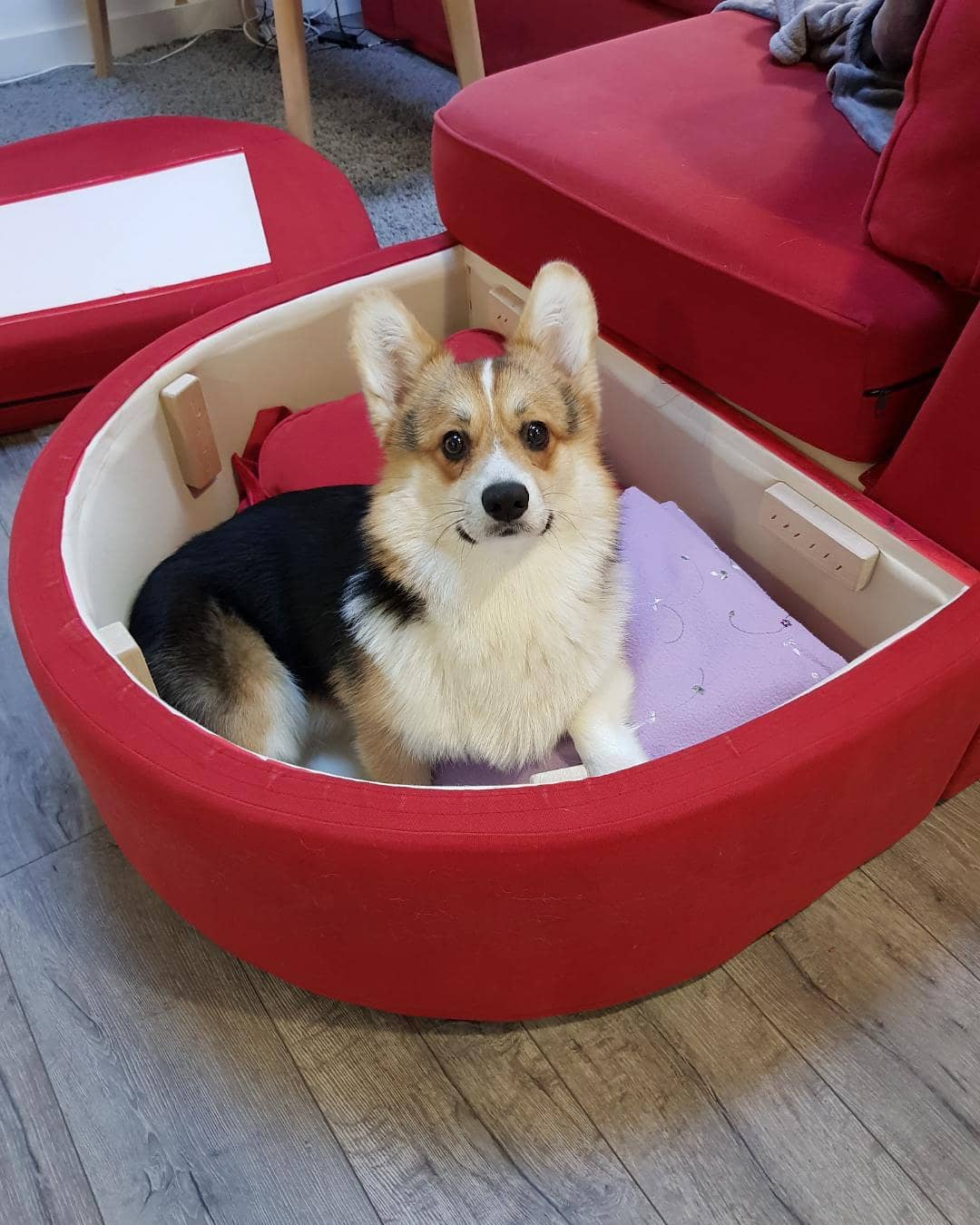 #4

Corgis have big personalities.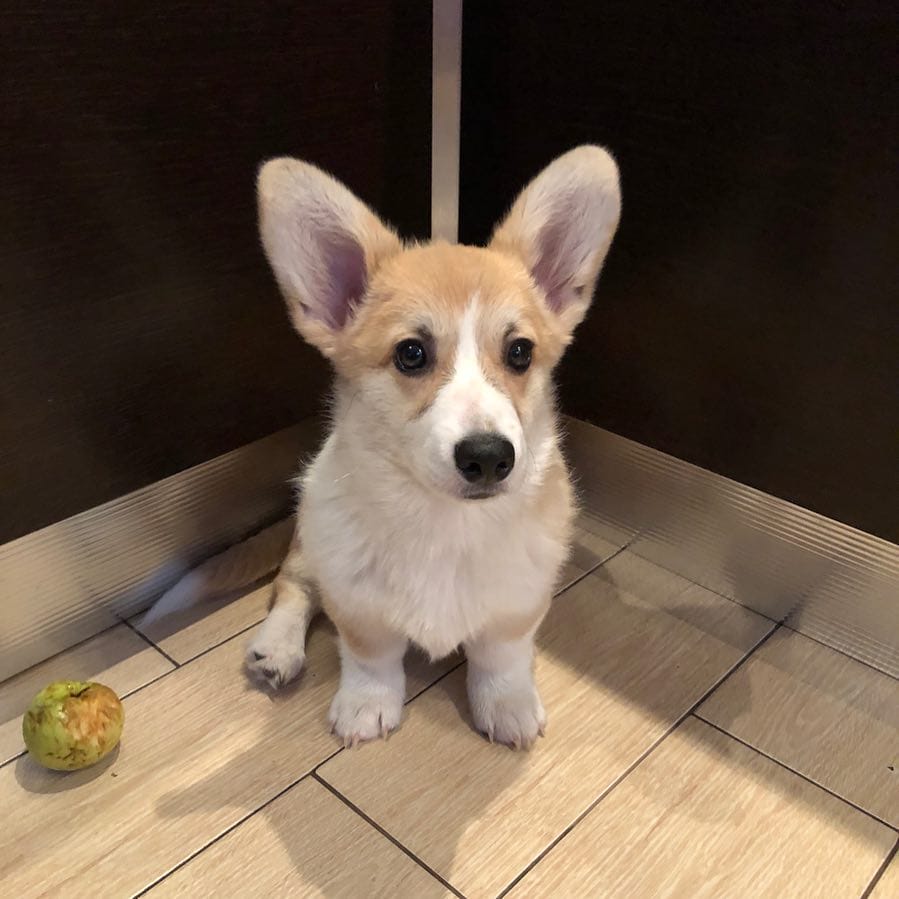 #5

Because they are smart and love attention, they are the life of the party.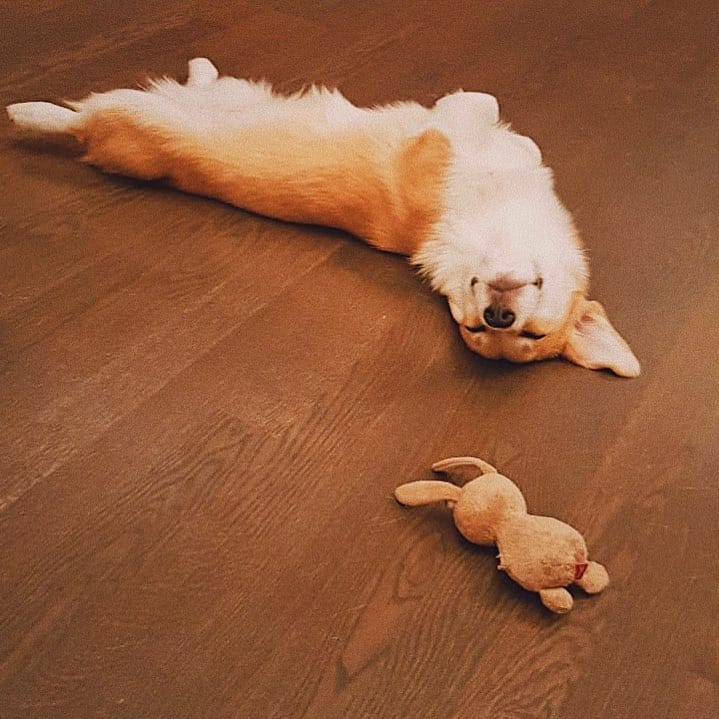 #6

Each one has its own equally unique and equally loud personality.