#1

They are intelligent and very adorable.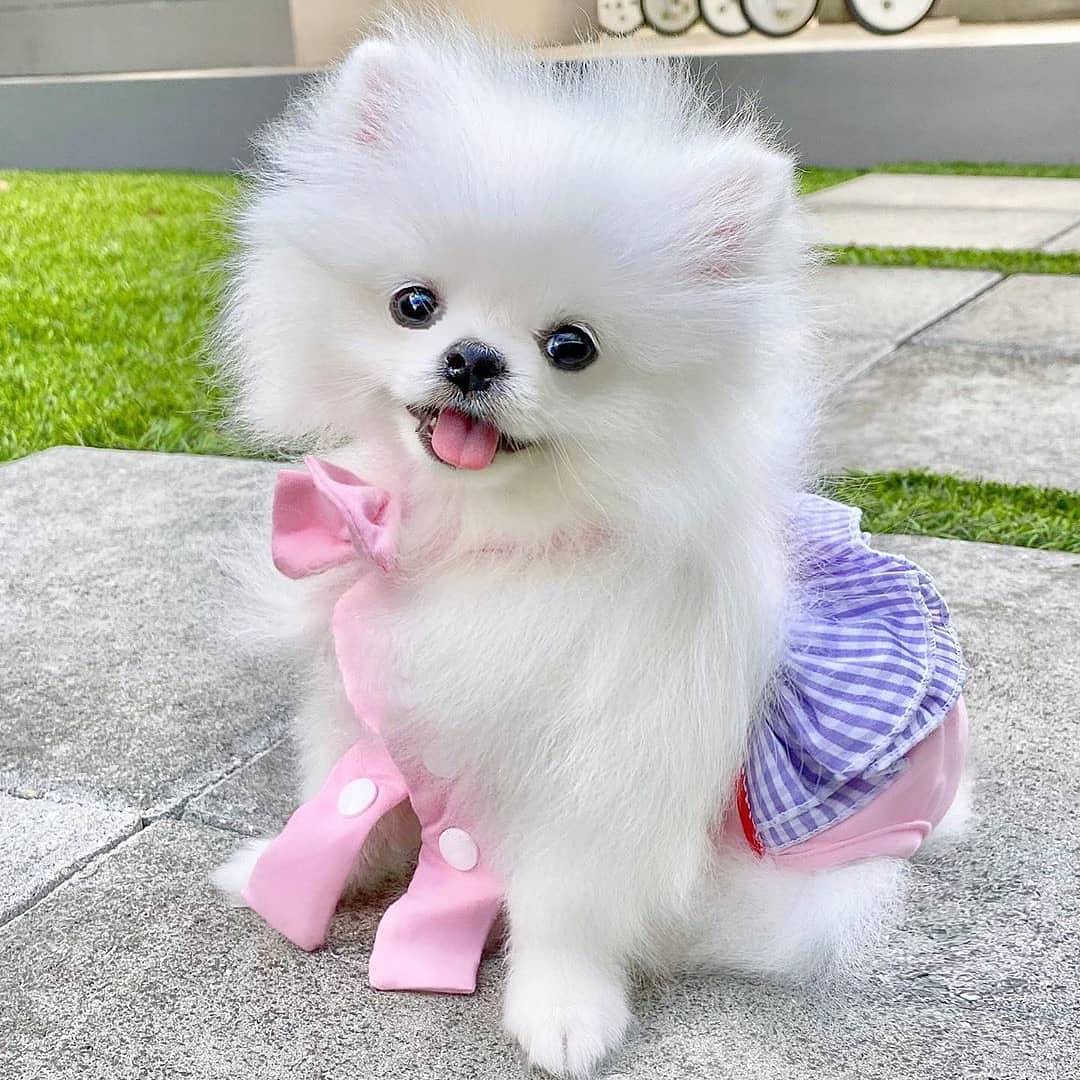 #2

They need regular exercise and thrive on training.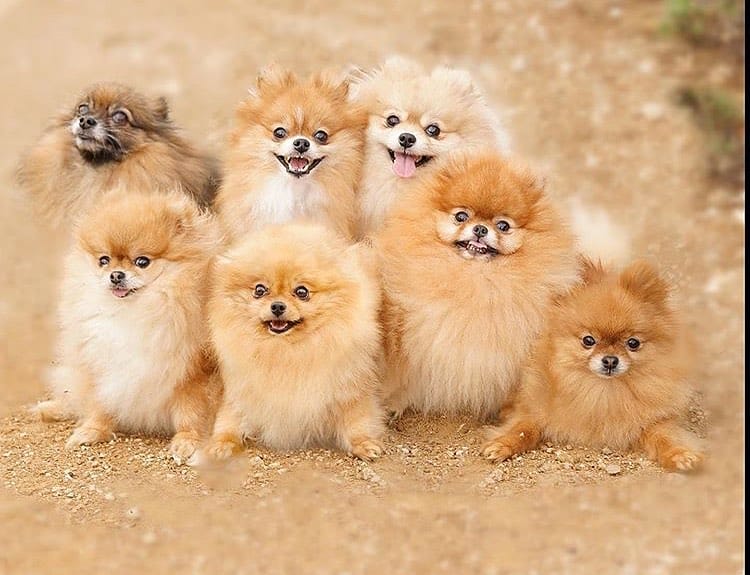 #3

Moreover, they are perky and friendly and lovely.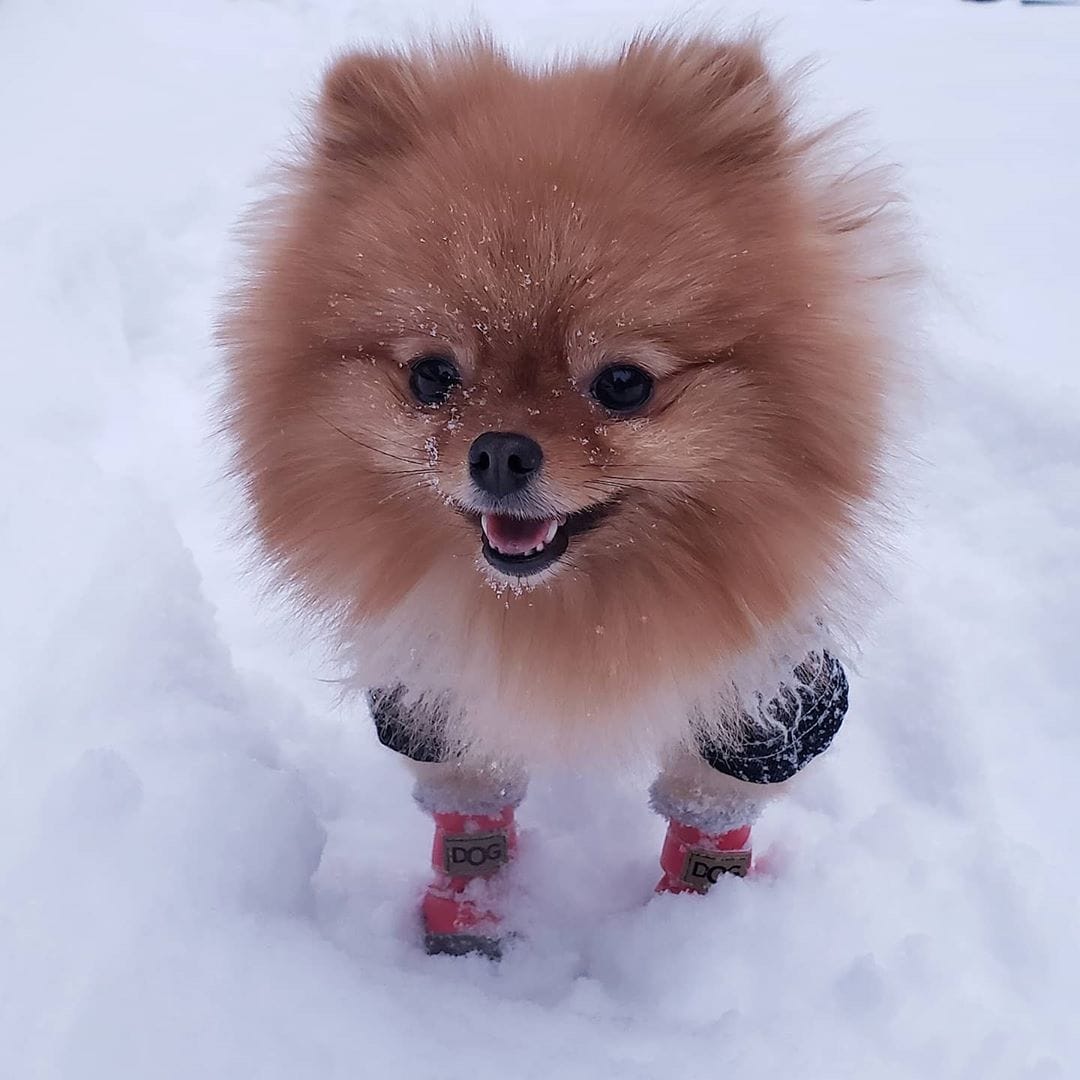 #4

Sometimes they do not realize they are small and will confront larger dogs.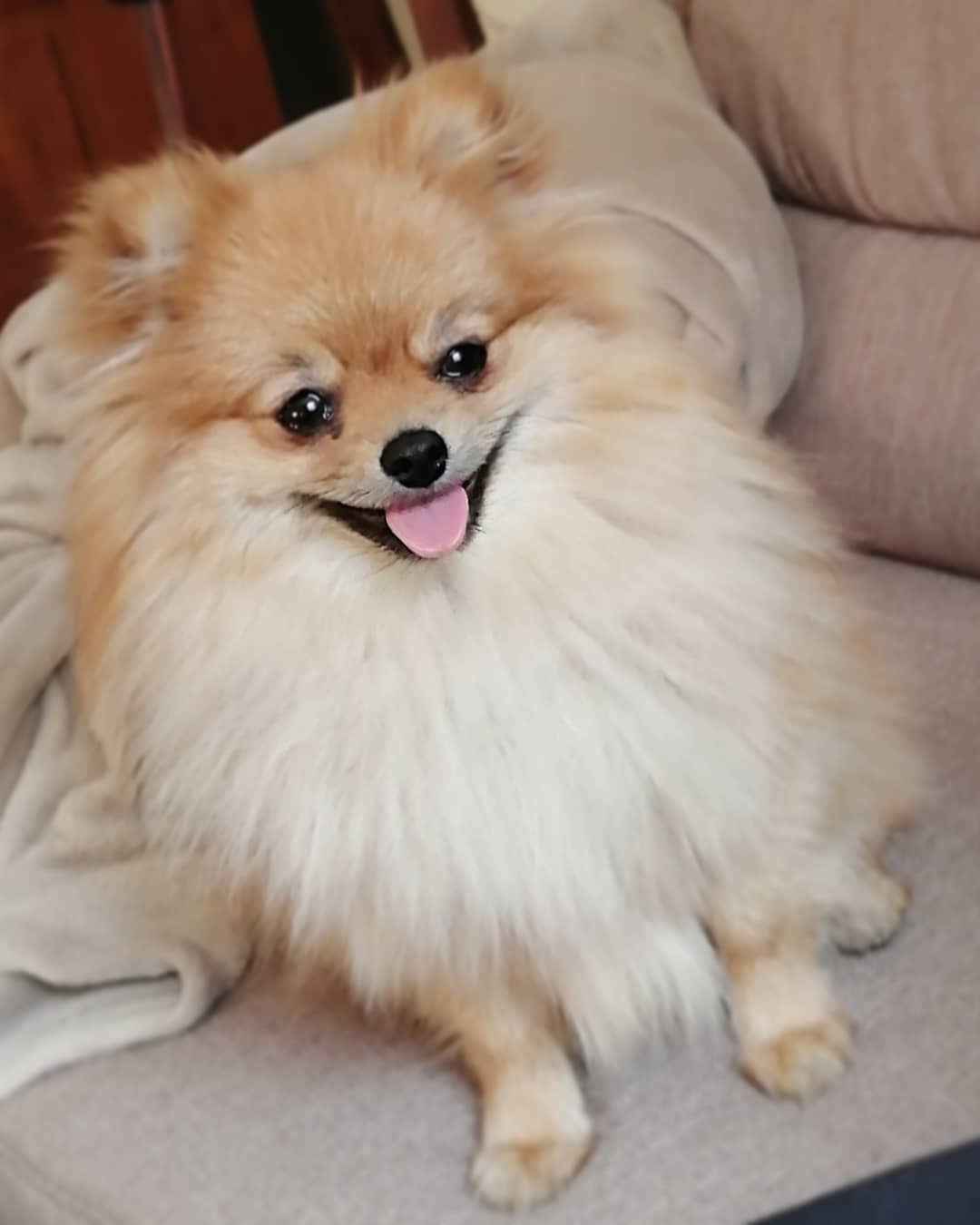 #5

The Pomeranian was a favorite of Germany's Queen Victoria.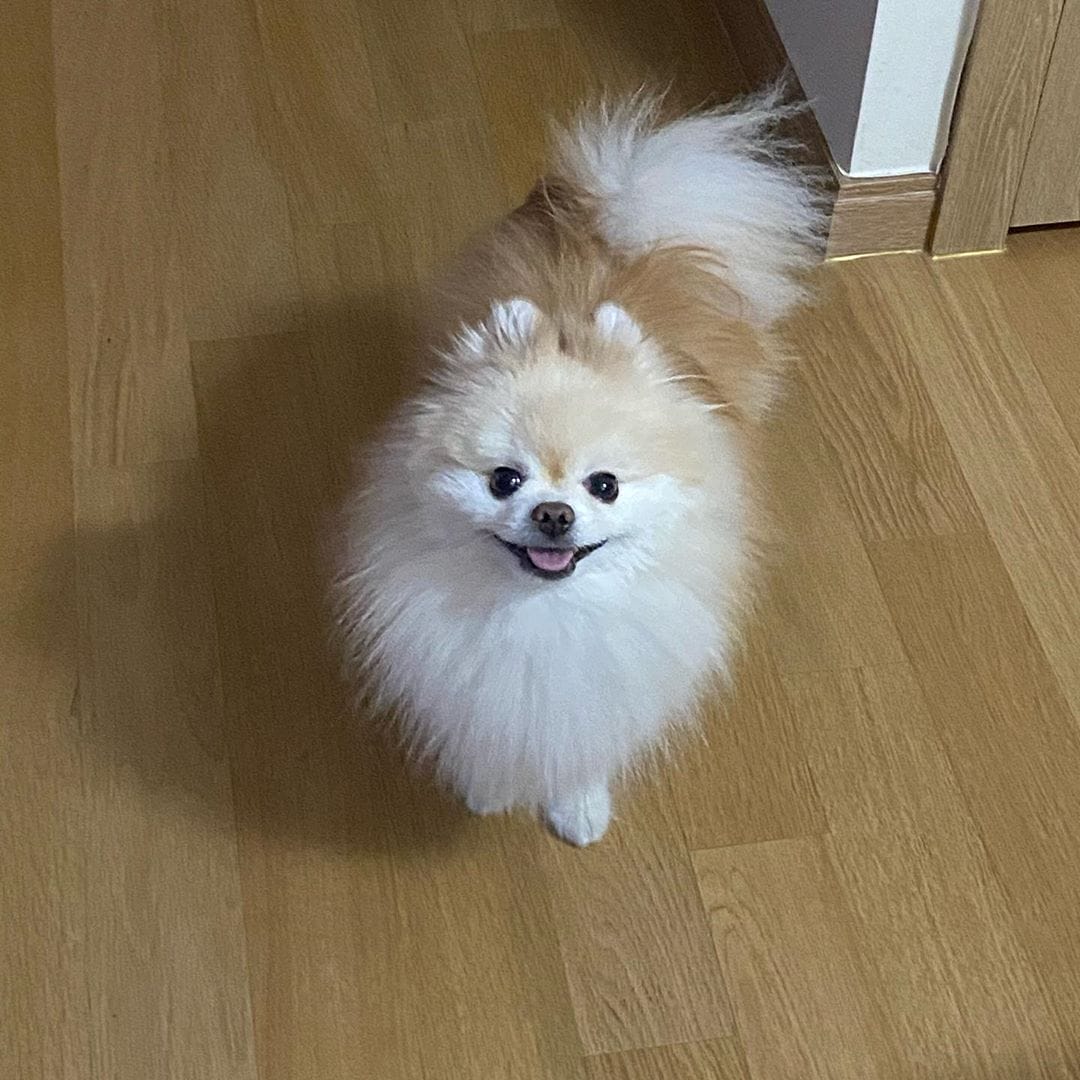 #6

Their level of energy is really high.