#7

The Pomeranian is a true "toy" dog.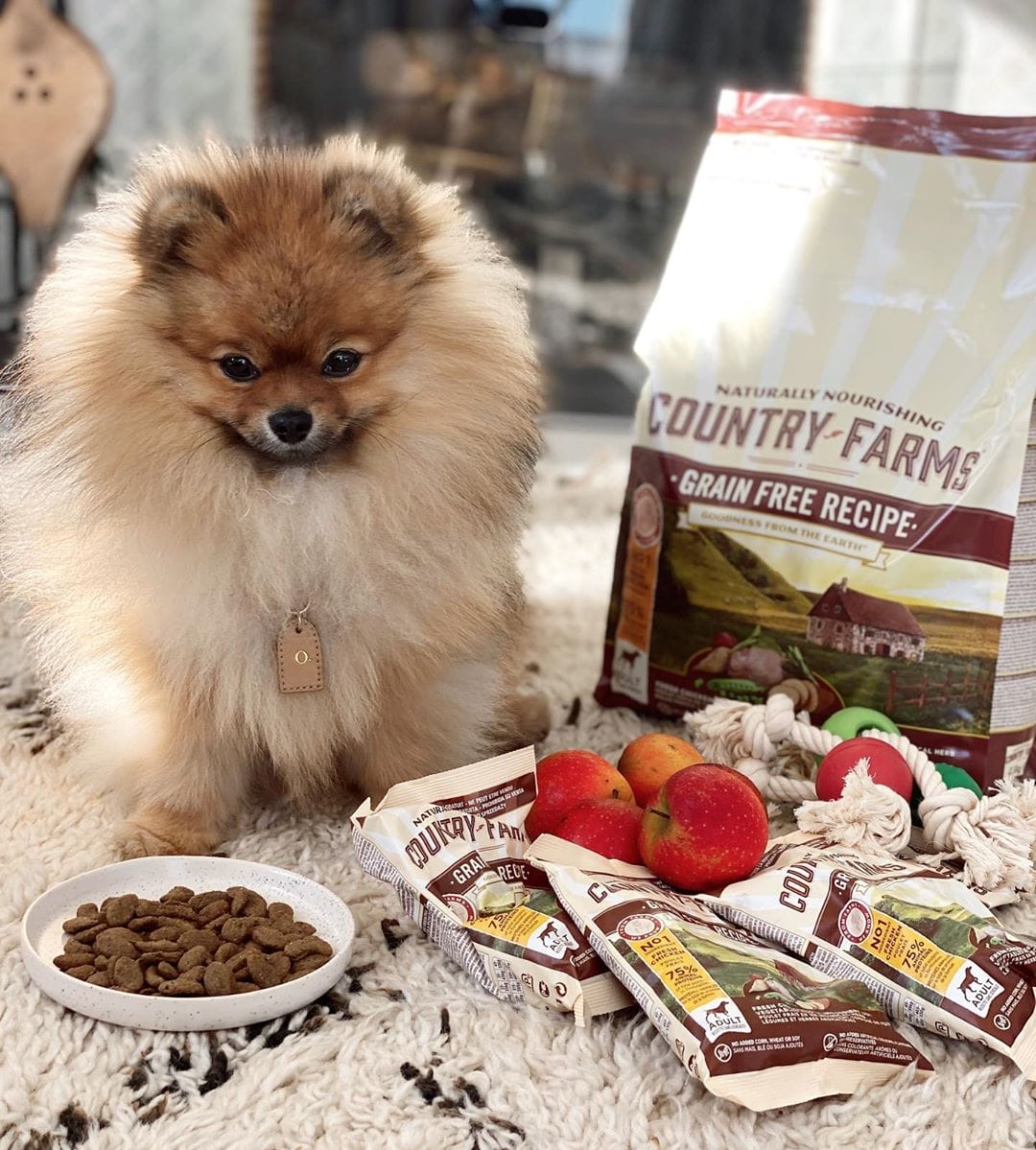 #8

They are often at mature size by seven to 10 months of age.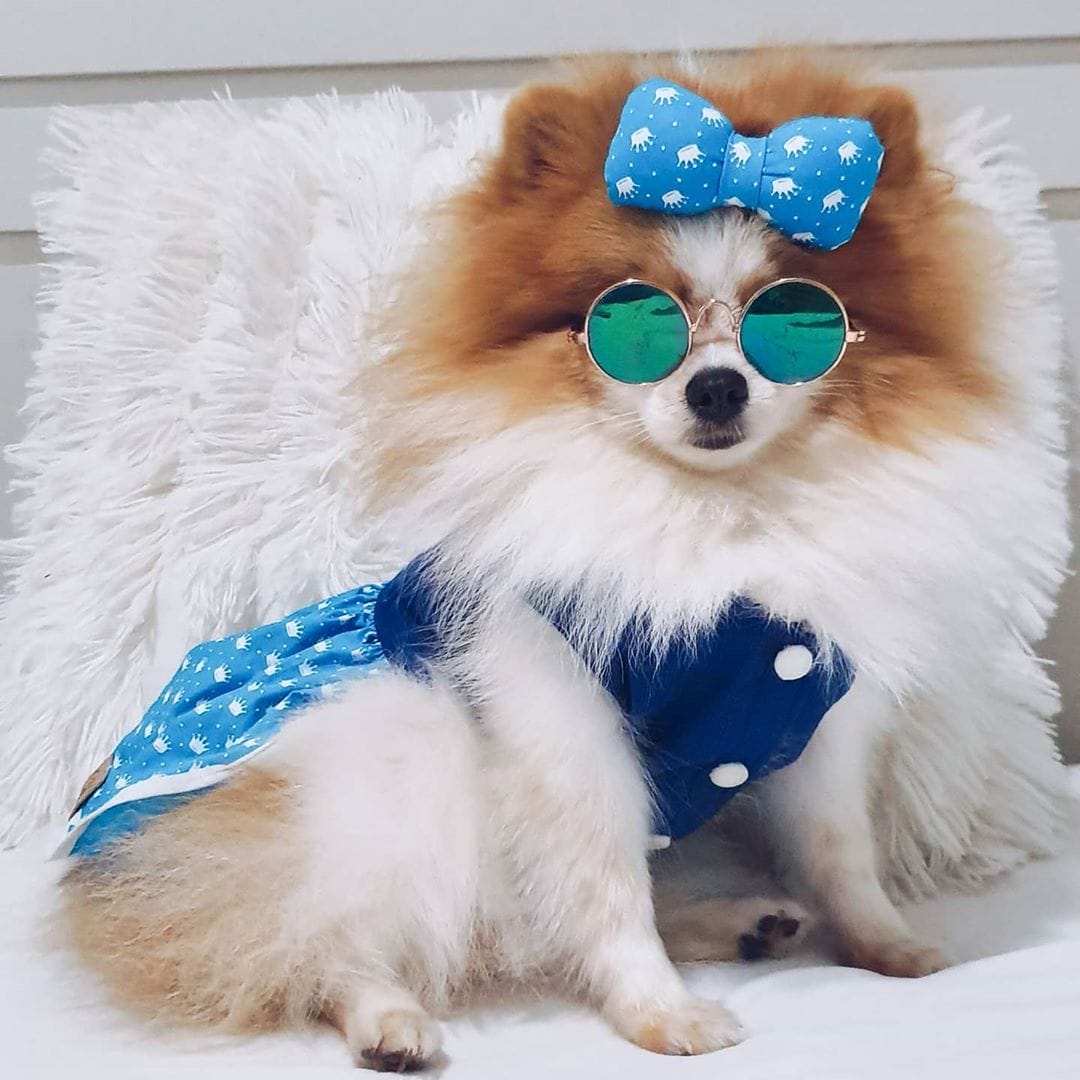 #9

Pomeranians are easily recognized by their luxuriant fluffy double coat and foxy face with an alert, prick ears.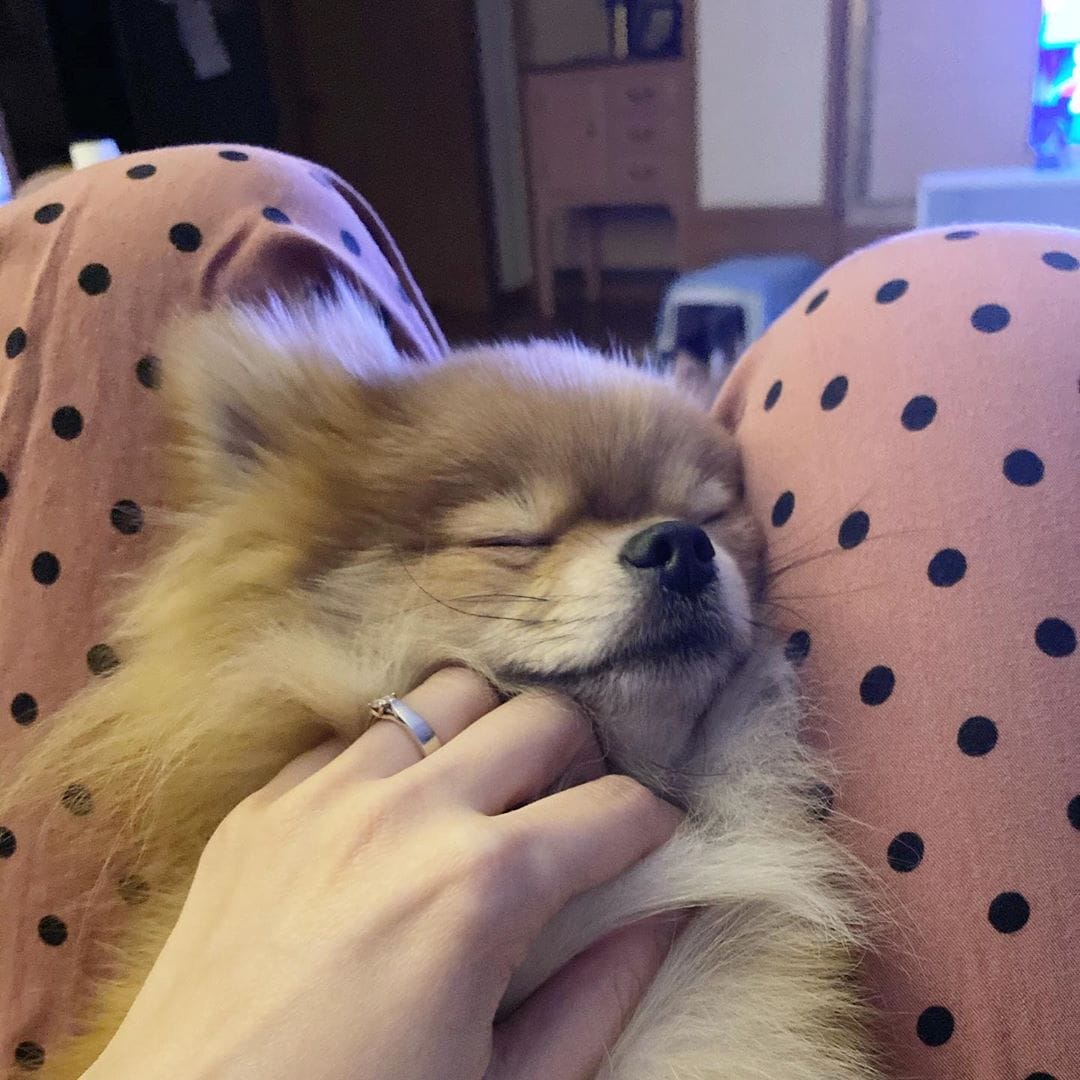 #10

Pomeranians are often good alert and alarm dogs.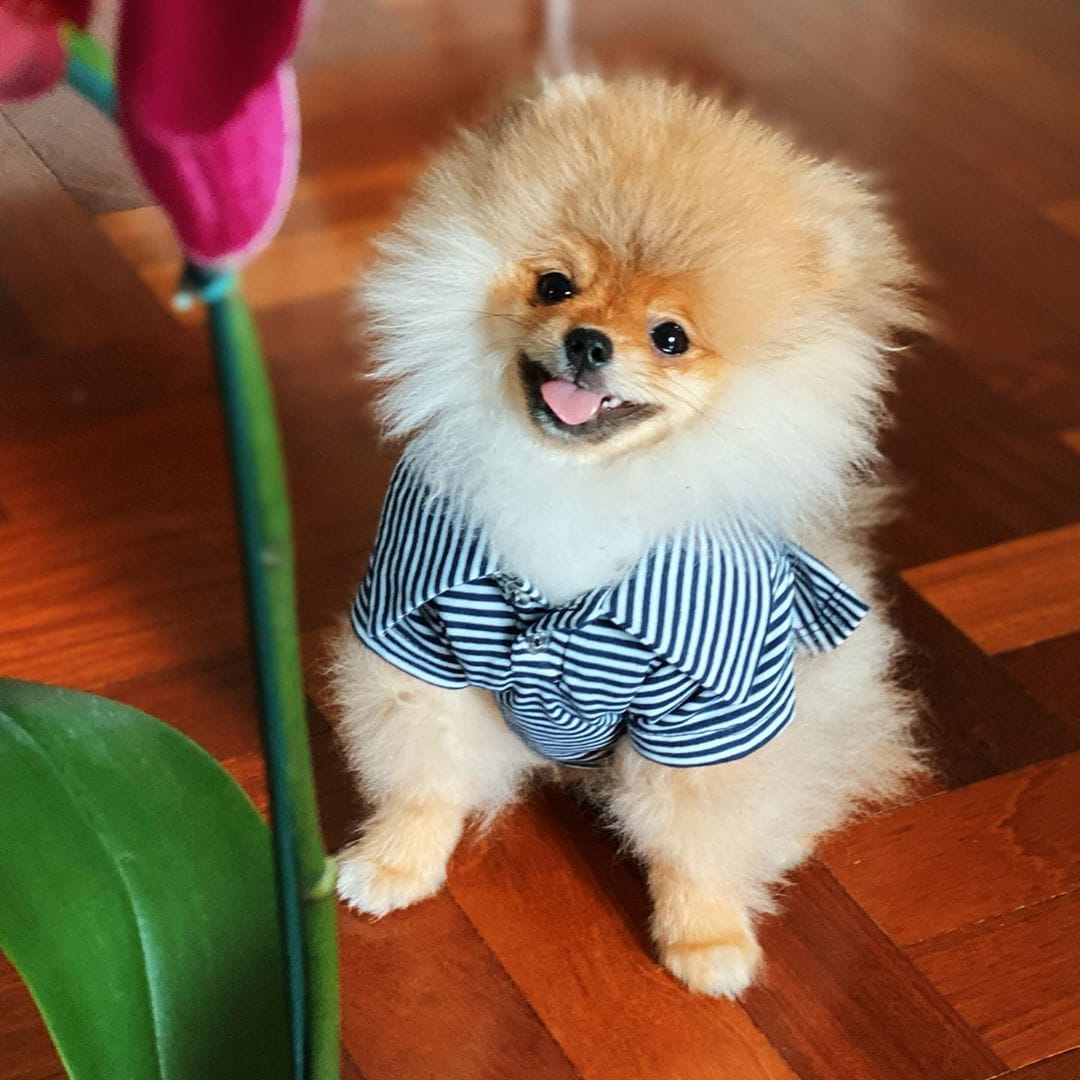 #11

They can be prone to excessive barking.
#12

They tend to be good with children.