Many believe that a small dog is a kind of toy, created to be loved, stroked and collected by the admiring glances of others, but this is not so. Kern Terrier – a small dog with unstoppable energy. It gives a sea of joy and positive.
#1

Inquisitive and friendly character.
#2

It tolerates cold and rain.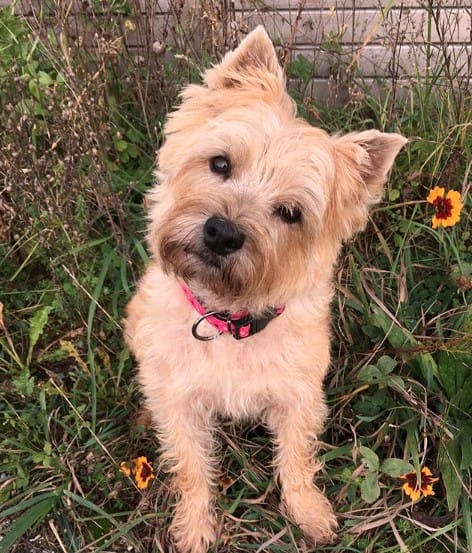 #3

Calm in relation to children.
#4

They love the company very much.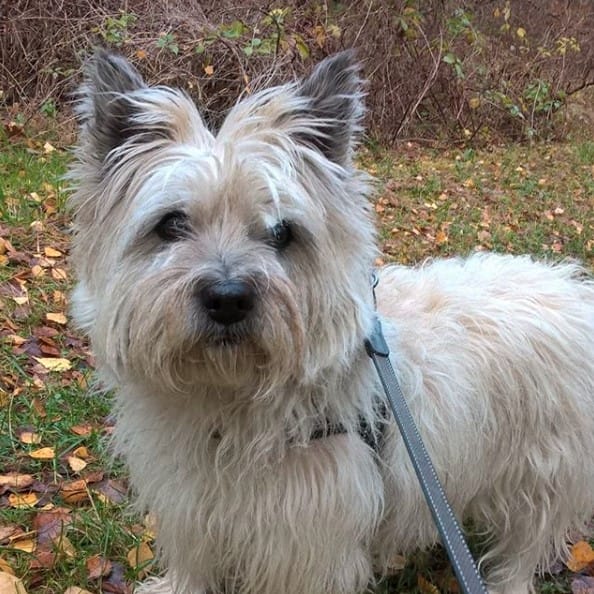 #5

This breed is quite curious, which means that it will not sit still.