Perhaps, for a Cairn Terrier, there's no place like your home.
#1

A famous movie star dog.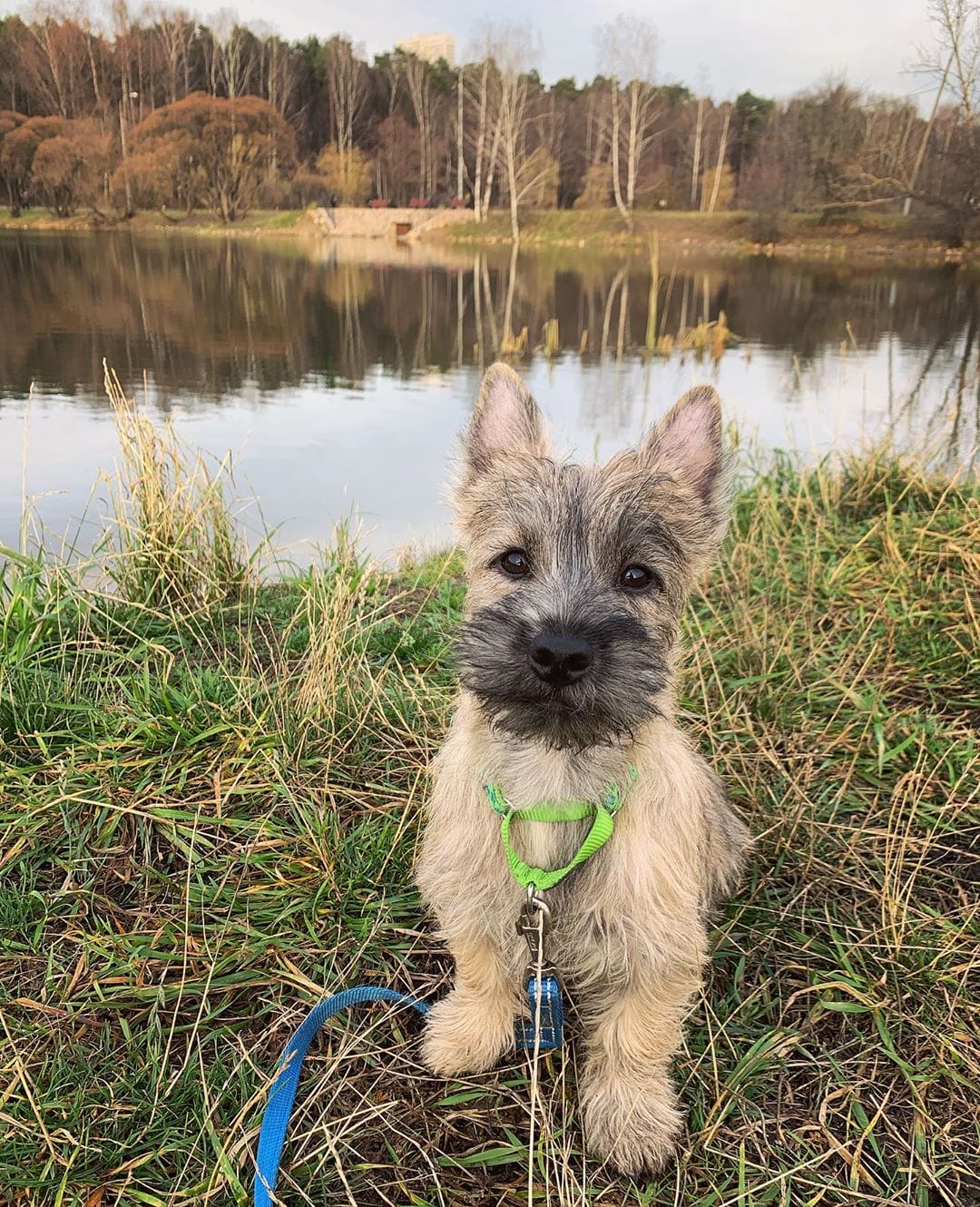 Cairn Terrier fans know that Toto, from the iconic movie The Wizard of Oz, was pretty much the quintessential Cairn: feisty and bold, smart and determined (as only a terrier can be!).
#2

Cairn terriers originated in Scotland.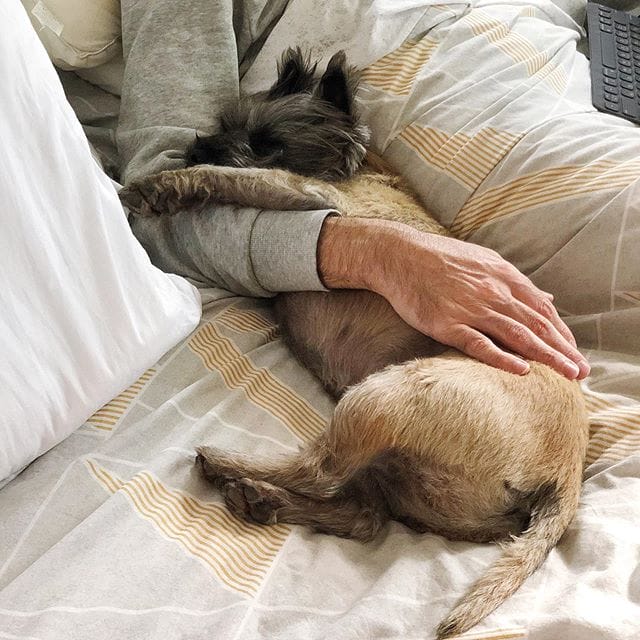 #3

Cairns are longer than they are tall.
#4

They're small enough to fit comfortably on your lap.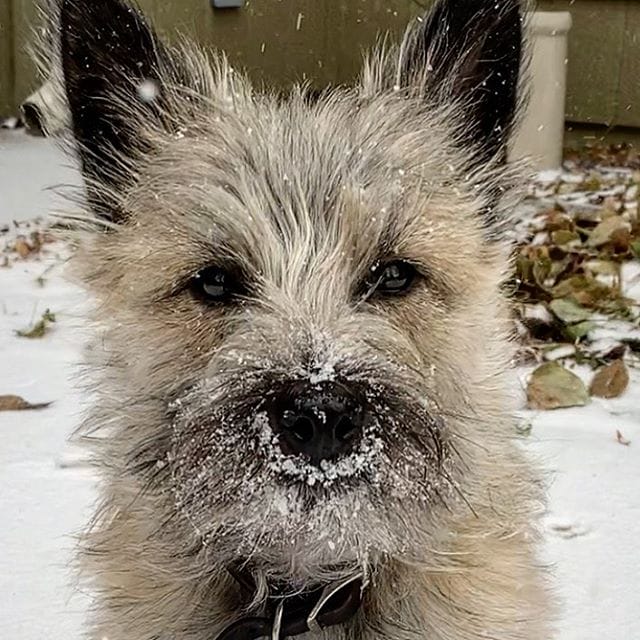 #5

The AKC breed standard allows Сairns to appear in any color, with the exception of white.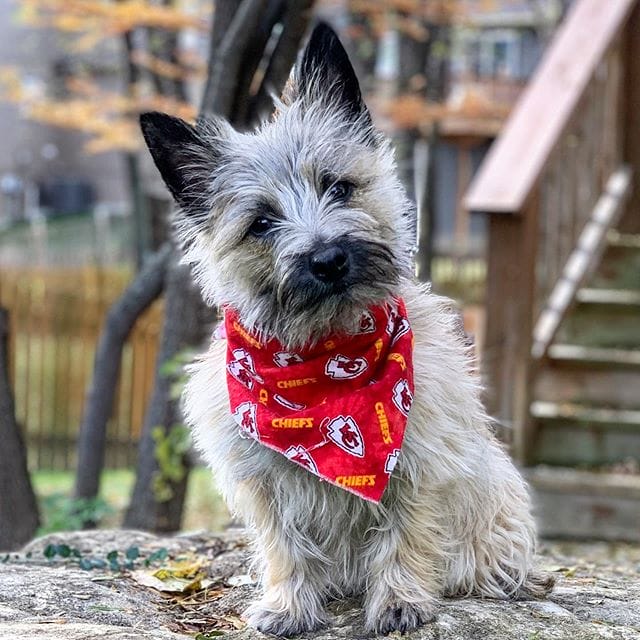 #6

Common Сairn shades include black, gray, cream, red or brindle, the latter a coat with a striped effect.