Small in size but big in personality, the Chihuahua is truly one of a kind.
#1

Chihuahuas are Named After Chihuahua, Mexico.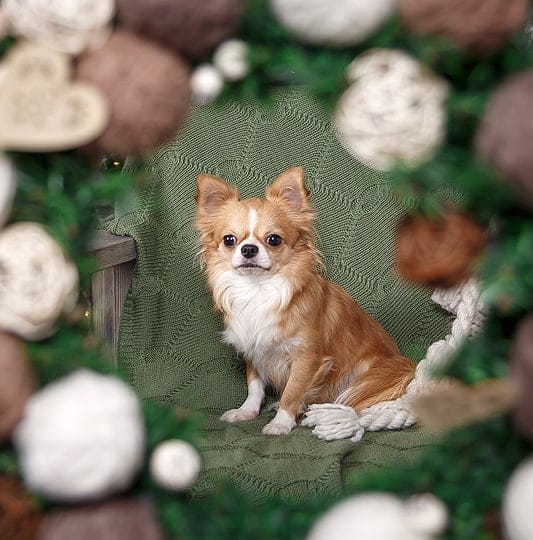 #2

Chihuahuas Were Once Called 'Arizona' and 'Texas' Dogs.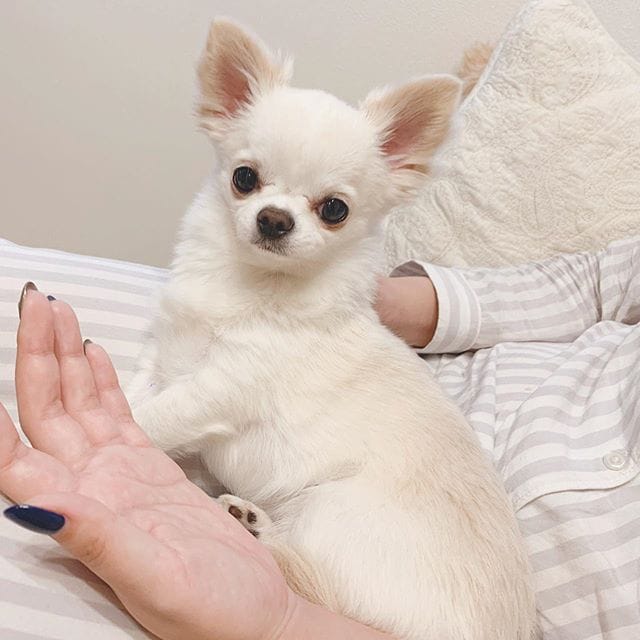 #3

Long Coat and Smooth Coat are the Only Official Varieties.
#4

The AKC Didn't Separate Long-Coat and Smooth-Coat Chihuahuas Until 1952.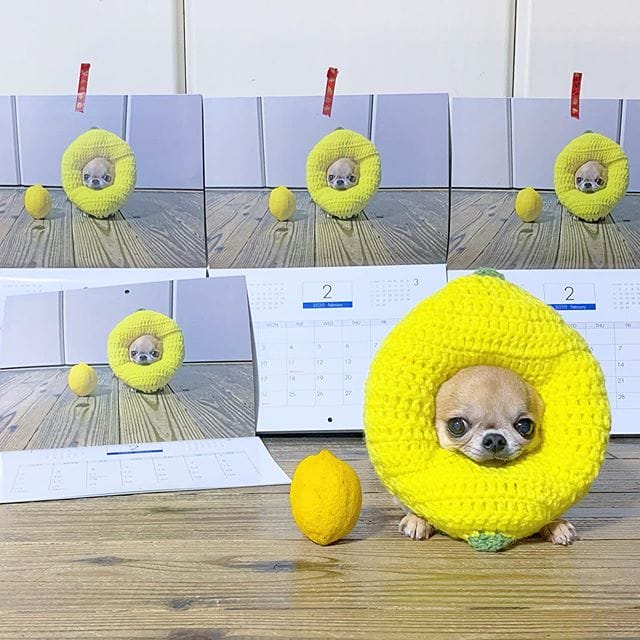 #5

The Chihuahua is the World's Smallest Breed.
#6

Midget, the First AKC Chihuahua, was Registered in 1904.