#7

Cocker Spaniels enjoy attention, so this is a breed for people who like to lavish affection on their pets.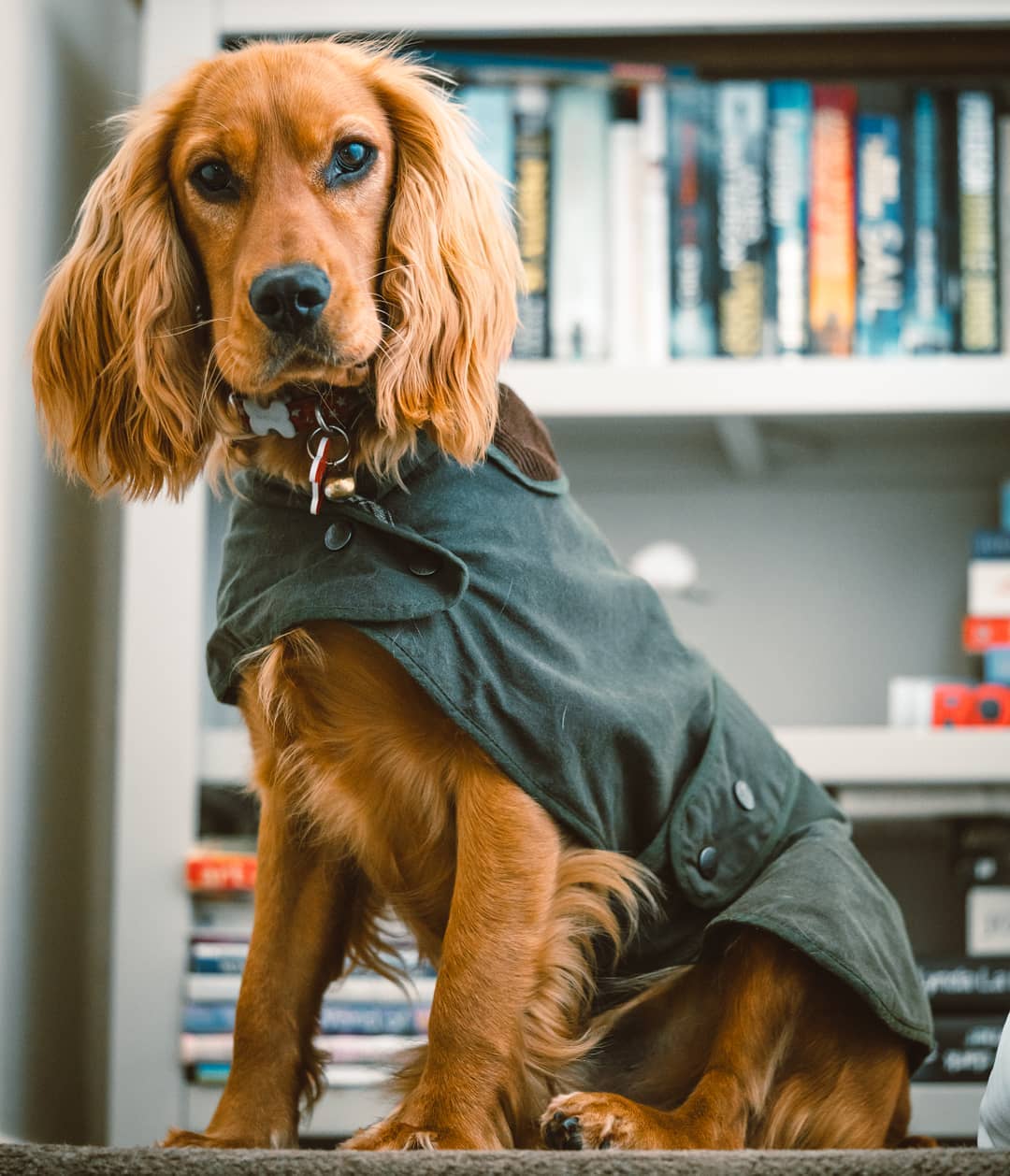 #8

They were bred to hunt.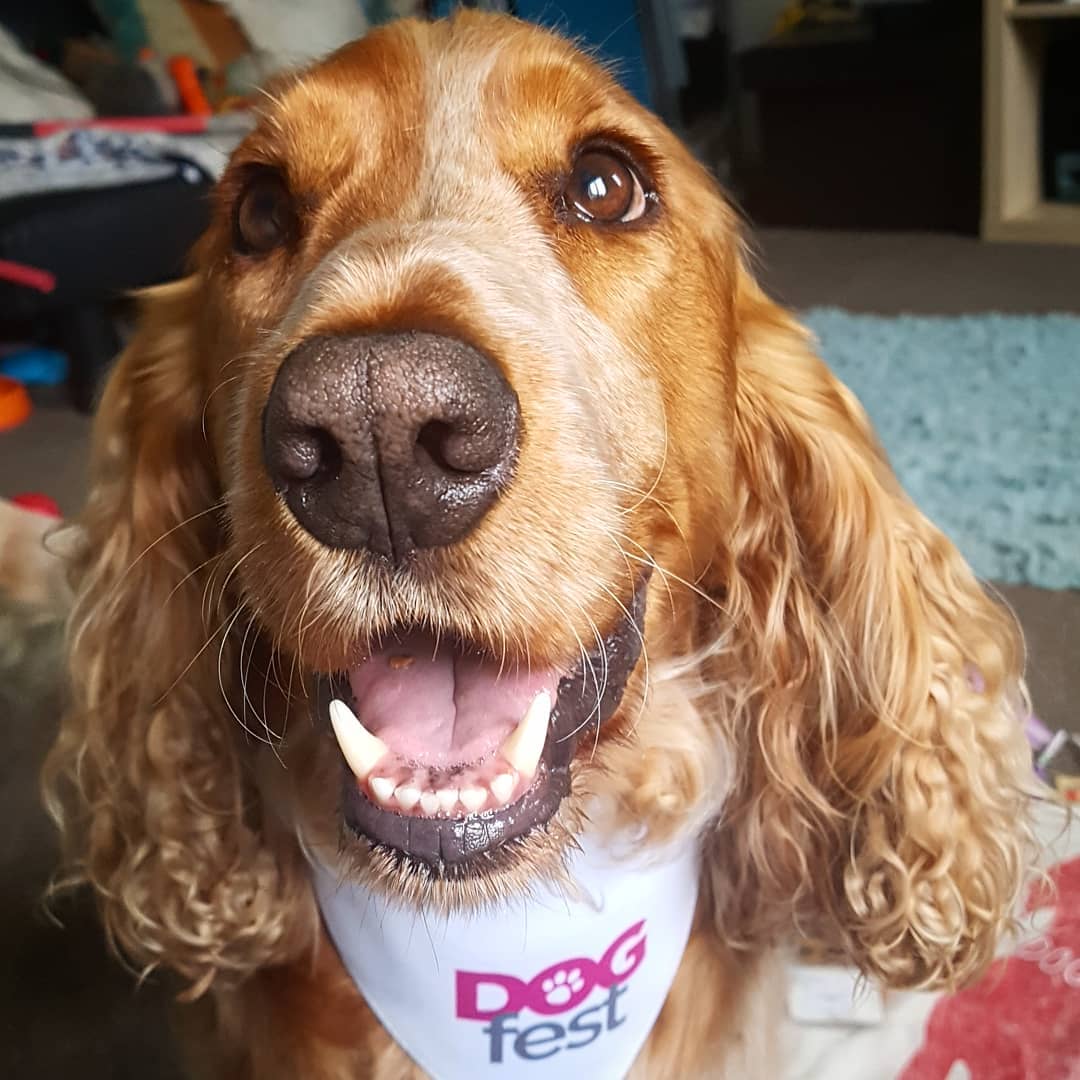 #9

They are beloved by presidents and celebrities.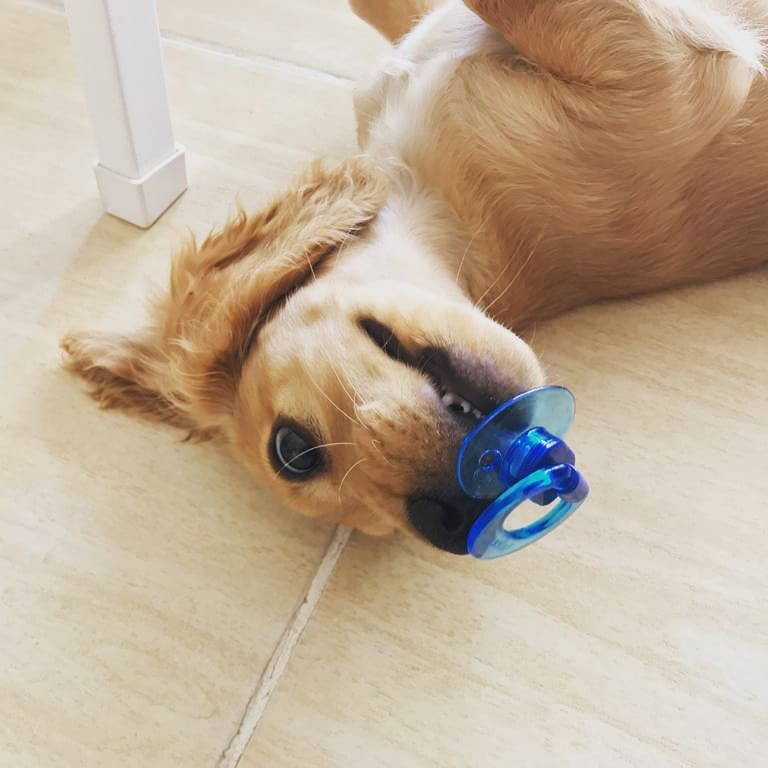 #10

They peaked in popularity in the 1950s.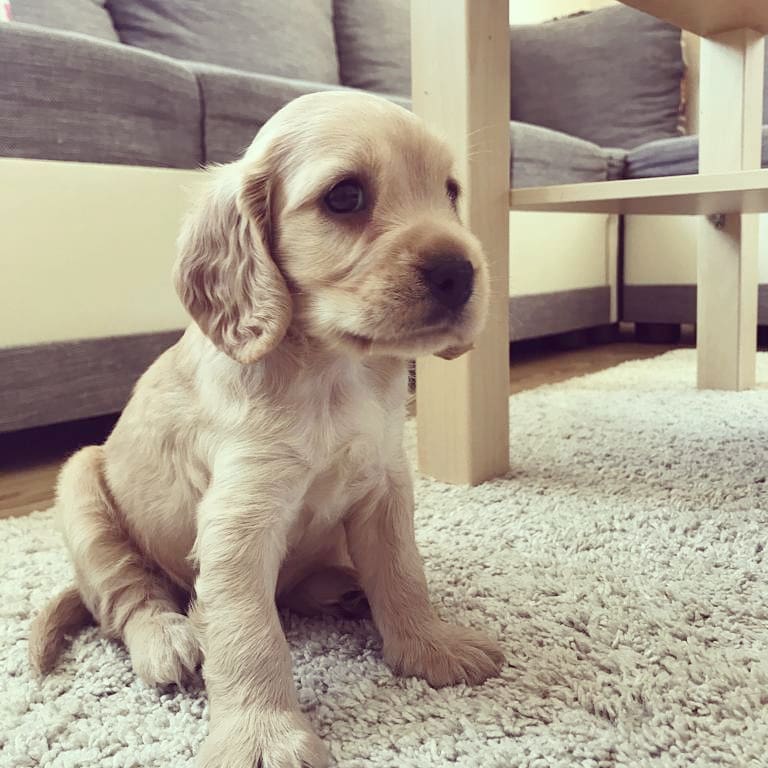 #11

They are bred from an earlier 19th century dog called field spaniels.
#12

Cocker Spaniel is often used as a therapy dog because of its gentle, warm and cheerful nature.