The English breed Jack Russell Terrier, which became popular not so long ago, nevertheless, has a rich history of origin and development.🐕
#1

The Jack Russell Terrier breed originates from an earlier breed – the Parson Russell Terrier.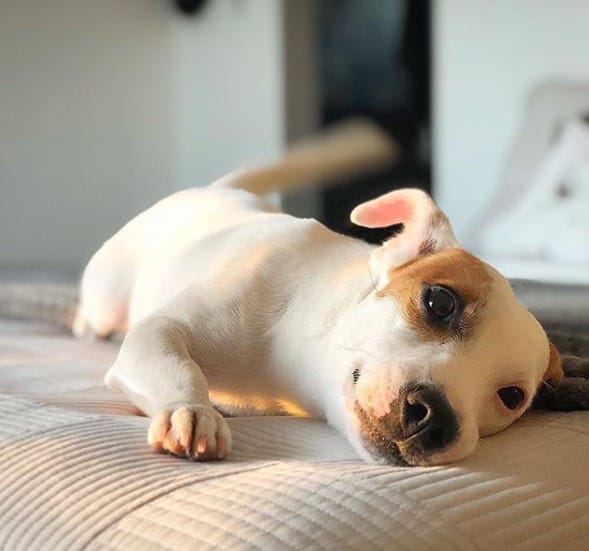 #2

The breed got its name from Rev. Jack Russell.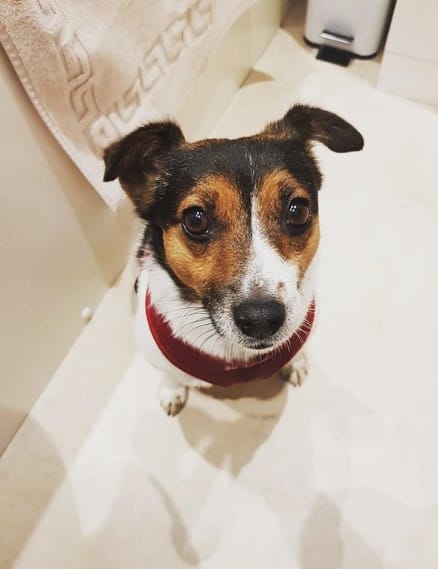 #3

The breed was bred for fox hunting in England.🦊
#4

Jack Russell Terrier drove the fox out of the hole with his continuous barking, but was not supposed to kill her.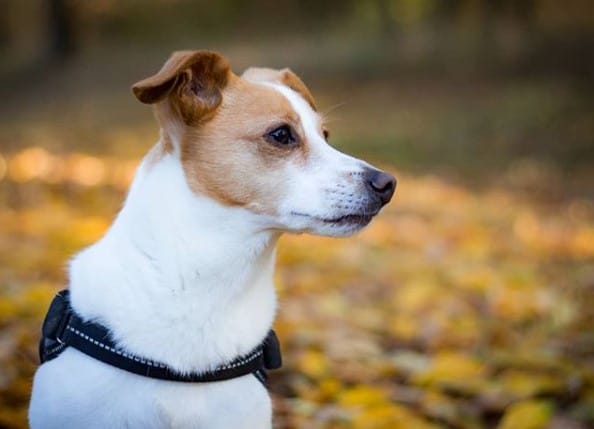 #5

Since its inception in the early 19th century, the Jack Russell Terrier has been bred strictly for hunting.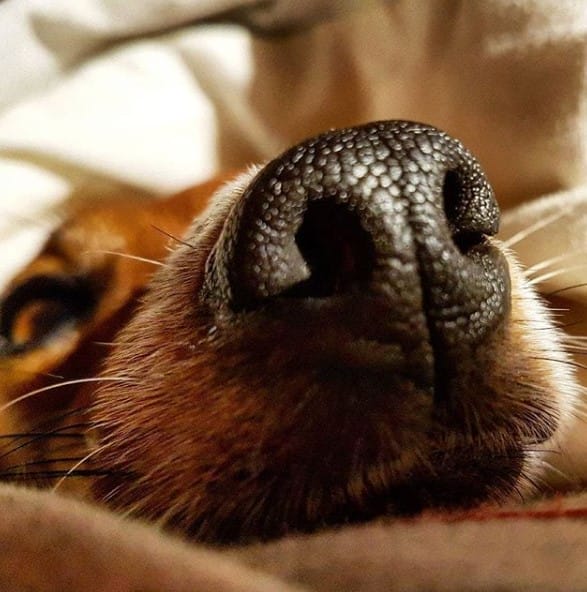 #6

Later, the development of the breed was continued by Arthur Heinemann.