Old English Sheepdogs are smart, but independent and with a sense of humor. ✌😊
#1

The height starts at 22 inches and goes up, and the weight is up to 90 pounds.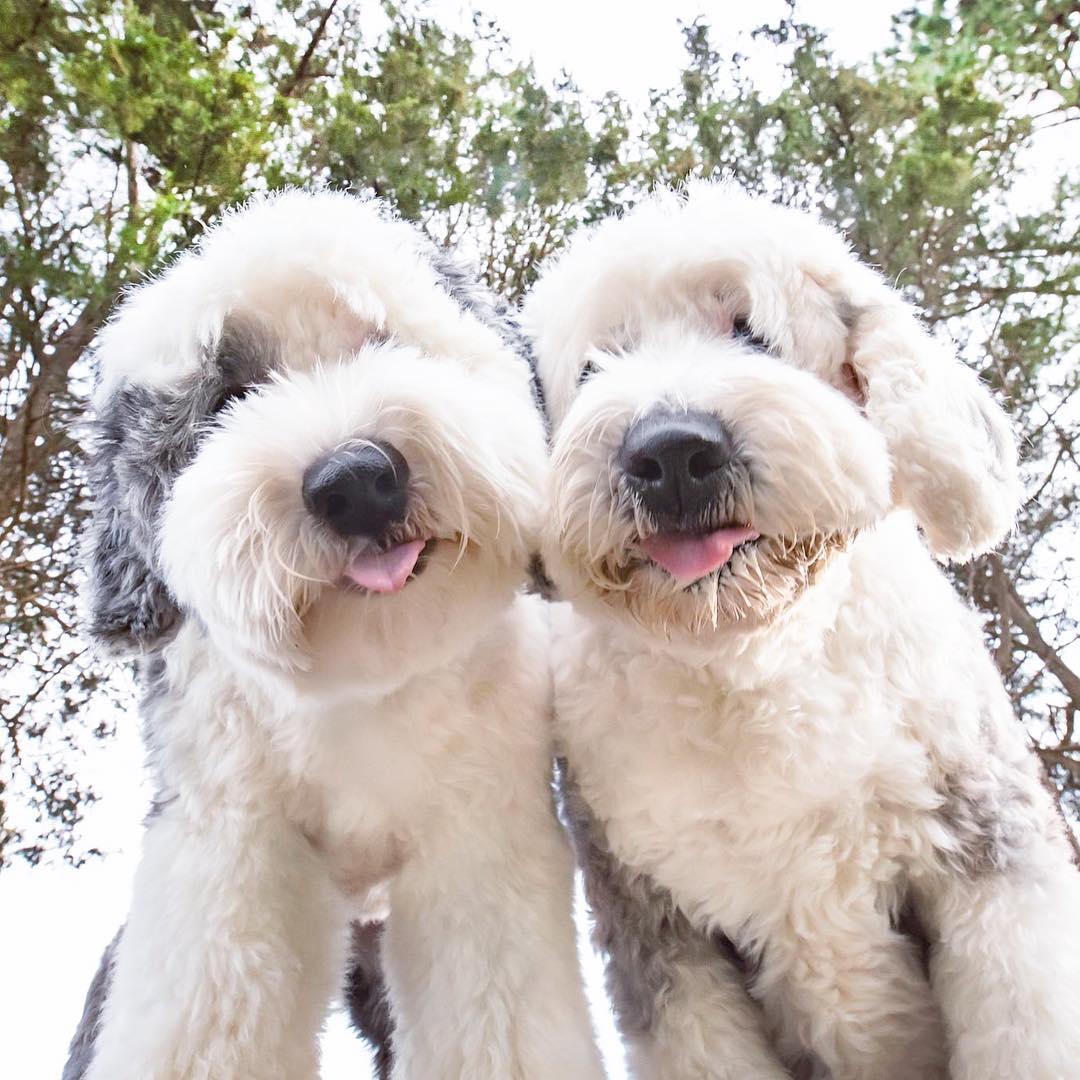 #2

The eyes are dark and mischievous when seen under the heavy bangs.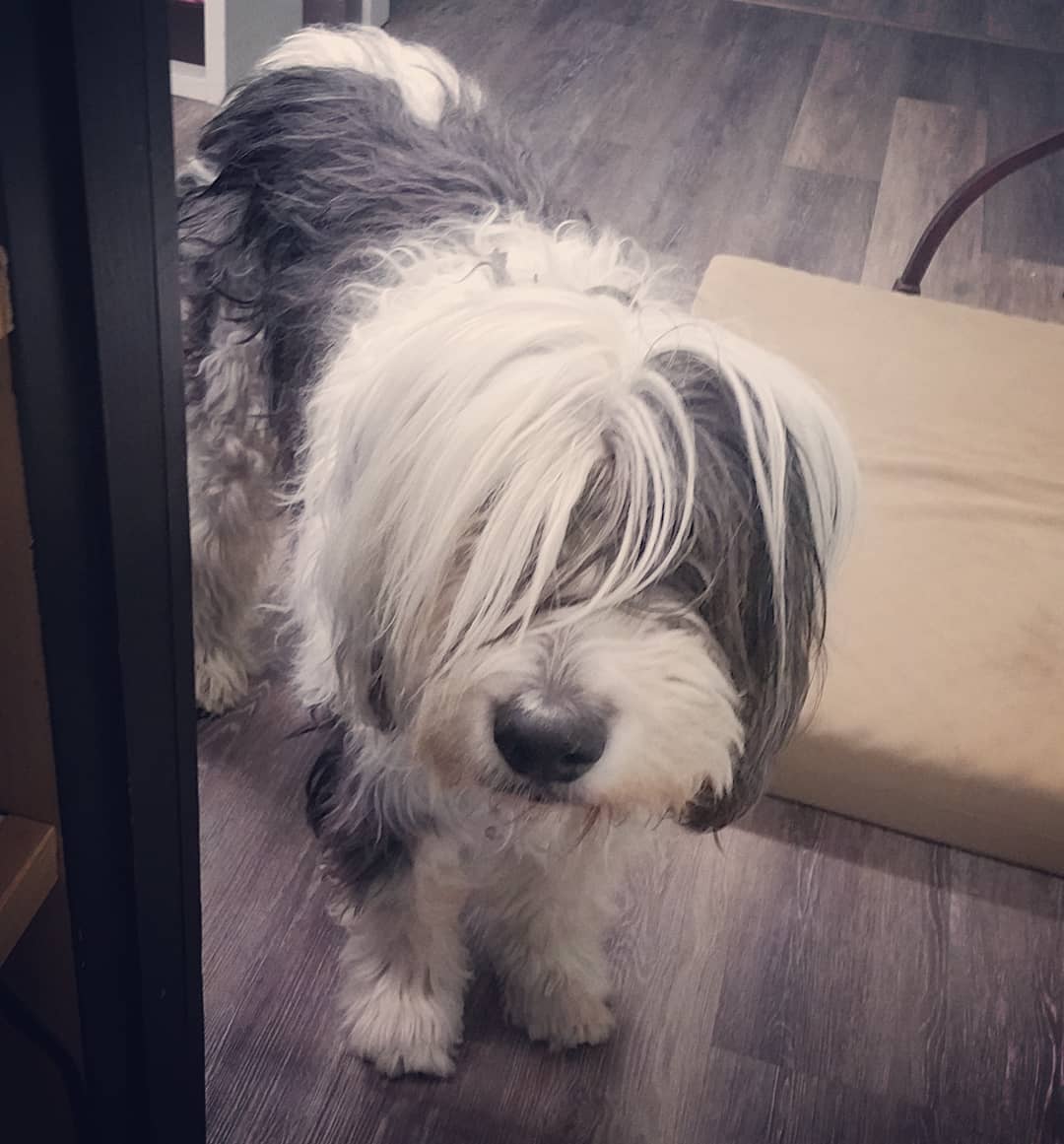 #3

These dogs are fairly square, and a shaved Old English Sheepdog shows nice proportions.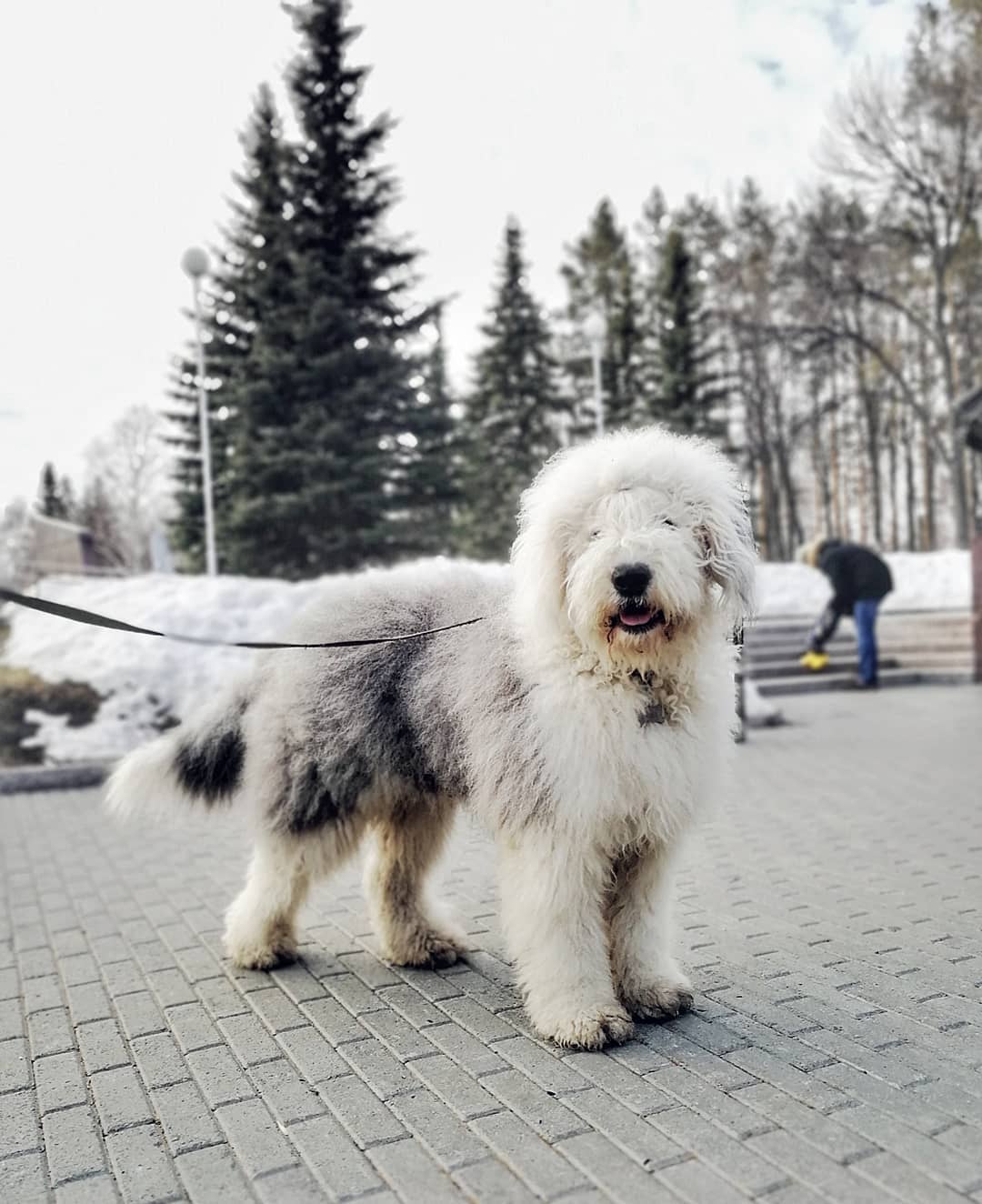 #4

Old English Sheepdogs are smart but independent dogs.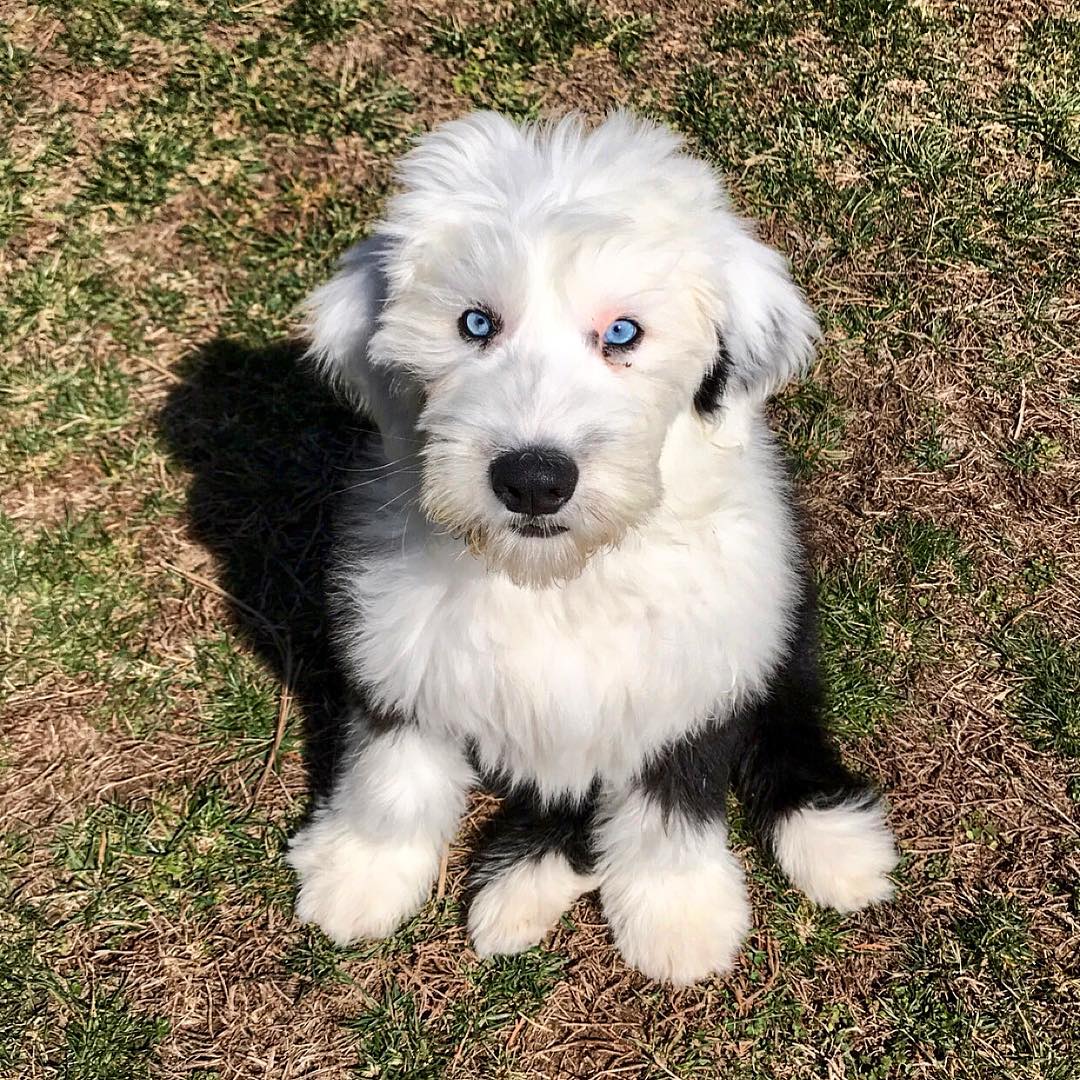 #5

They can be strong willed and need a firm hand to guide them along the right path.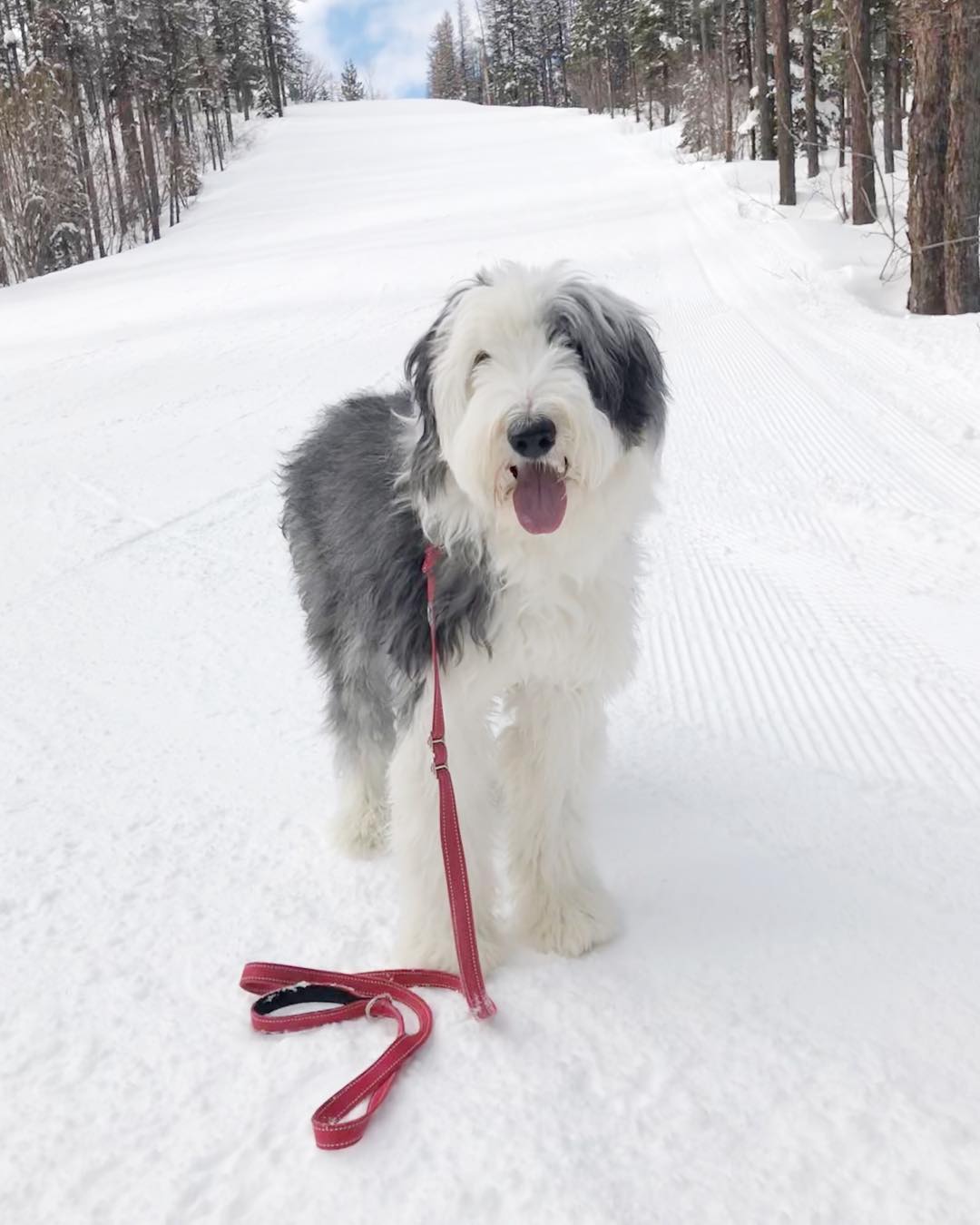 #6

They do have a remarkable sense of humor and seem to enjoy their owner's dismay at some of their antics.