If you want to adopt a puppy and consider which breed to choose, we warn you NOT to get an Old English Sheepdog. Here are at least 15 reasons why.
#1

They will never forgive you for calling them "A bad boy!"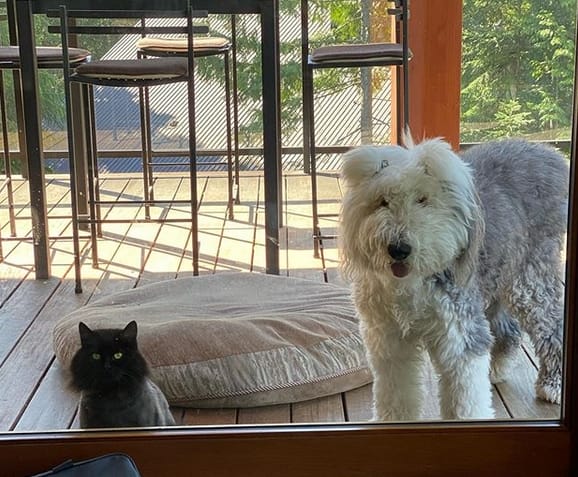 #2

They will sit on your arms.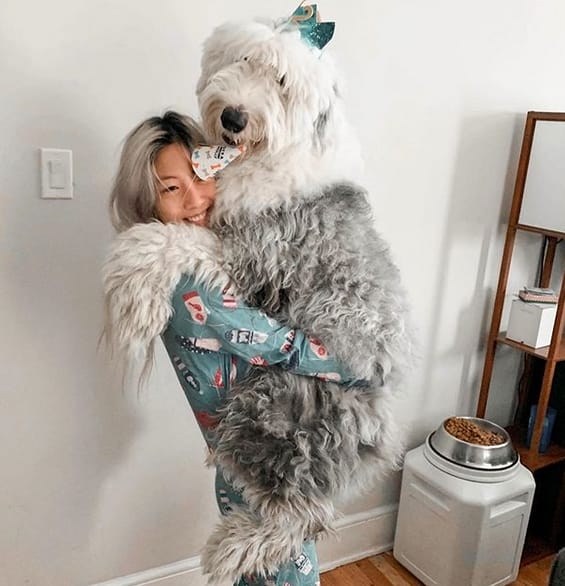 #3

They will occupy your sofa.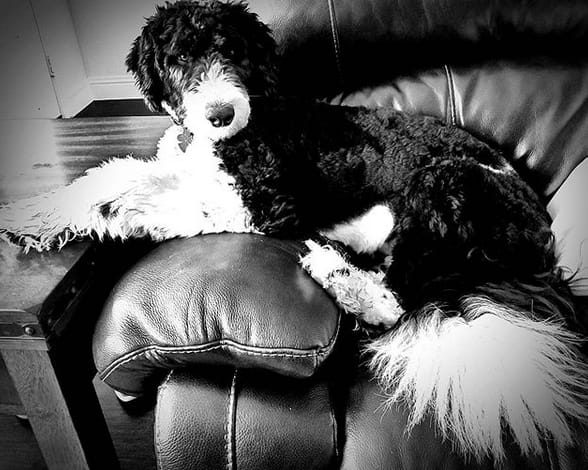 #4

They will make you do workout every day.