The Old English Sheepdog is a large breed, but that doesn't mean that he is sluggish😉.
#1

They are smart but independent with a sense of humor.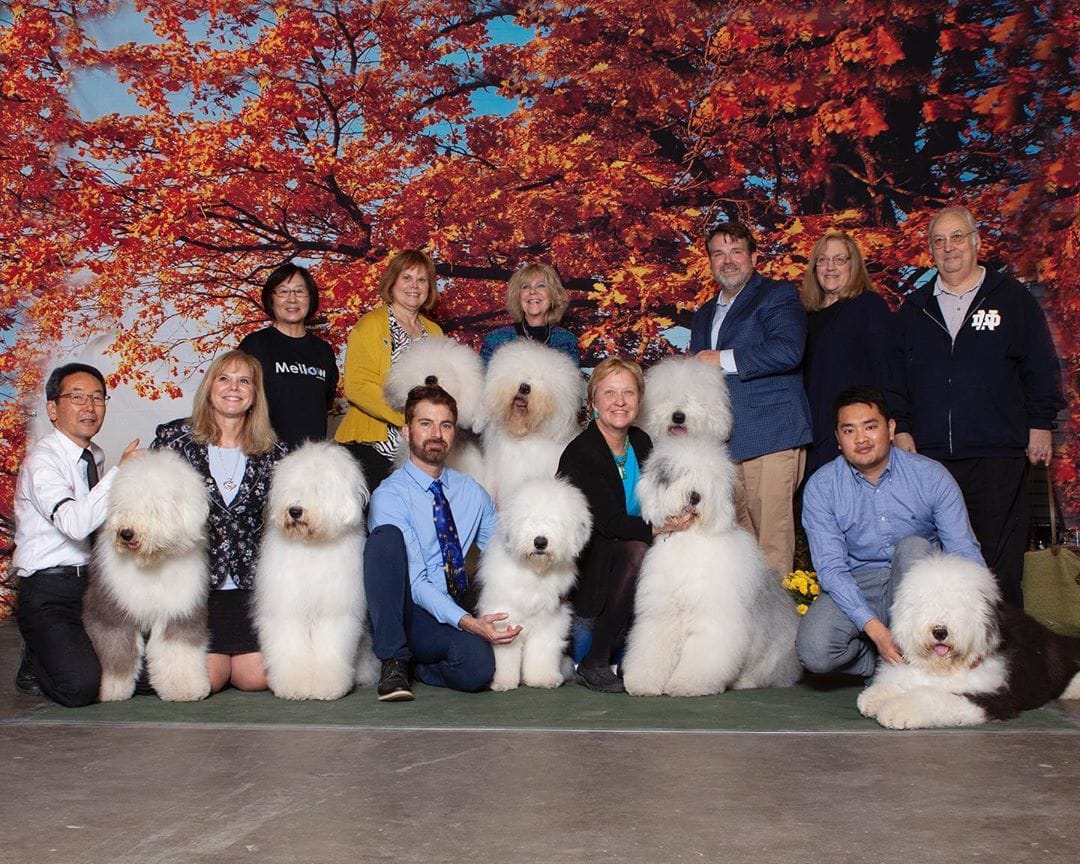 #2

Old English sheepdogs require a fair amount of exercise.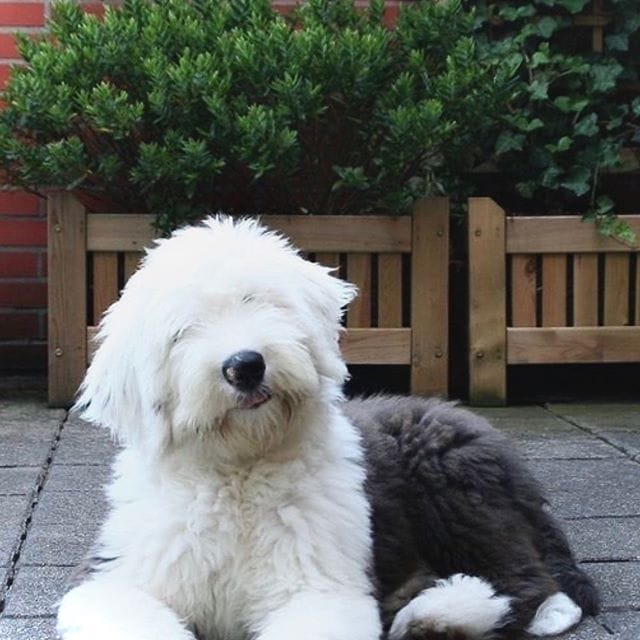 #3

The Old English sheepdog may appear as a giant ball of fluff.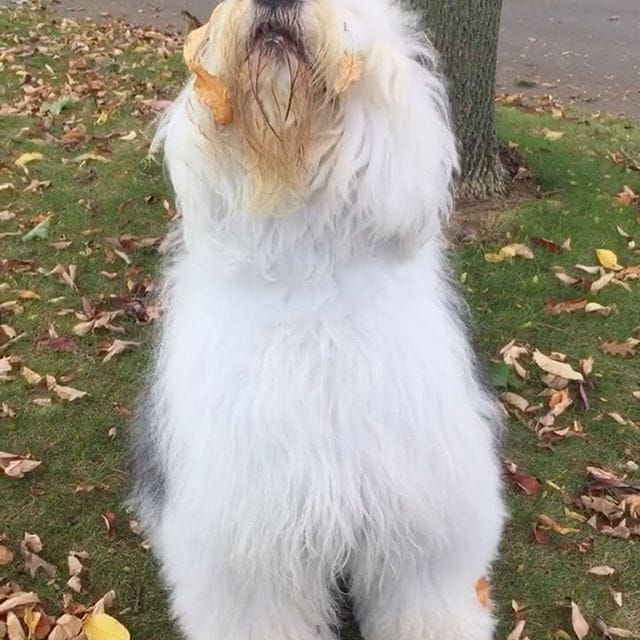 #4

They can be strong-willed and need a firm hand to guide them.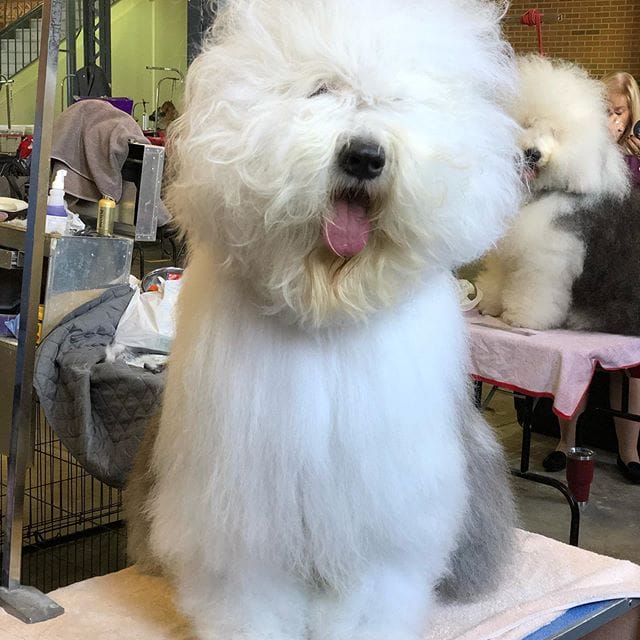 #5

They seem to enjoy their owner's dismay at some of their antics.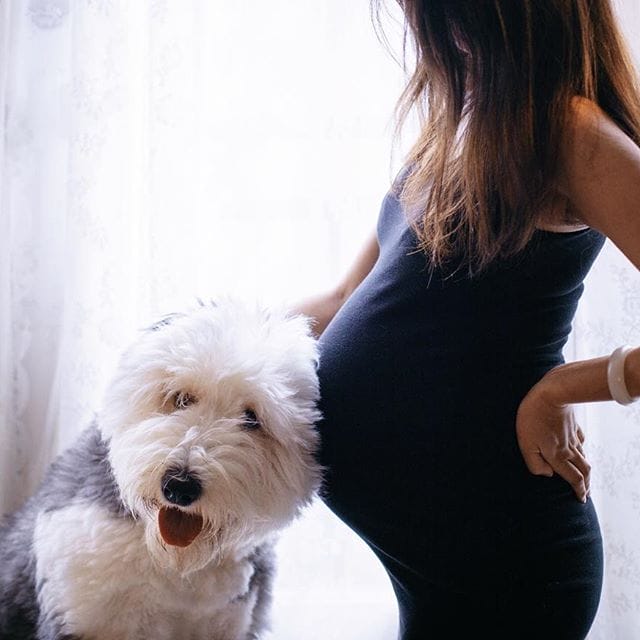 #6

Old English Sheepdogs can be protective.