Meet the Old English Sheepdog, a giant ball of fluff that is ready to be your best friend!
#1

This breed is known for its distinctively shaggy coat.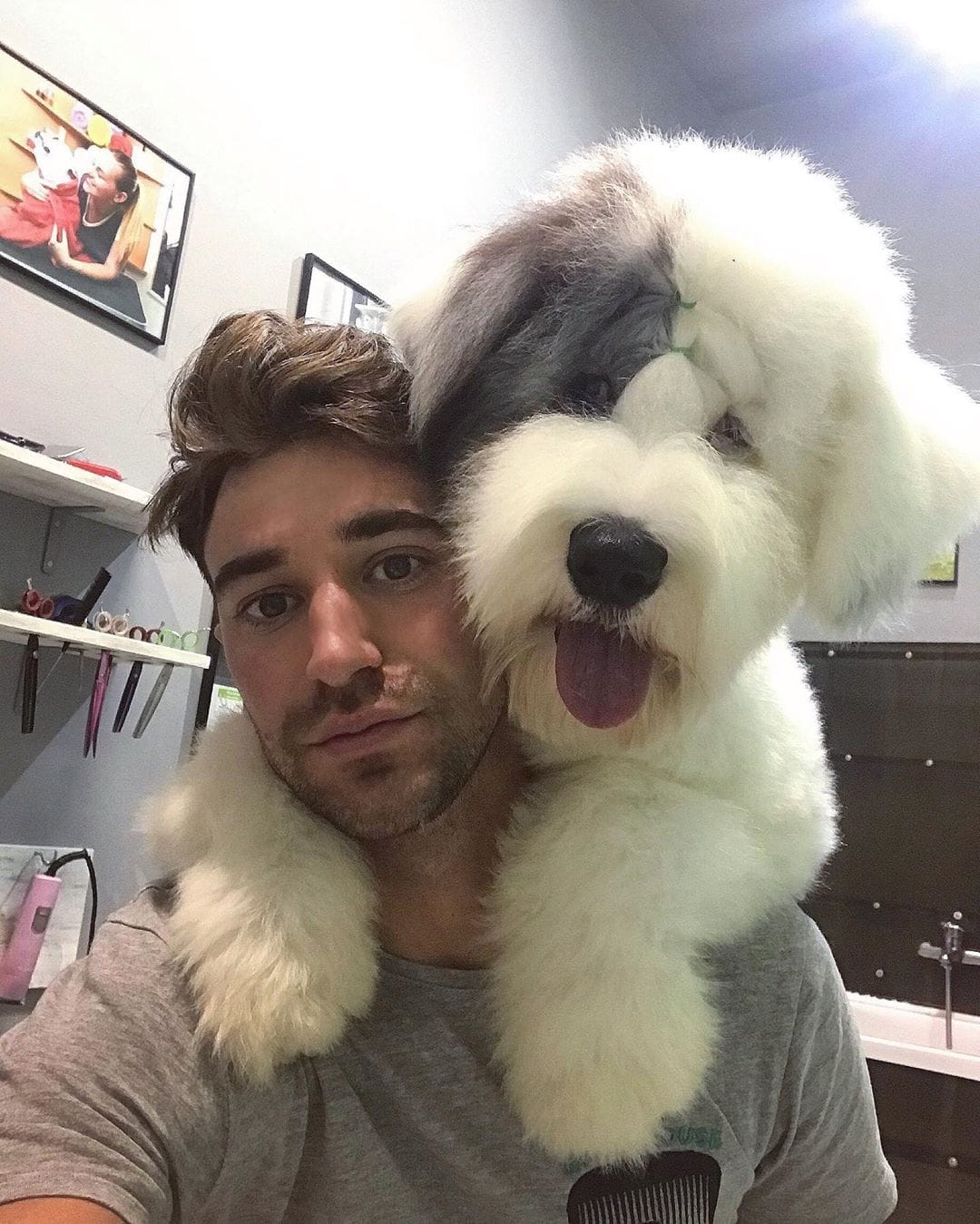 #2

They are incredibly devoted companions who form strong bonds with their human families.
#3

They also have a wicked sense of humor.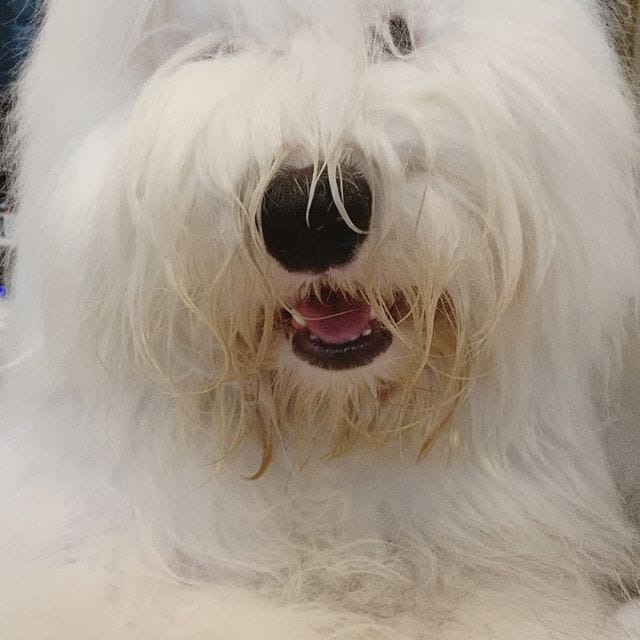 #4

They love entertaining with their comical antics.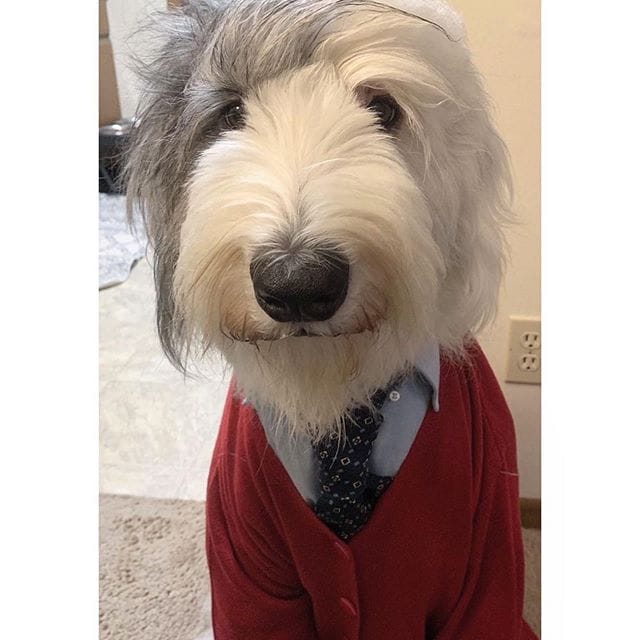 #5

The Old English Sheepdog is an incredibly loving and devoted companion.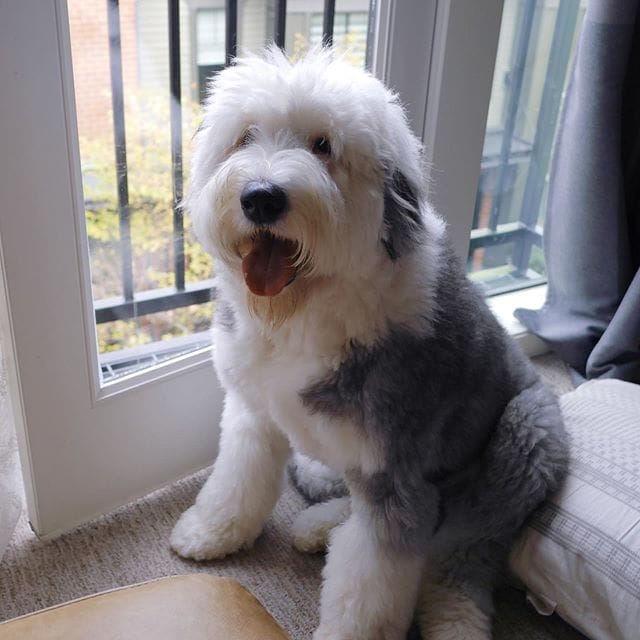 #6

They are ready to shower their humans with affection and loyalty.