#7

The Sheltie is one of the most successful obedience breeds.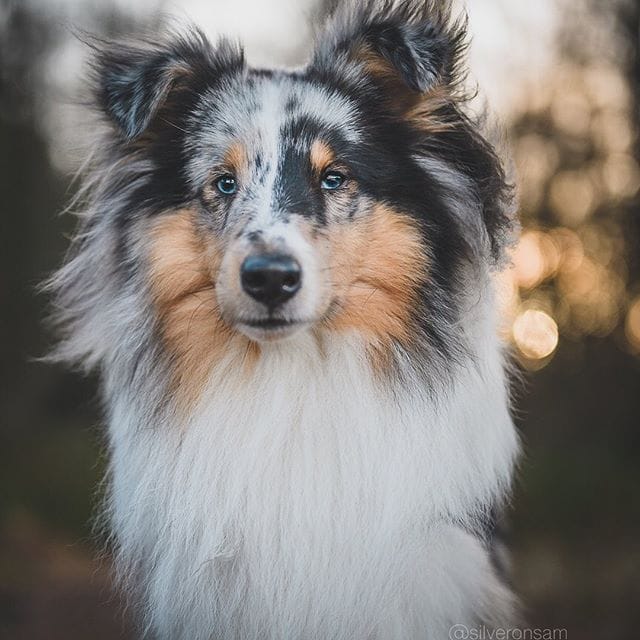 #8

The first Sheltie registered by the AKC (1911) was "Lord Scott".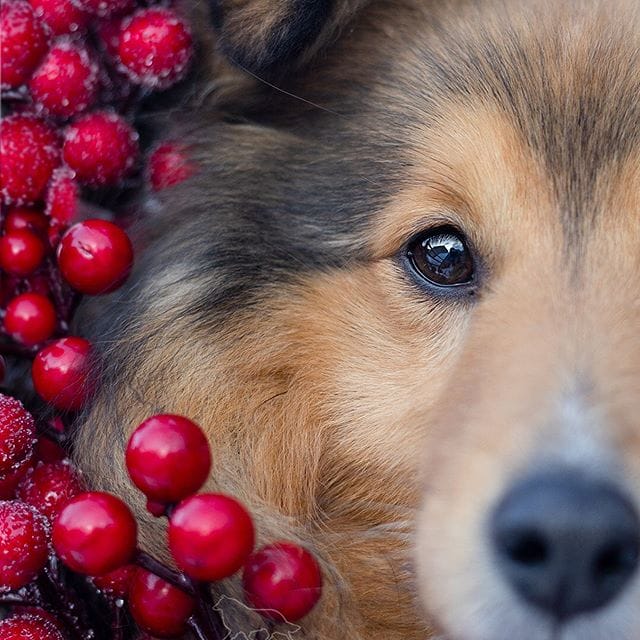 #9

Shelties are a breed that varies more than most others in size.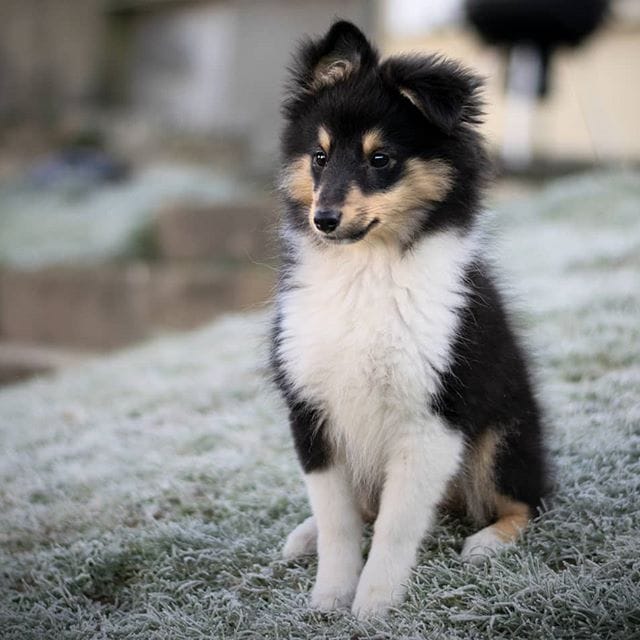 #10

Shelties do not become fully mature until they are 3-5 years of age.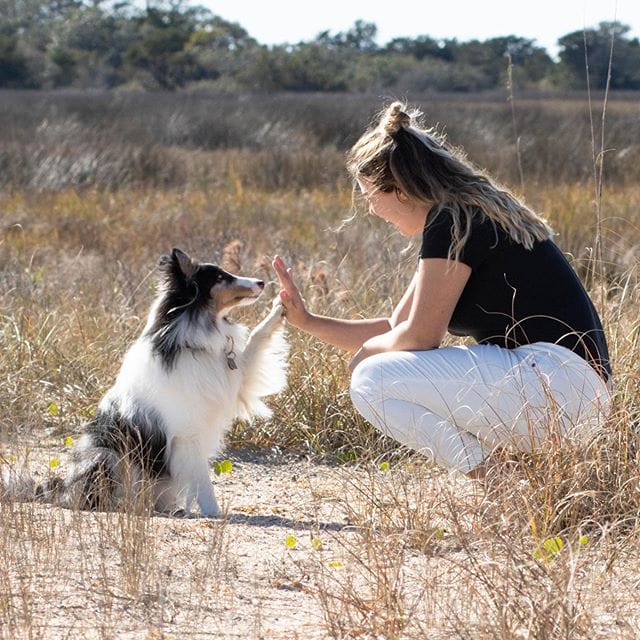 #11

Shetland Sheepdog can be kept both in the apartments and in the houses with backyards.
#12

Shetland Sheepdog is an excellent guard dog.