15 useful books about collies that will not leave anyone indifferent. Let's start watching it!
#1

"Rough Collie. Rough Collie Complete Owners Manual. Rough Collie book for care, costs, feeding, grooming, health and training." (2017) by George Hoppendale, Asia Moore.
#2

"Collies (Complete Pet Owner's Manual)" (2005) by H. Sundstrom (Author), M. Sundstrom.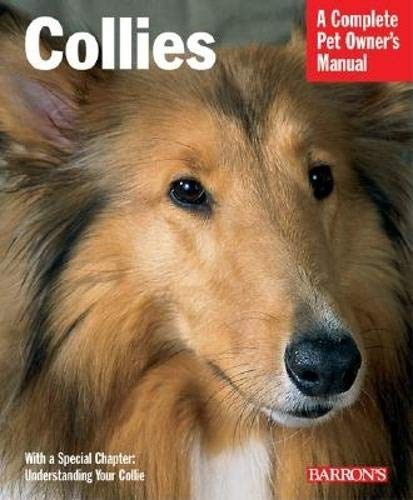 #3

"Rough Collie, Rough Coat Collie Training AAA AKC | Think Like a Dog ~ But Don't Eat Your Poop! | Rough Collie Breed Expert Training |: Here's EXACTLY How To TRAIN Your Rough Collie"(2014) by Paul Allen Pearce.
#4

"Collie Training: Dog Training for your Collie puppy" (2020) by Claudia Kaiser.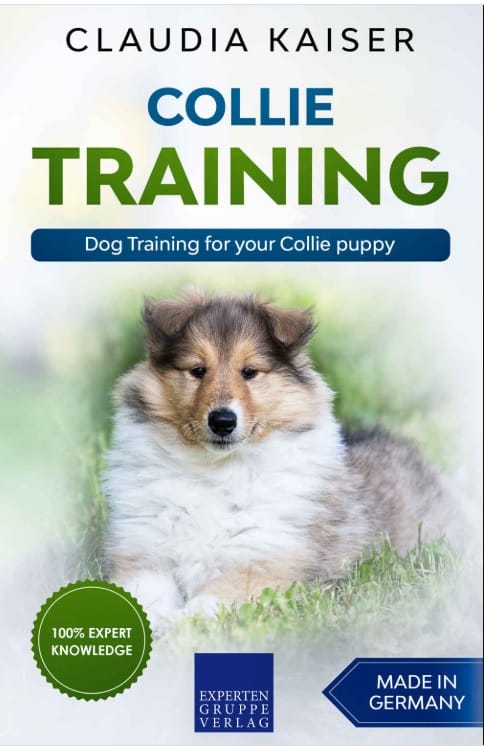 #5

"Collie Concept" (1988) by George Bobbee Roos.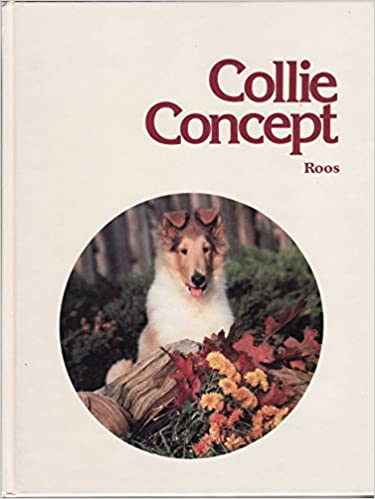 #6

"A New Owner's Guide to Collies" (1998) by Alice Wharton.