15 interesting books about Collie that everyone will like. Let's start watching it!
#1

"The Romance of the Collie: True Tales of an Amazing Breed" (2010) by Karen D. Pfeiffer.
#2

"Sophie…Best Friends are Forever" (2019) by Ted Slupik.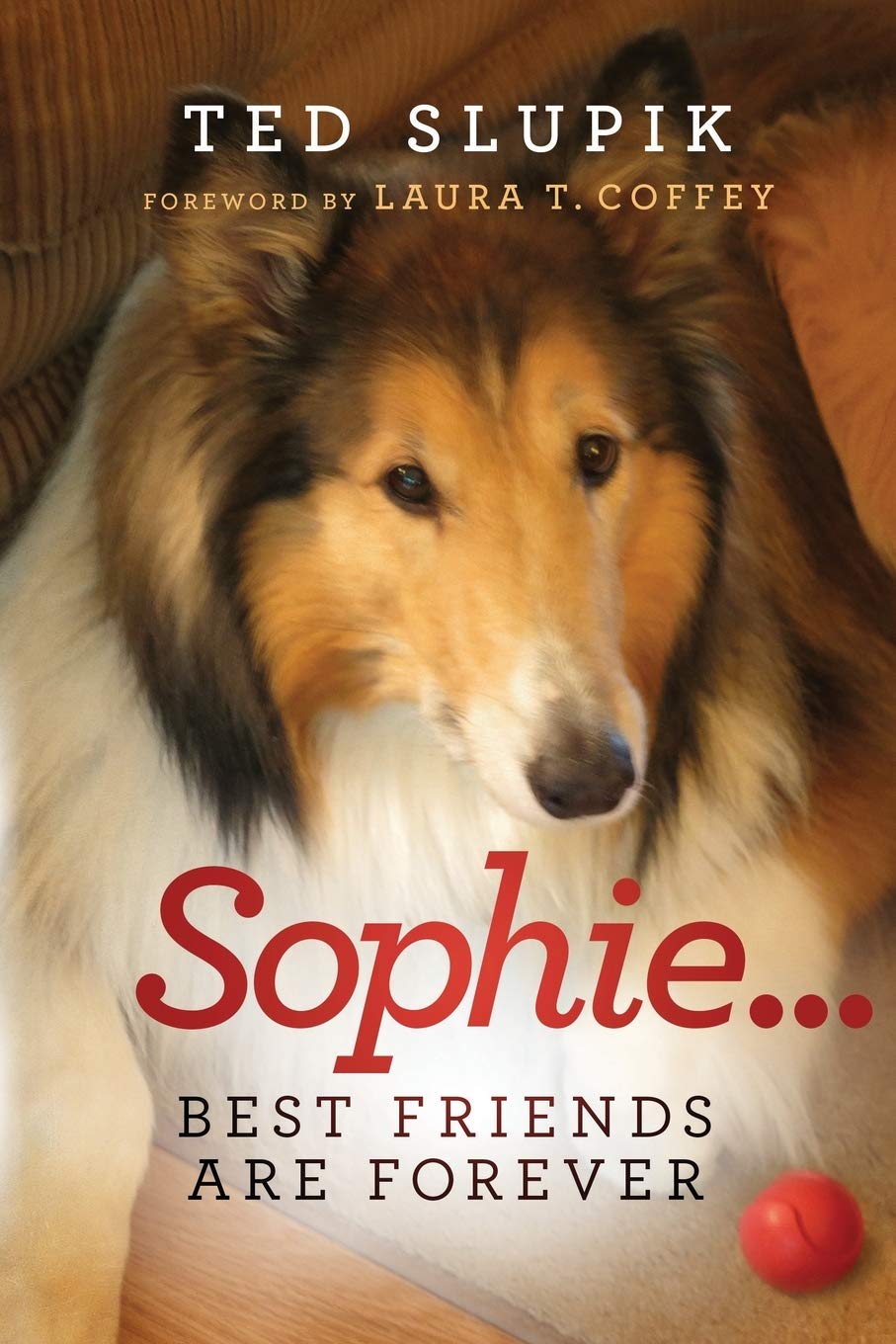 #3

Kane the Collie Books by ACE MASK.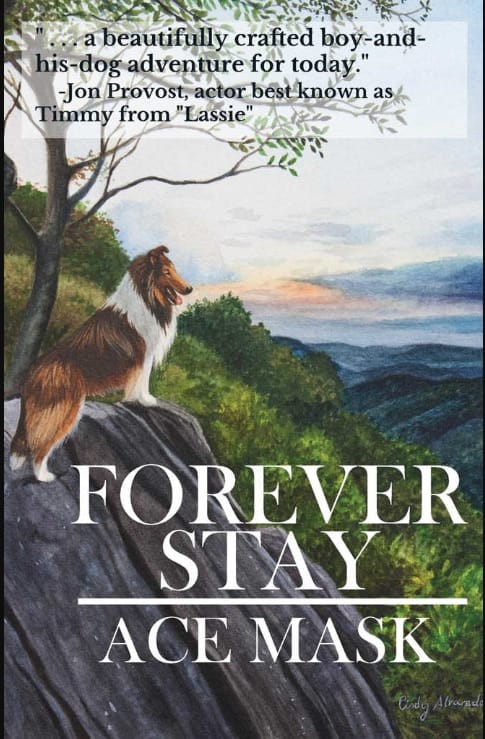 #4

"The Christmas Collie" (1989) by Ted Paul, Mary Kummer.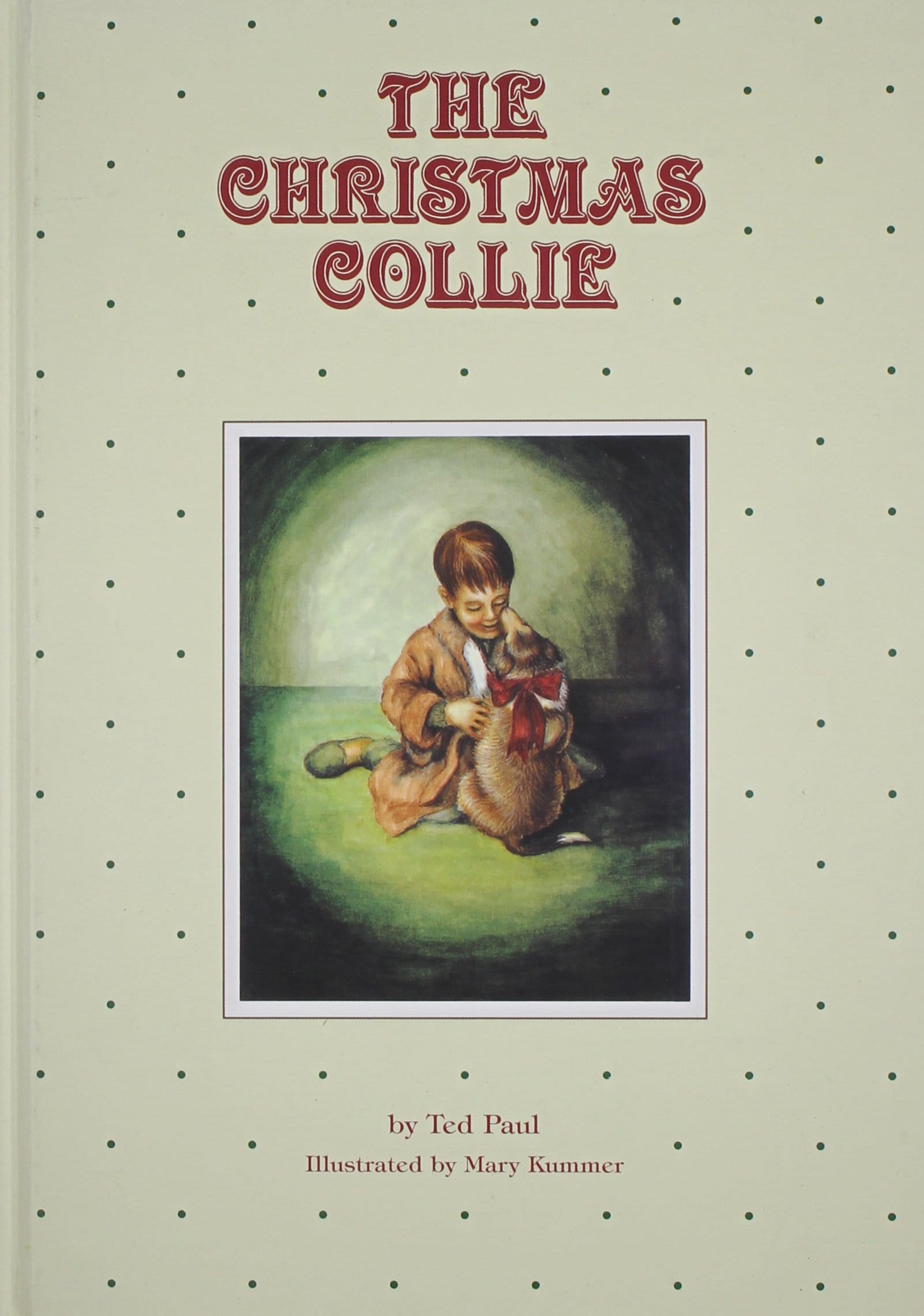 #5

The Foxglove Corners Series Books by Dorothy Bodoin.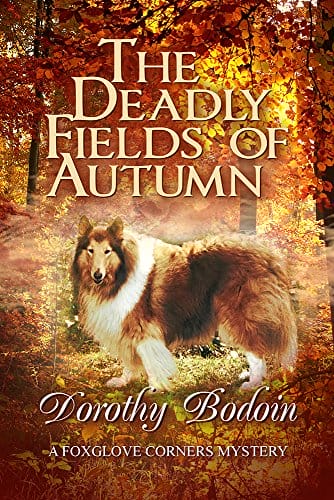 #6

"Champ: Gallant Collie" (1960) by Patricia Lauber, Leonard Shortall.