These are animals that were bred for specific, important work on a farm.
#1

They are known to be called Sheltie.
#2

Shetland sheepdogs require constant stimulation.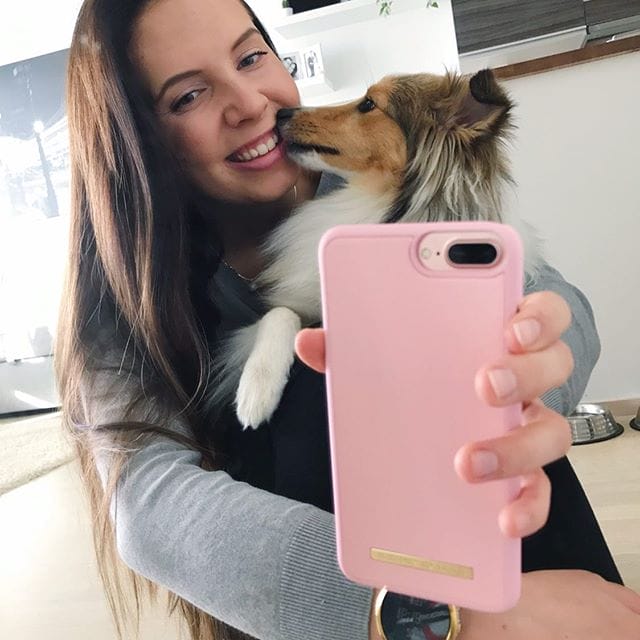 #3

Shetland sheepdogs are great for training.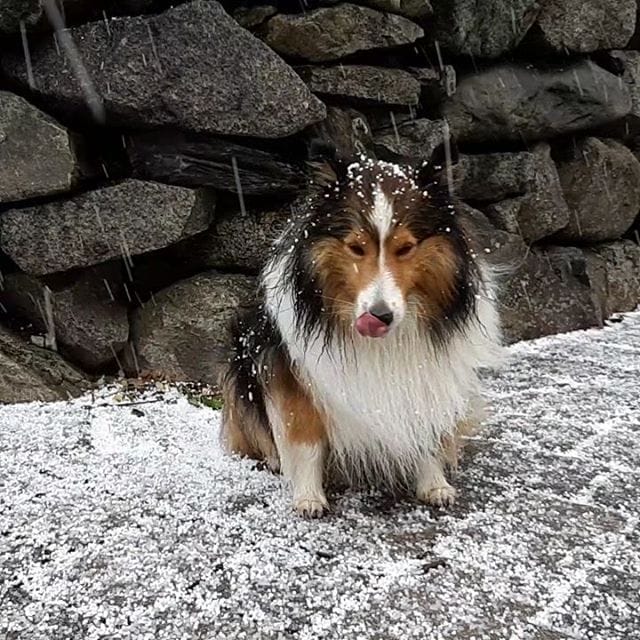 #4

Shetland sheepdog fur is incredibly soft.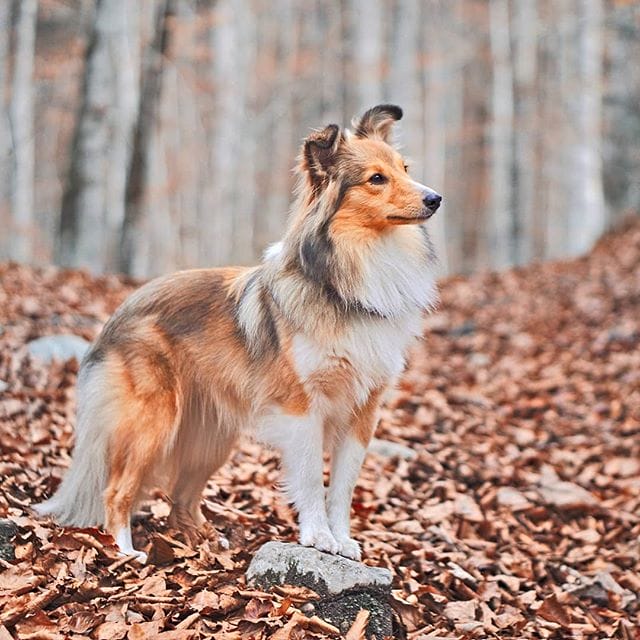 #5

Shetland Sheepdogs are always primed for a chase.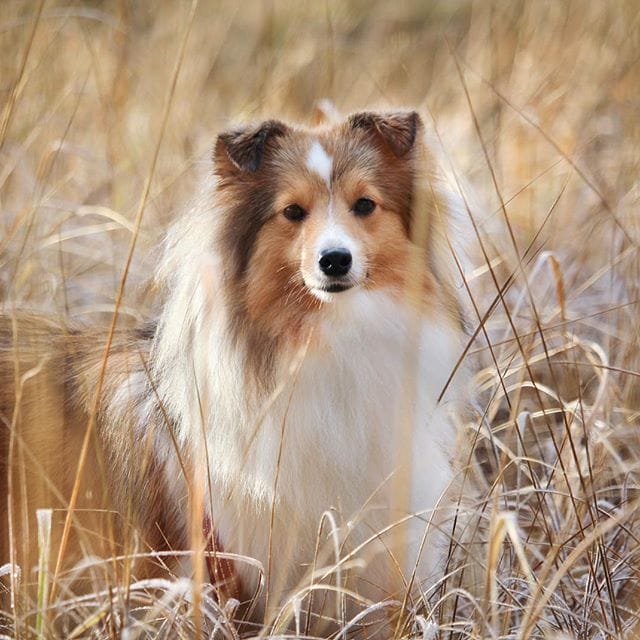 #6

You'll never stop vacuuming with them😂