The Chinese Crested Dog is living proof that you really shouldn't judge a book by its cover.
#1

Shortly, the dog is called Crested.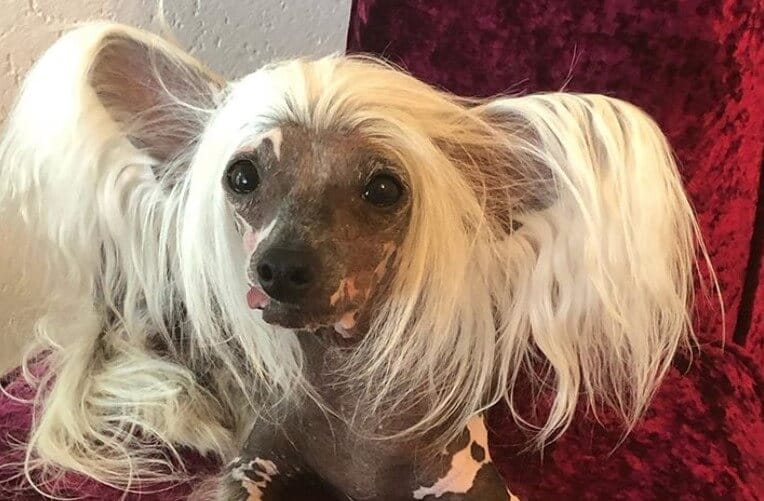 #2

Some experts believe that this breed is just a smaller version of the African hairless dog.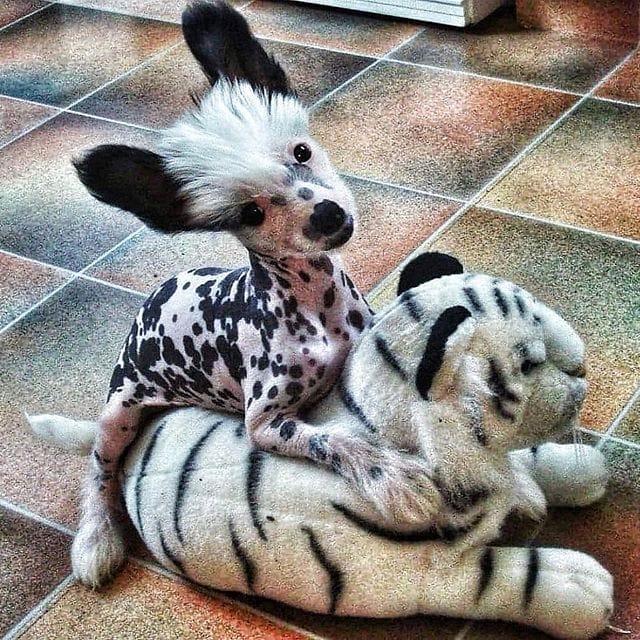 #3

This breed's popularity was grown in the United States in the 1900s.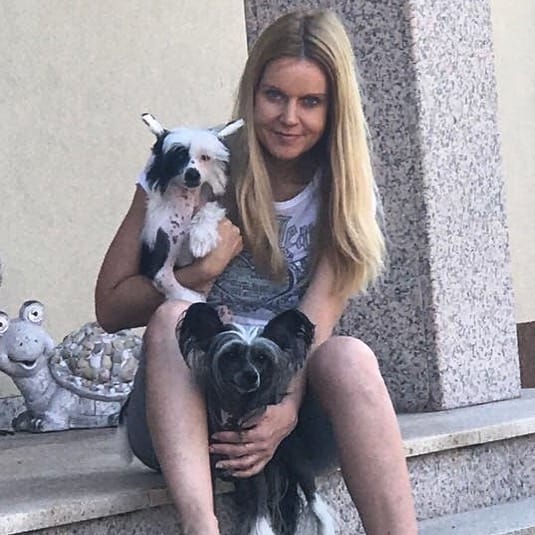 #4

Well, this breed was used as a ratting dog to hunt rat on the Chinese ships.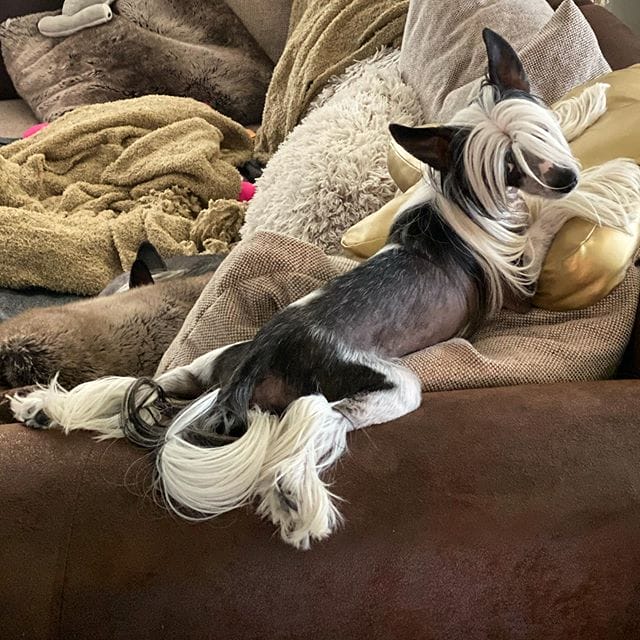 #5

Chinese Crested has a lifespan of 12 to 13 years.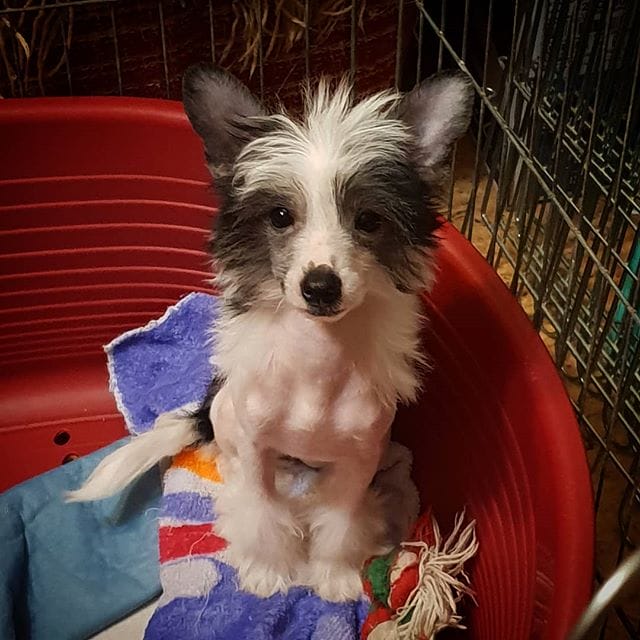 #6

This breed is a wonderful family dog that is playful, affectionate, and endearing.