Alaskan Malamute is a very affectionate, loyal and friendly doggie.😄😍💕
#1

5,000 years ago the first settlers of North America kept Alaskan Malamutes as their companions and as work dogs.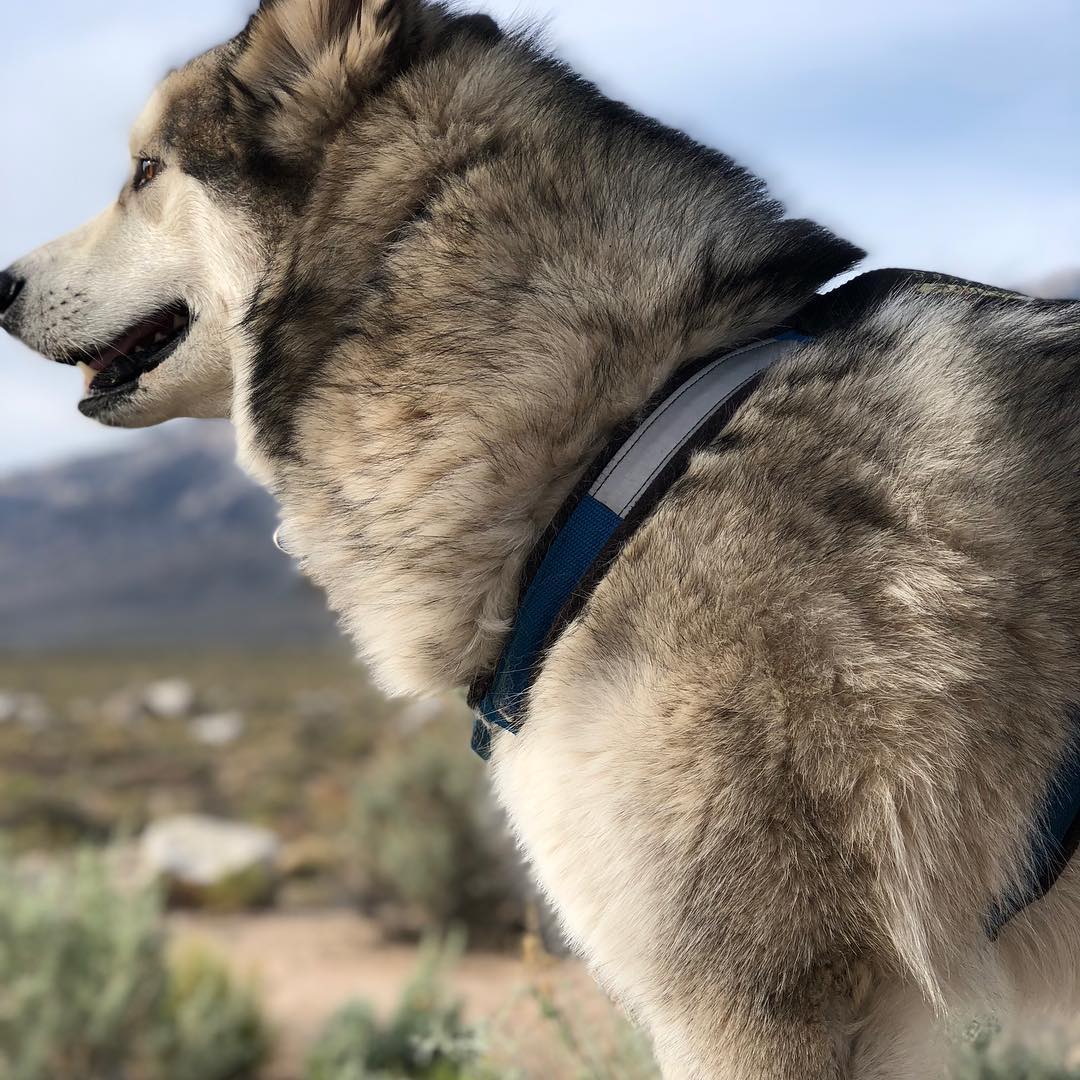 #2

They don't bark much, but they are vocal and love to stretch their vocal cords and howl sometimes.
#3

Some relatives of the Alaskan Malamute you might recognize are the Samoyed, the Siberian Husky, and even the Labrador.
#4

Alaskan Malamute is an affectionate, friendly, and loyal dog.
#5

Keep in mind they need daily exercise (they are sled dogs, after all).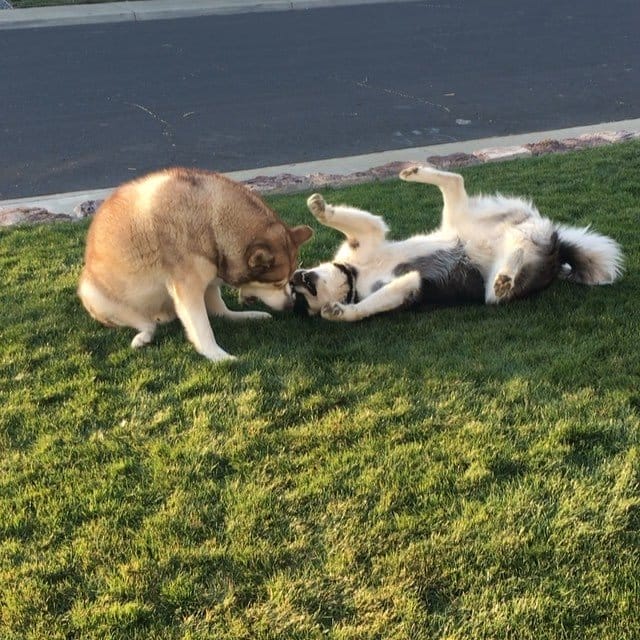 #6

Alaskan Malamute has a thick, double coat that can be grey, red, or black.