Here are some fun and fascinating facts about the Alaskan Malamutes that will surely surprise a lot of people!
#1

They are great babysitters!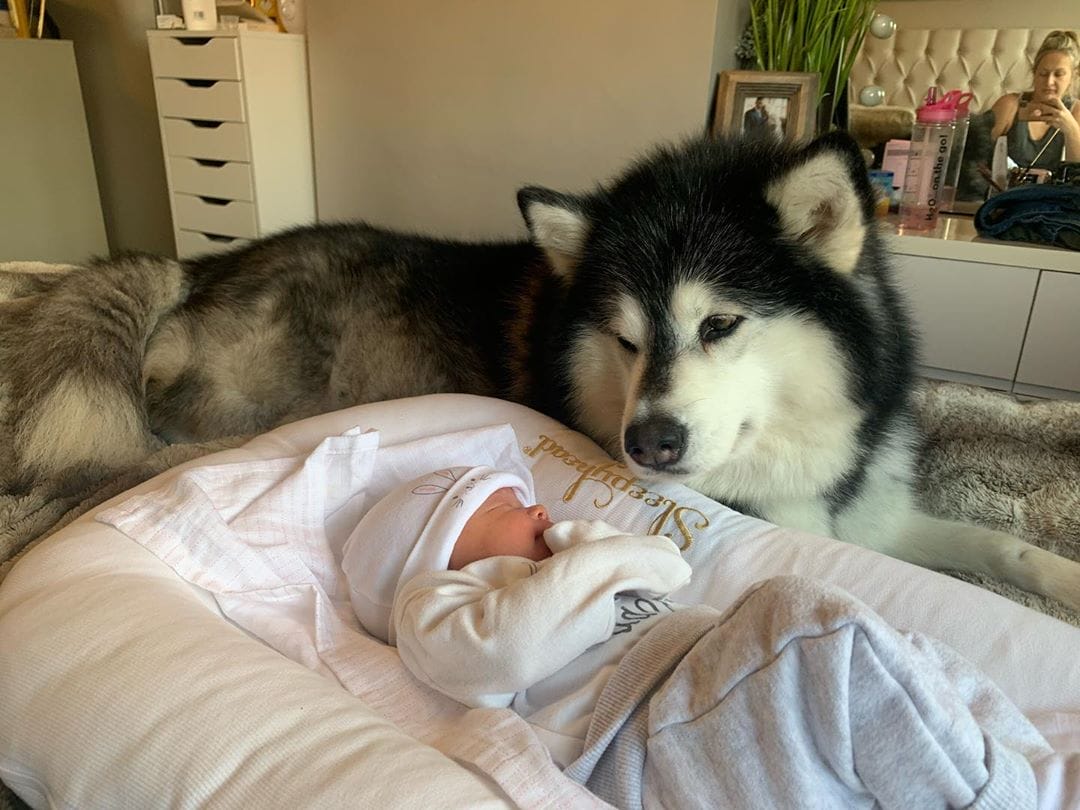 #2

They are affectionate!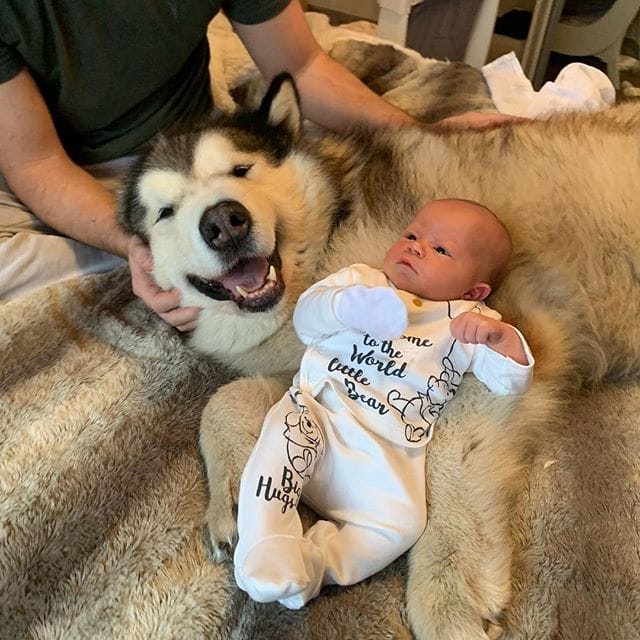 #3

This breed gets its name from an Alaskan Tribe.
#4

These canines are considered to be the largest of all Nordic sled dogs.
#5

These canines can easily survive the coldest and harshest of climatic conditions.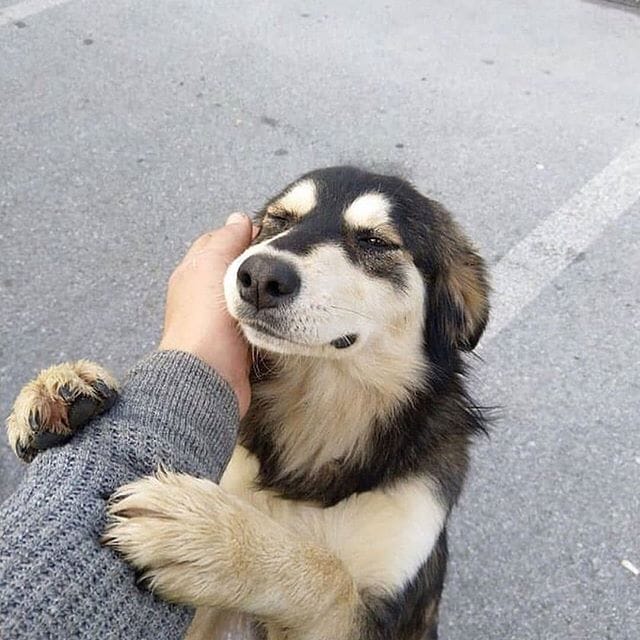 #6

Huskies are better than Malamutes in terms of adaptability.