A lot of people want to make a tattoo of their pets, especially if this pet is a dog. The tattoo on your body is very important because it means you want your fur friend to be with you forever!
#1

Your Happy Dog will make your day brighter!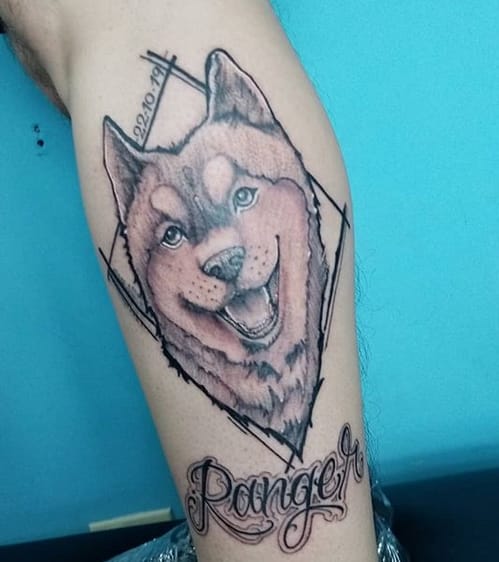 #2

When I needed a hand, I founded your paws!
#3

Your babygirl is always with you!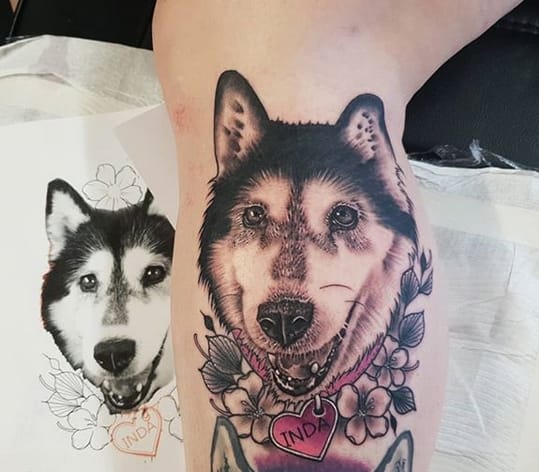 #4

Husky is your true guard!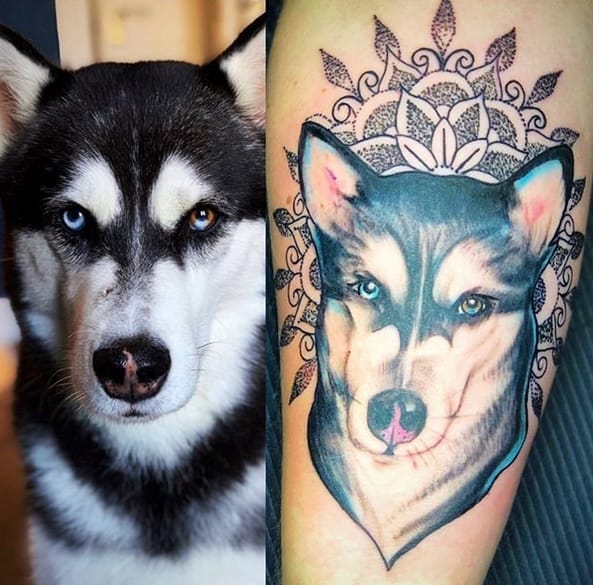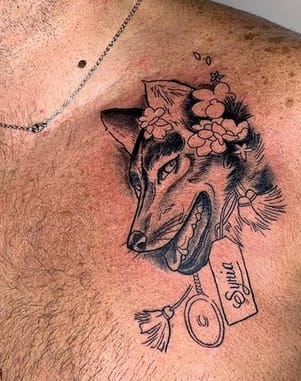 #6

Tattoo of a pair of Huskies!