Jack Russell Terrier is a good-looking doggie with a charming personality. Let`s see.
#1

A new photo in a new sweater.
#2

The best way to walk your doggie.
#3

Looking for somebody to play with.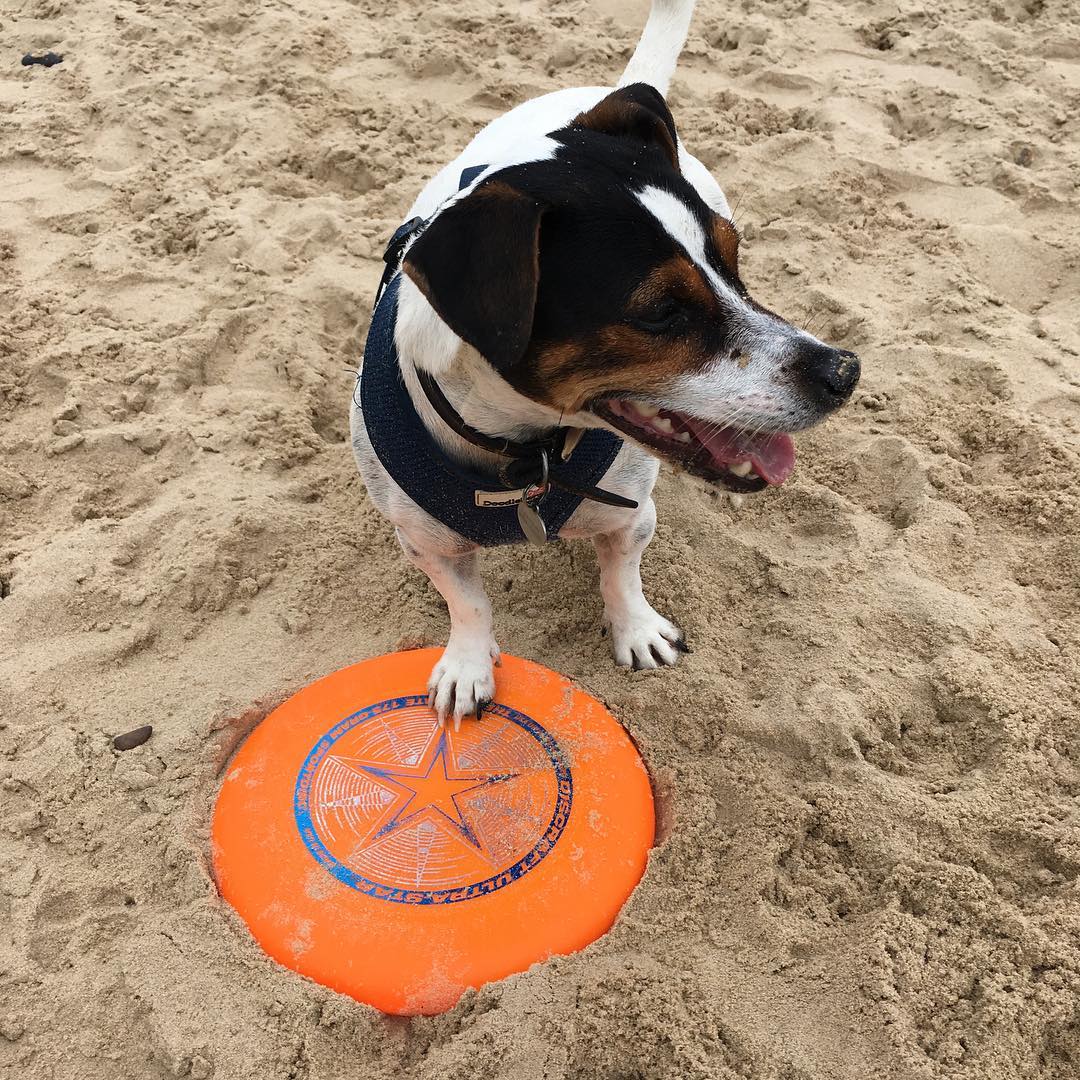 #4

Your face when the treats are over.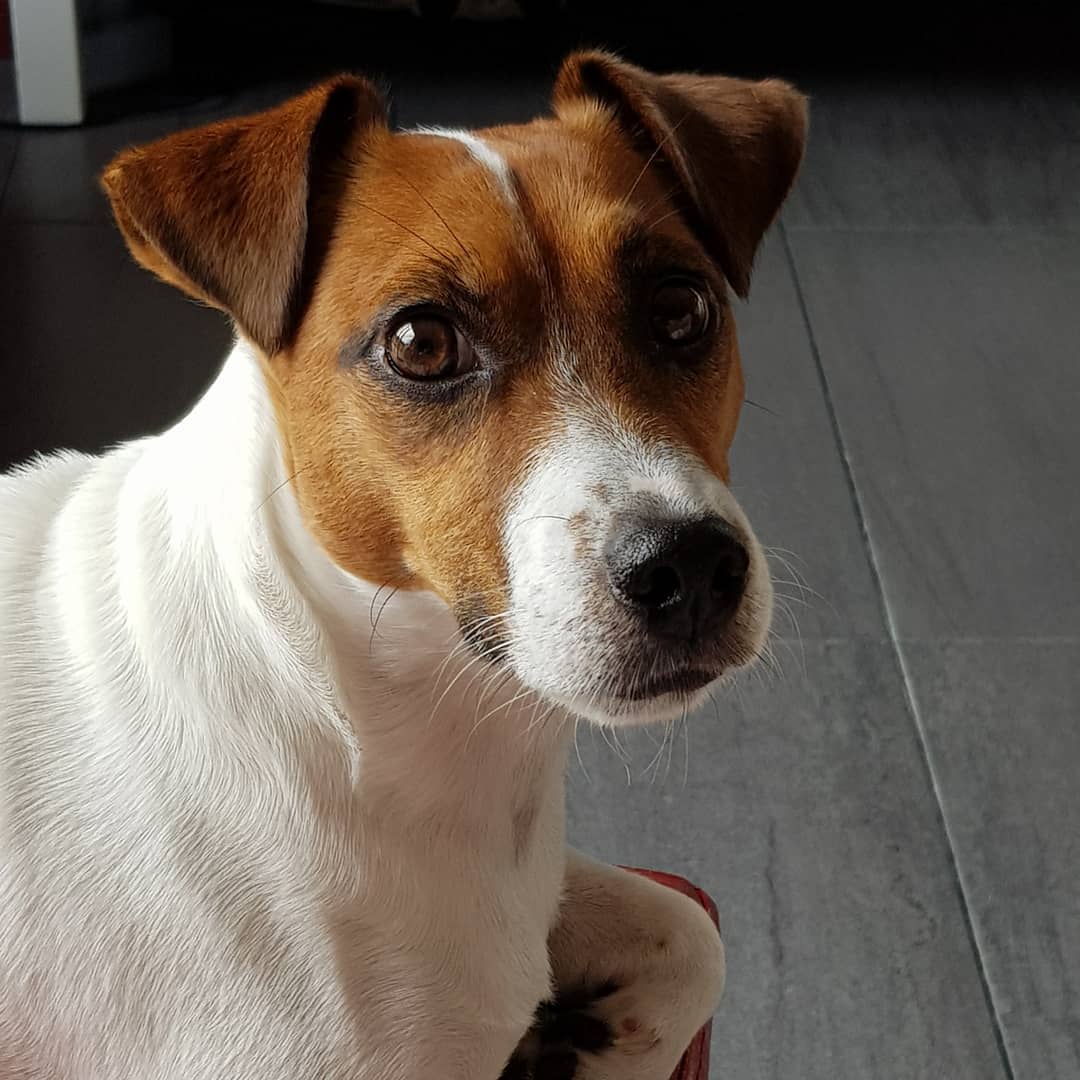 #6

I`ve got a present for you, Mummy.