#7

They live for 10 -12 years.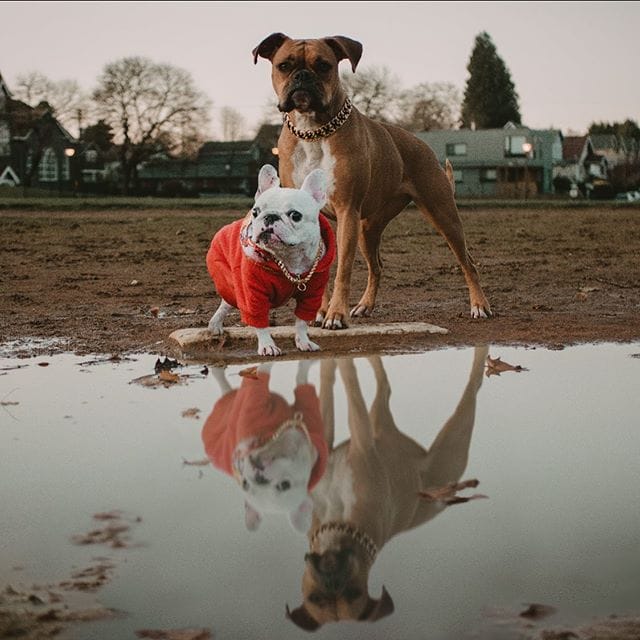 #8

Male Boxers are known for having boldness and courage.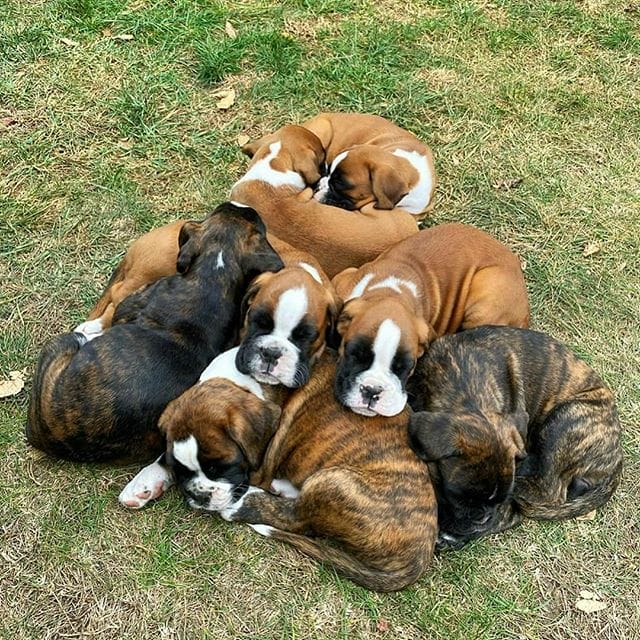 #9

Boxers take about a year to reach their adult size.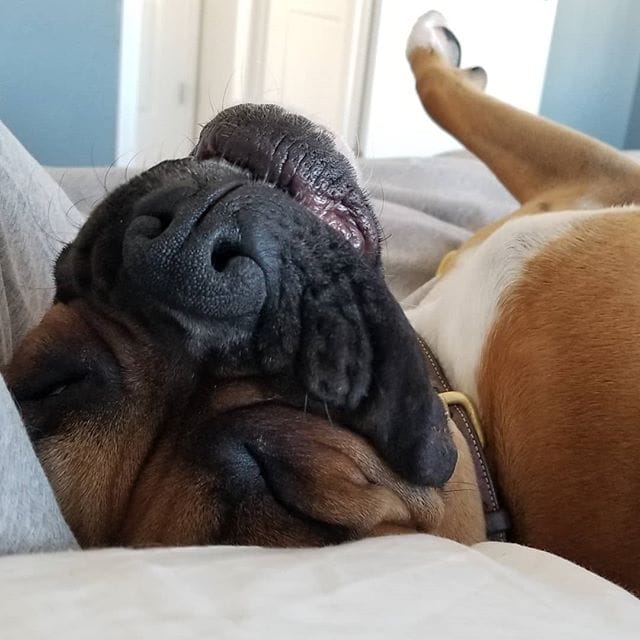 #10

Boxers remain puppies at heart all their lives.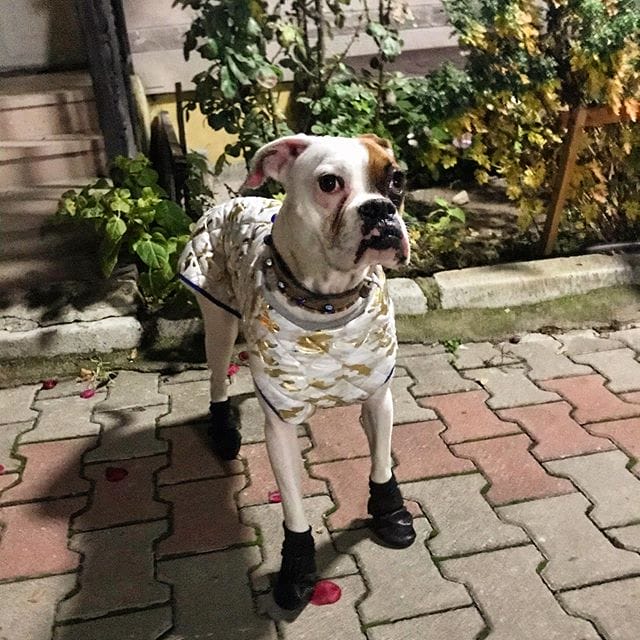 #11

Boxer puppies tails are naturally long…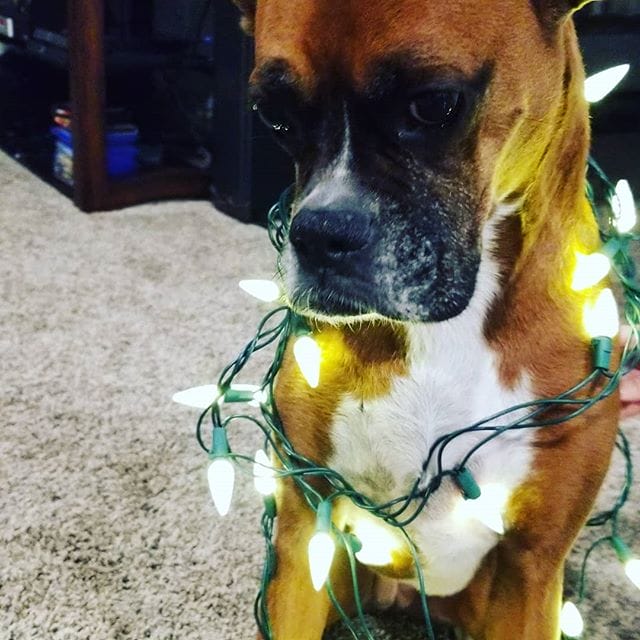 #12

… and their ears are naturally floppy.