Often seen featured in dog shows as one of the top competitors, the Maltese is known for its beautiful long white fur, playful and affectionate personality, and many other features and traits that it exhibits on a daily basis.
#1

The Maltese dog breed is actually said to have originated on the small island of Malta.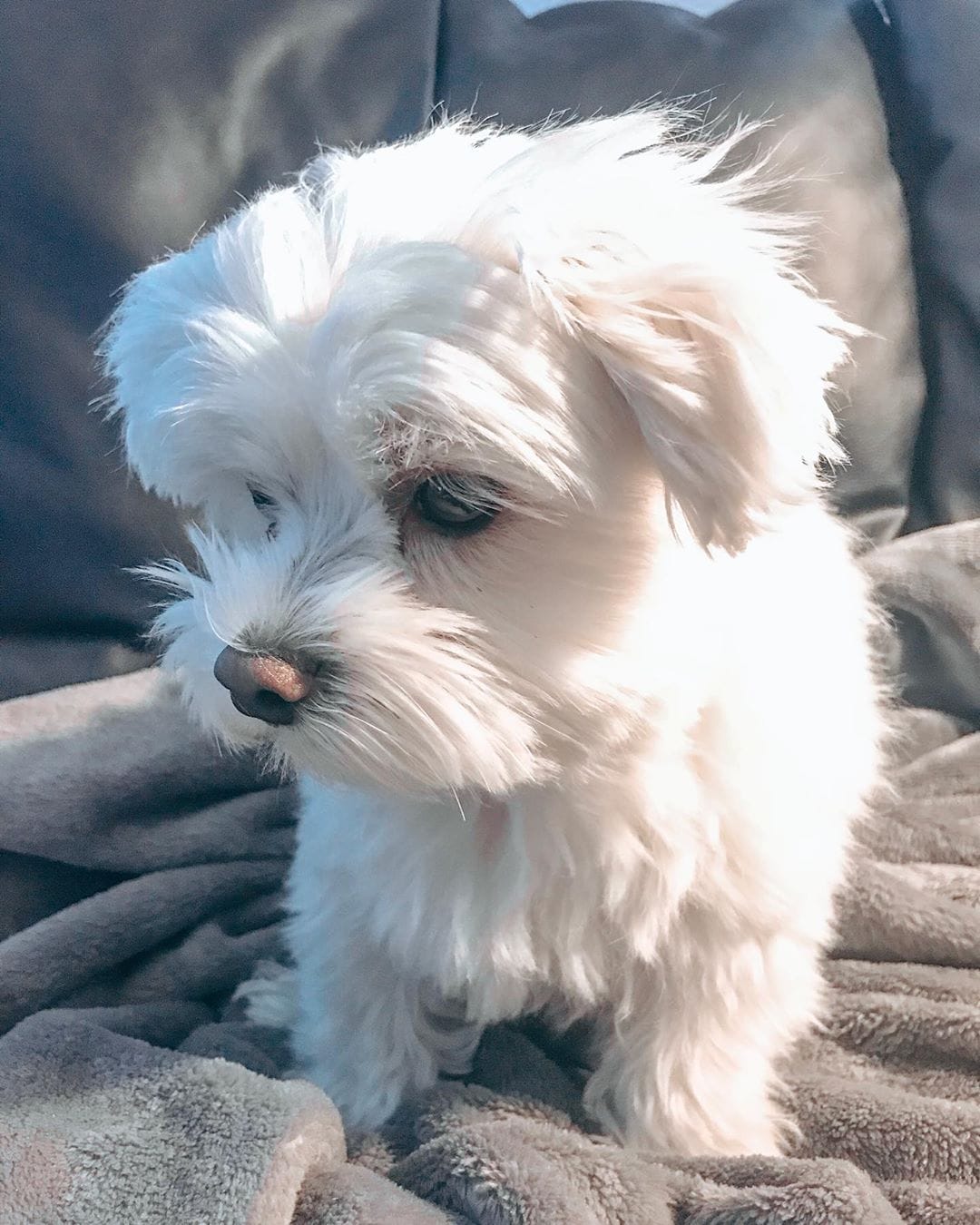 #2

Maltese is a dog of amazingly sweet personality.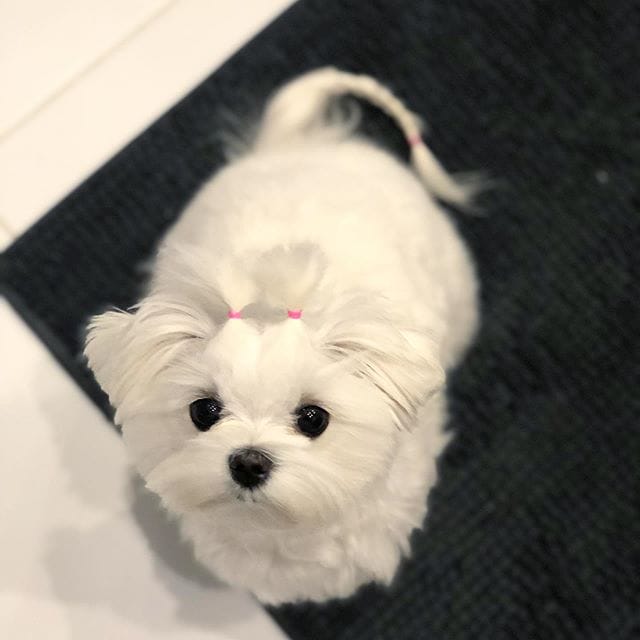 #3

They are always on the go, always energetic, and always eager to meet new people and discover new things.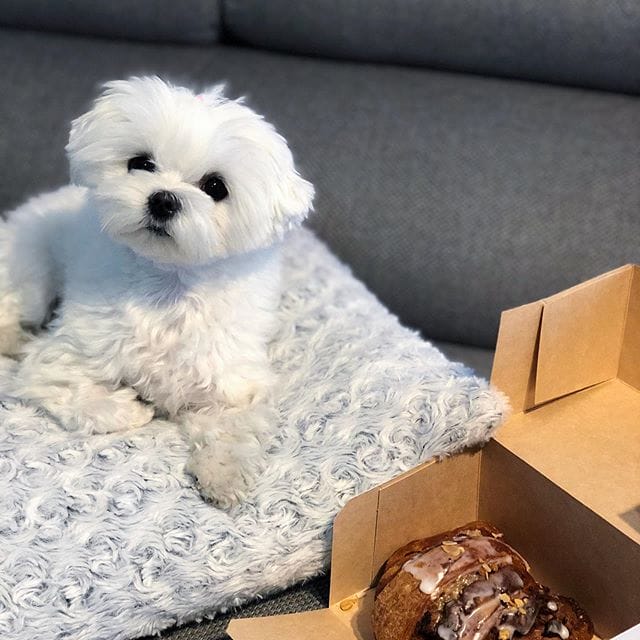 #4

Maltese, although sporting a long, silky, white coat in some cases, does not shed whatsoever.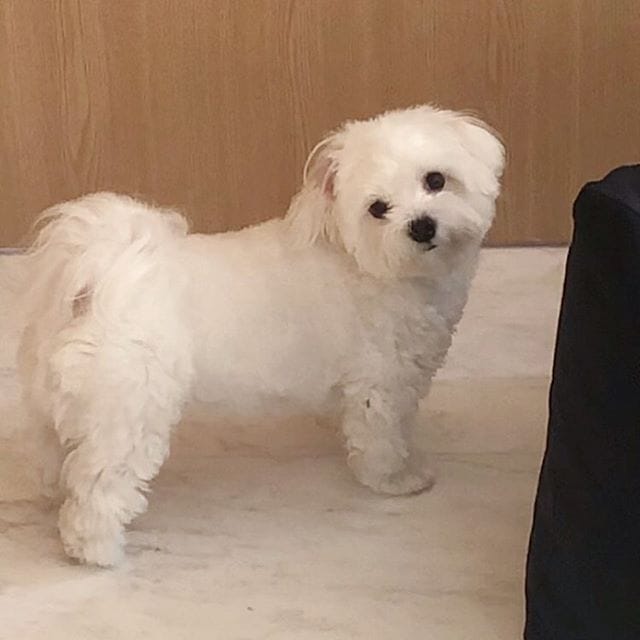 #5

They also have an intense energy that allows them to be excellent jumpers in general.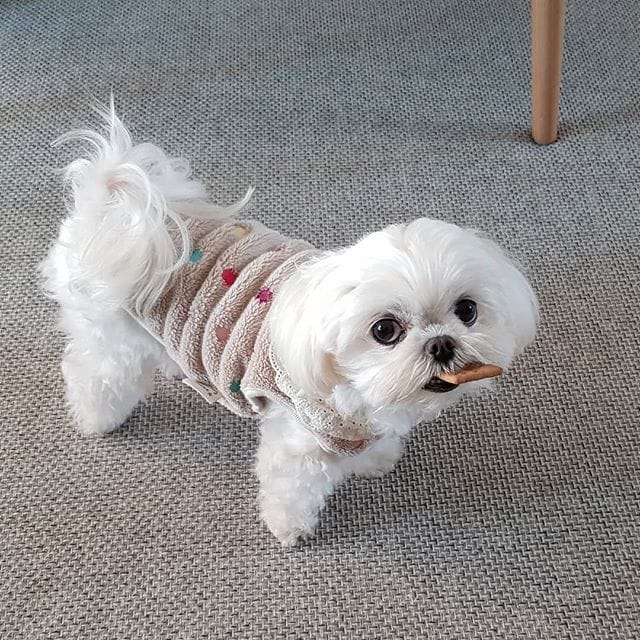 #6

Maltese has a lot of nicknames.
Some of the names that have circulated in various generations have included the Maltese Lion Dog, the Melitaie Dog, the Maltese Terrier, the Spaniel Gentle, the Roman ladies' dog, and a few others as well.