#7

They can easily sunburn.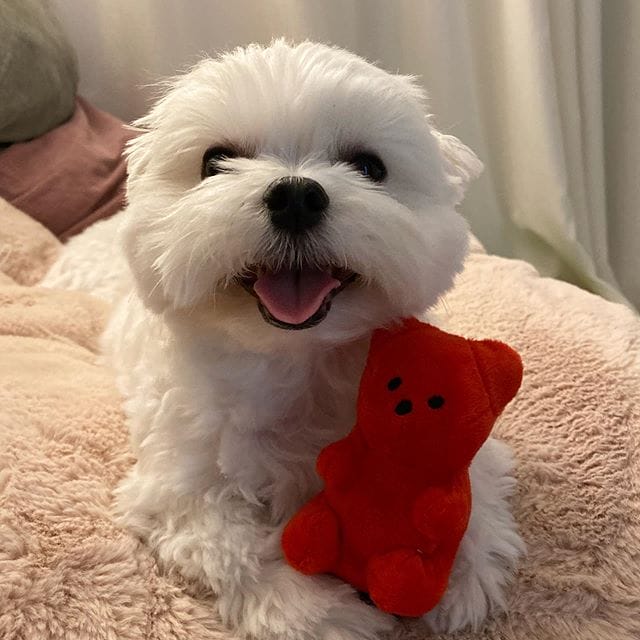 #8

They are excellent with children and other animals.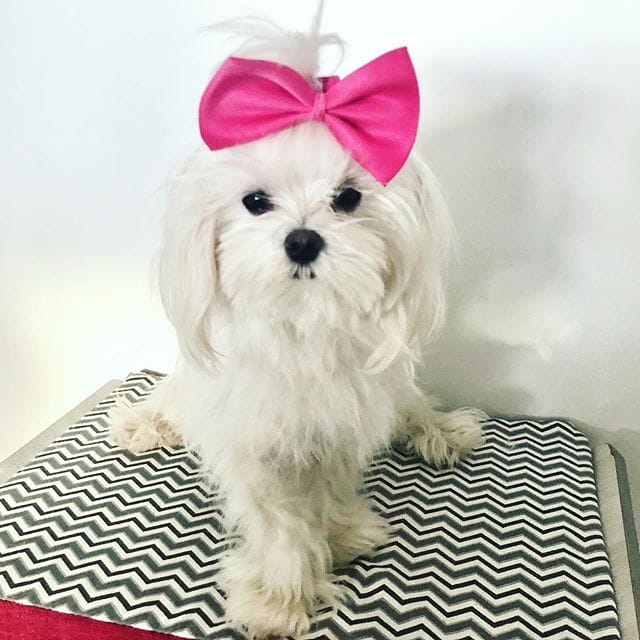 #9

They are one of the smaller breeds of dogs in the world.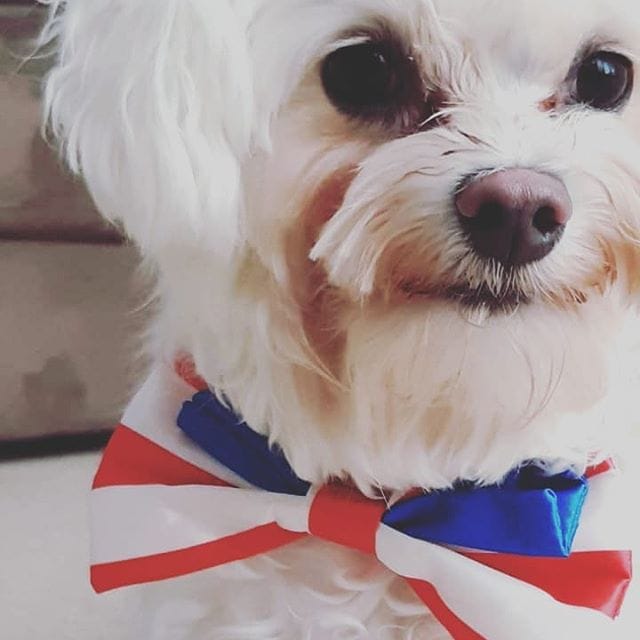 #10

They are often used as therapy dogs.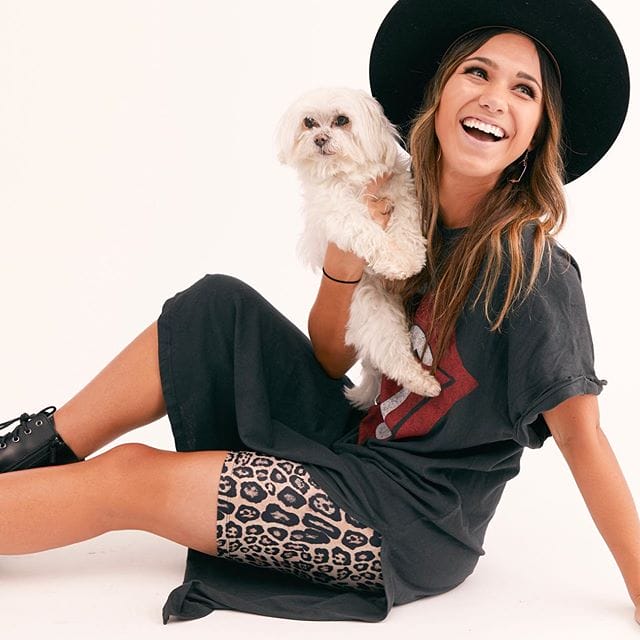 #11

They can often have tear staining.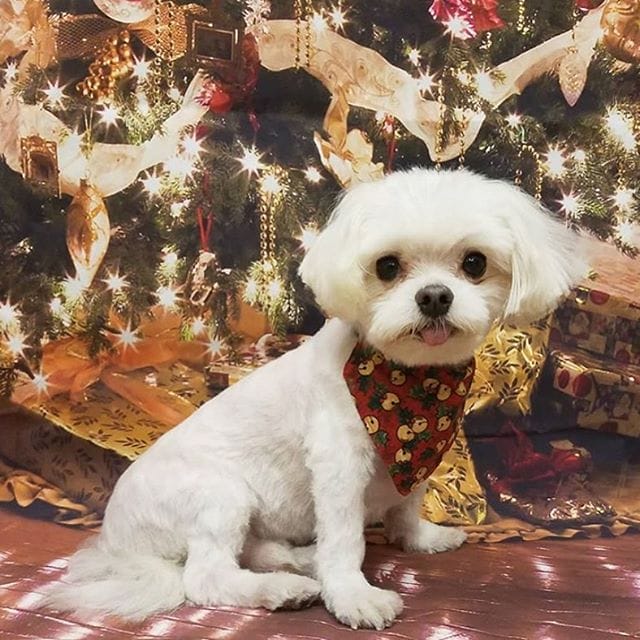 #12

They can be quite susceptible to dental problems.