#7

Their Coats Need a Lot of Care.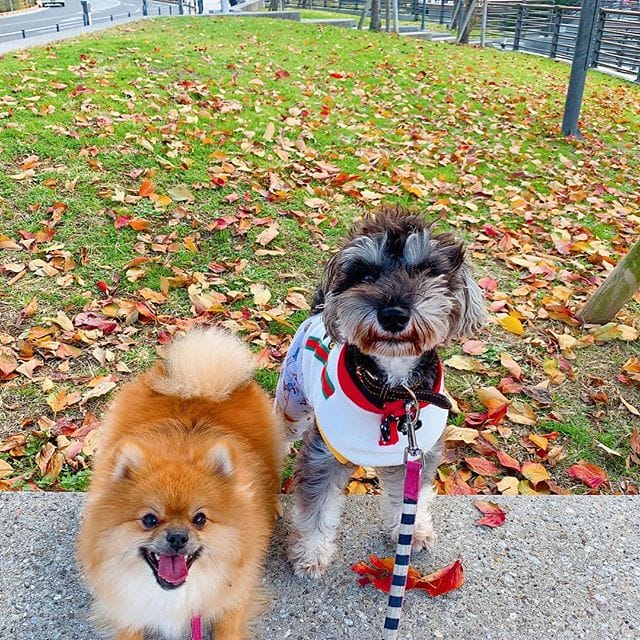 #8

Queen Victoria Owned a Pomeranian.
#9

Queen Charlotte Also Owned a Pomeranian.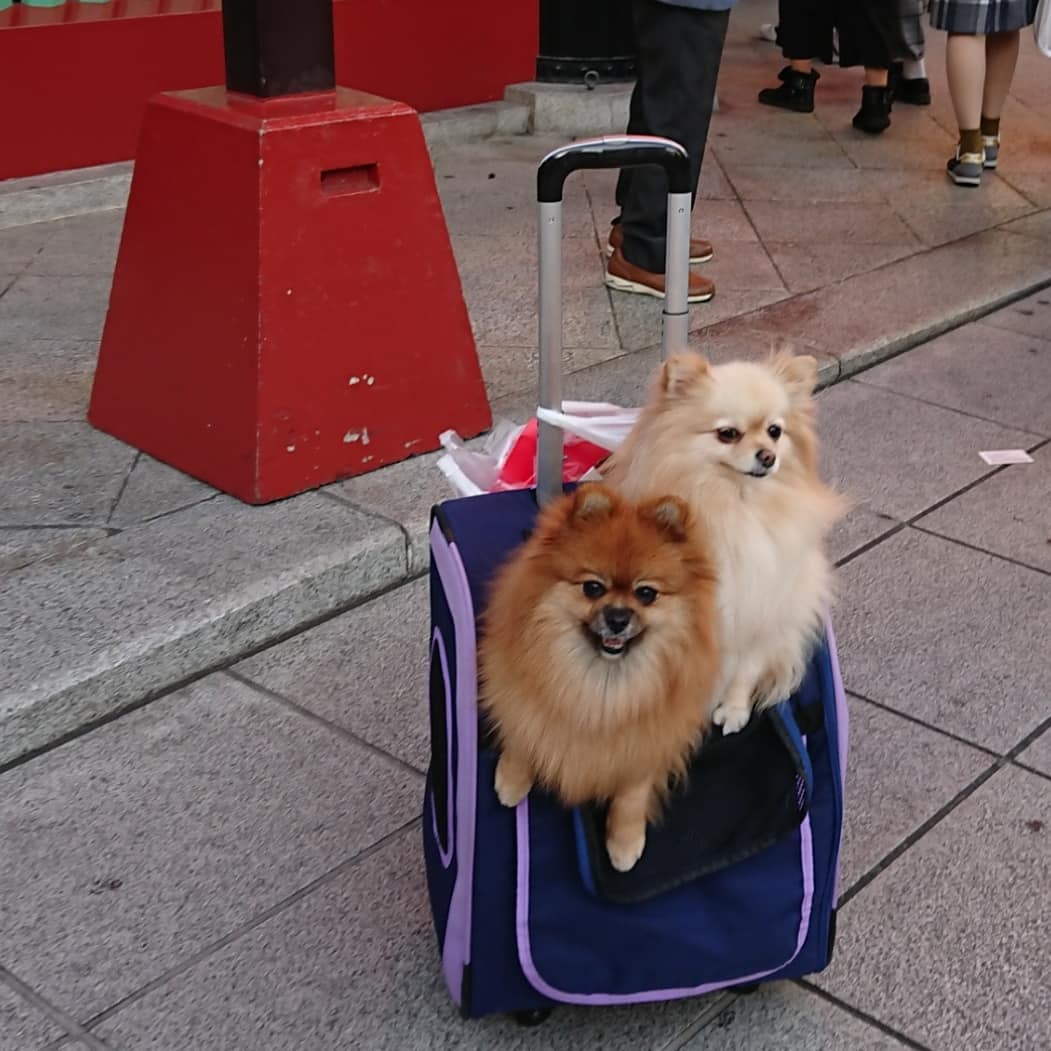 #10

Two Pomeranians Survived the Sinking of the Titanic.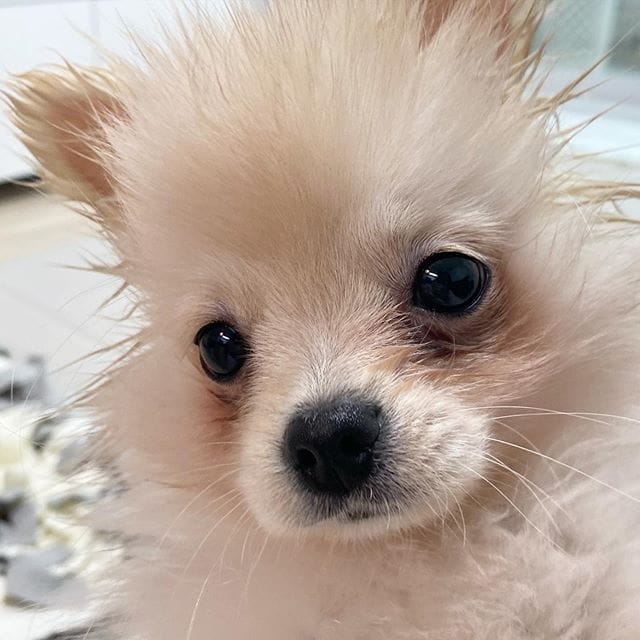 #11

Pomeranians Consistently Rank in the Top 20 Most Popular Dogs in the United States.
#12

It is Less Popular in the United Kingdom and Australia.