The Pomeranian is a small toy breed of dog that originates from Europe.
#1

Pomeranians Were Originally bred from Large Working Dogs.
#2

They Originate from the Pomeranian Region of Europe…..Probably.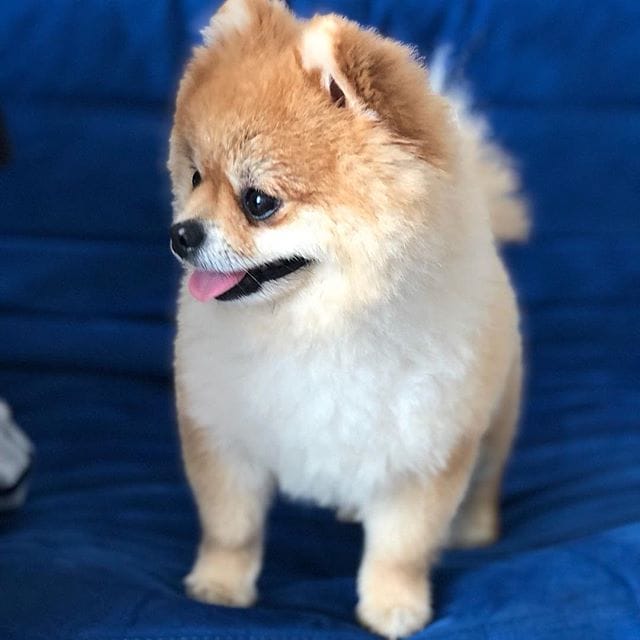 #3

They Share Their Name with Several Other Species.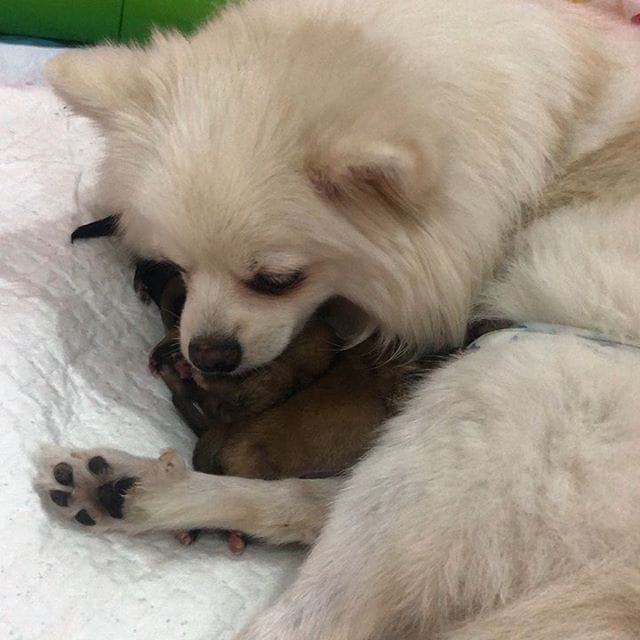 The Pomeranian Coarsewool Sheep is from this region and has a history dating back over 3,000 years.
#4

The First Pomeranian Breed Club was Established in 1891.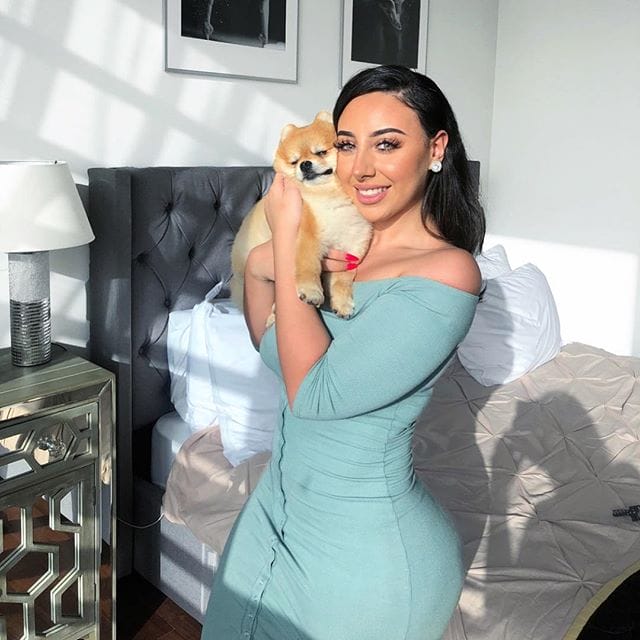 #5

It is Classified as a German Spitz.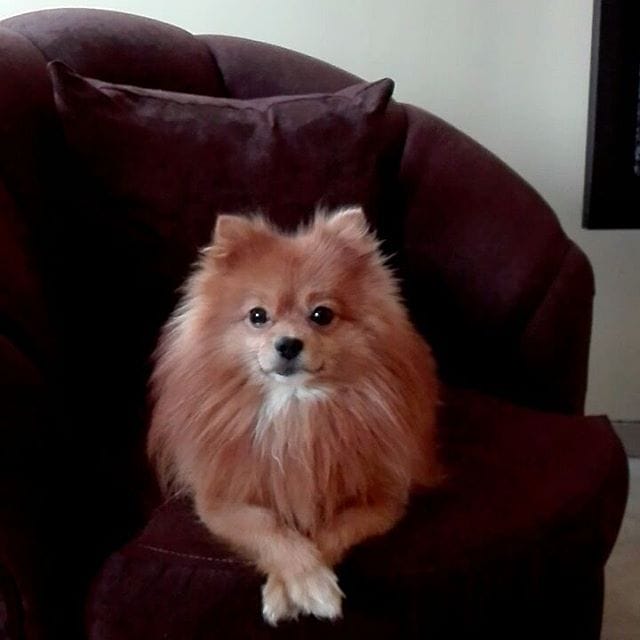 #6

These Tiny Dogs Are a Toy Breed.