They are called "Dynasty Dogs". The Shih Tzu is unique because it is a breed that is both glamorous and athletic.
#1

The Shih Tzu is believed to have originated on the Tibetan Plateau.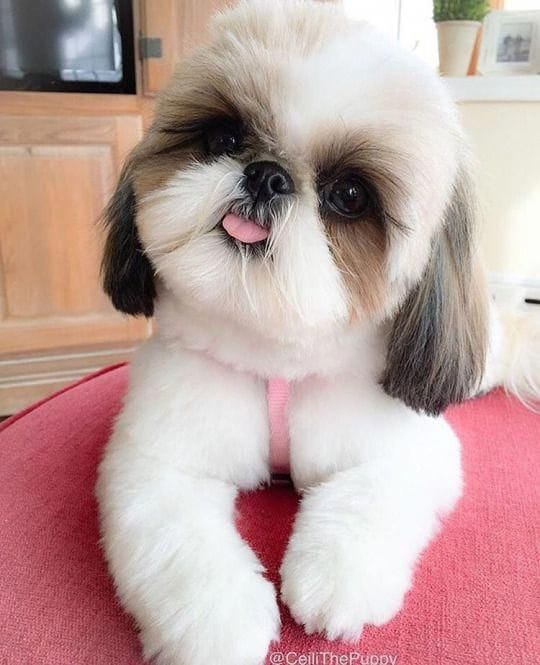 #2

Shih Tzu is not considered purebred until the mid-nineteenth century.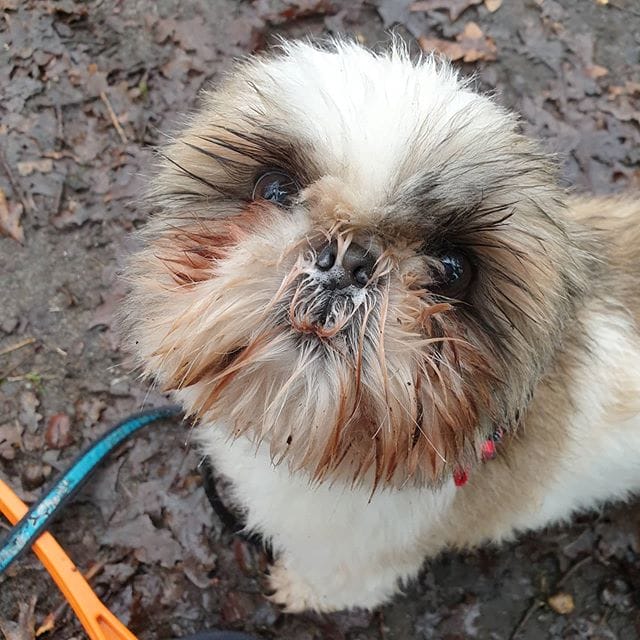 #3

The name Shih Tzu is derived from the Chinese term Shizigou.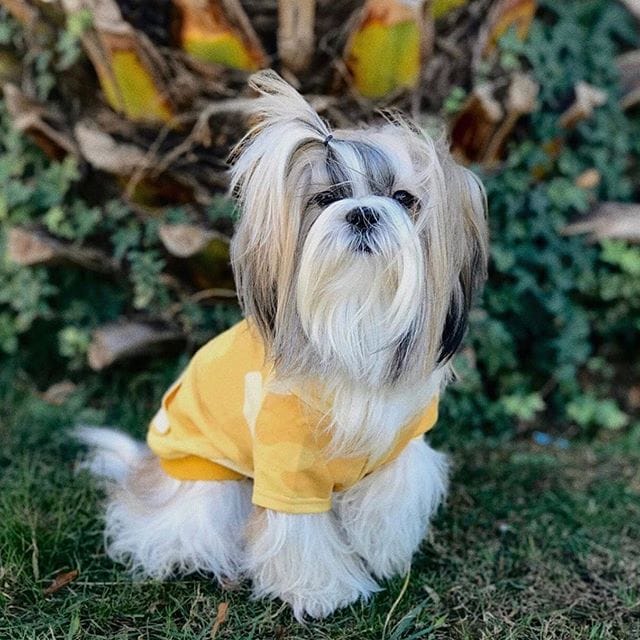 #4

The Shih Tzu is a small toy companion breed with a notable long, silky coat.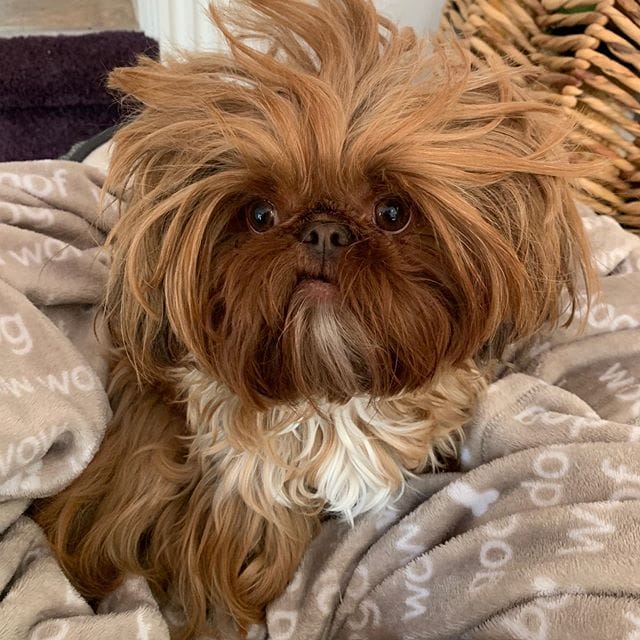 #5

Its coat is one of the defining characteristics of the Shih Tzu.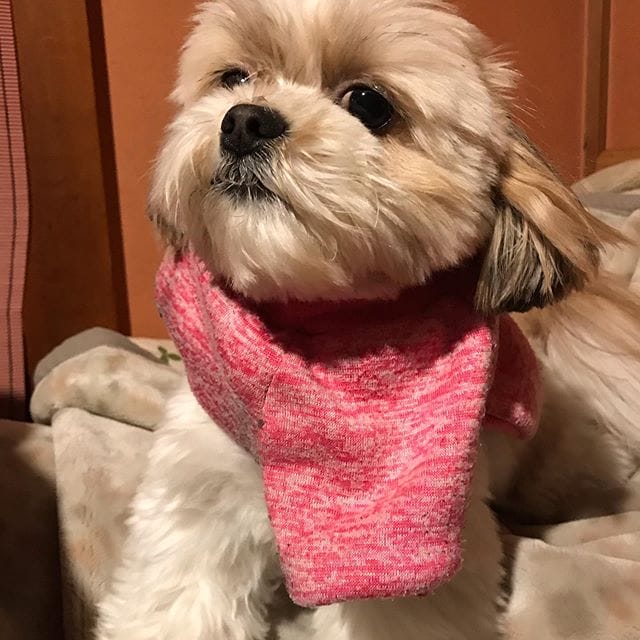 #6

With its long silky hair and undercoat, the Shih Tzu requires daily brushing to keep the hair from becoming tangled and knotted.