Winter is an exciting season for corgis and owners alike. Just like humans, many corgis love the snow😉!
#1

Rudy Loves To Walk In The Winter.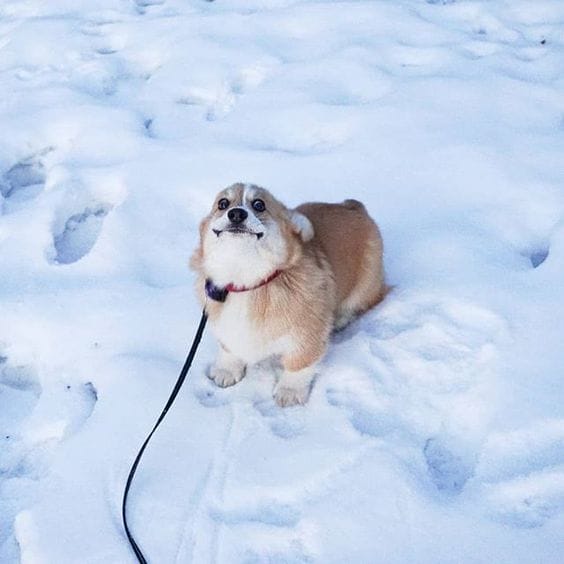 #2

This Is Very Beautiful And Cute Breed.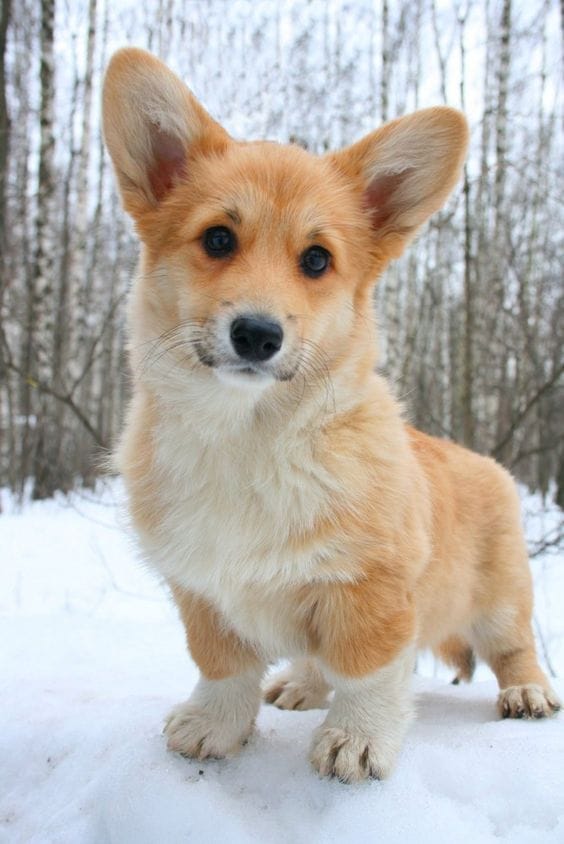 #3

I Do Not Want To Go Home, Let's Go For A Walk Yet.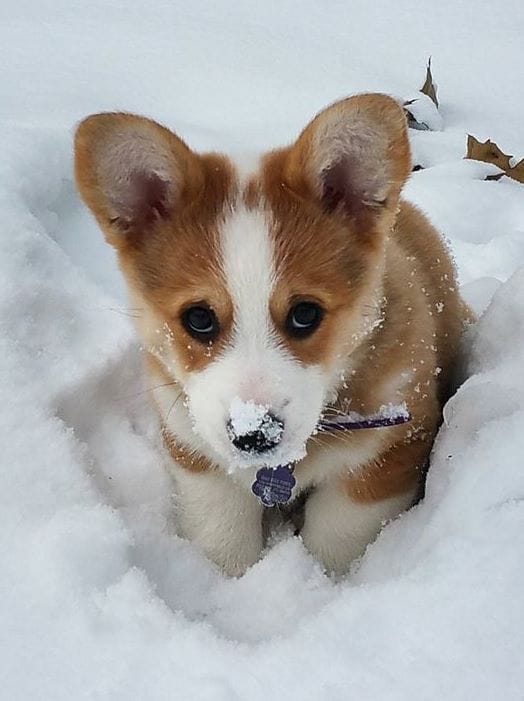 #4

Went For A Morning Walk, And You Walk In The Morning?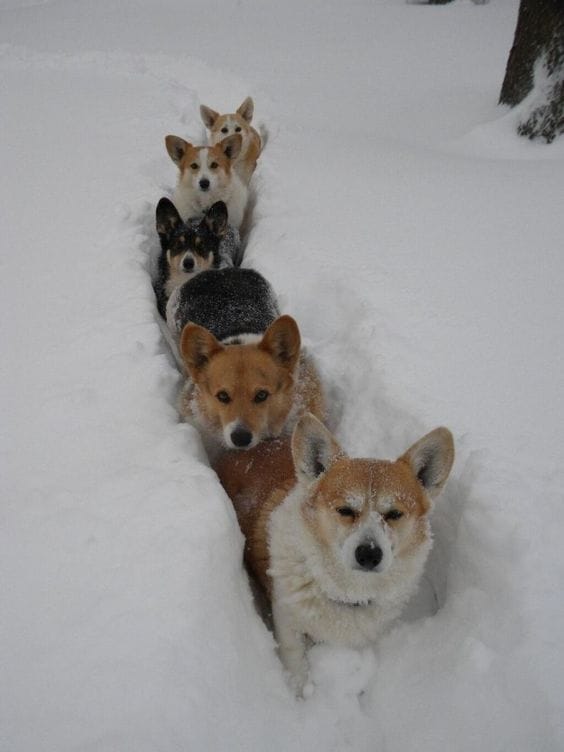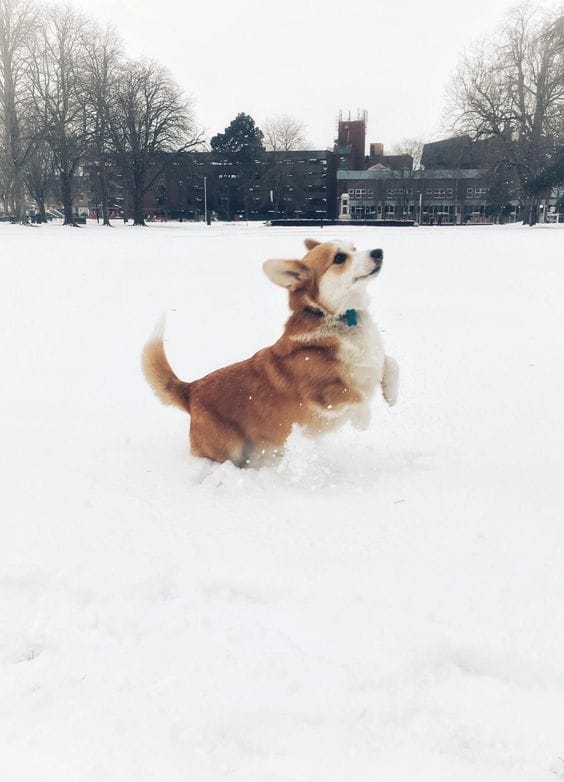 #6

Hello. Do You Like Snow And Winter?