If you have kids, you should get a Corgi😘! Your life will be crazy, but both your kids and your dog will be happy😍!
#1

I won`t help you to manipulate mom!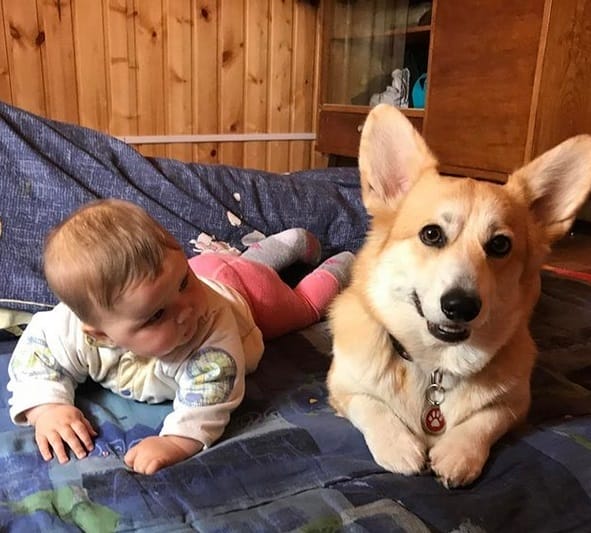 #2

Don`t move! Wait for a sec, mom will come back soon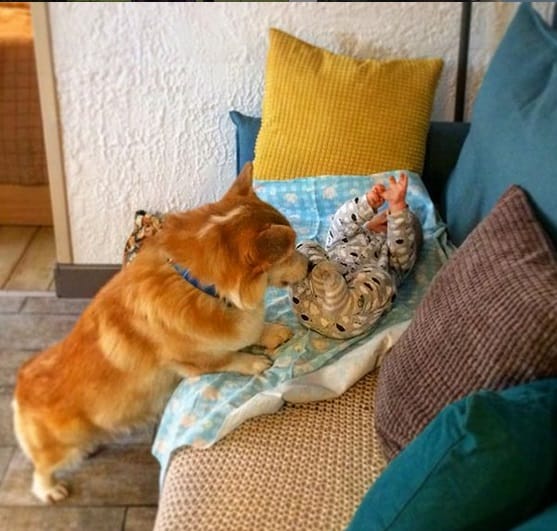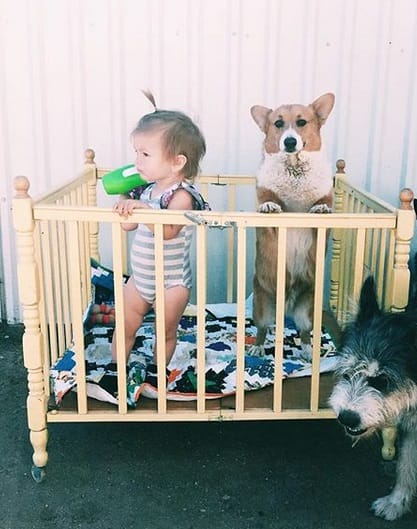 #4

It`s ok, mommy! We have fun here!
#5

What are you doing here? Come back to the bath!