Corgis are really funny and cute dogs😉. If you see them sleeping your heart will be melt immediately😃!
#1

Waiting for daddy is so boring … Hrrr… 😴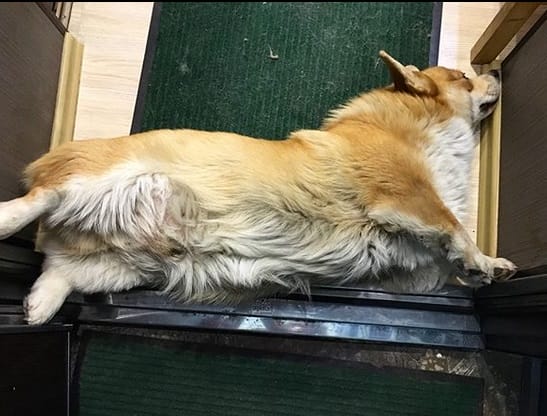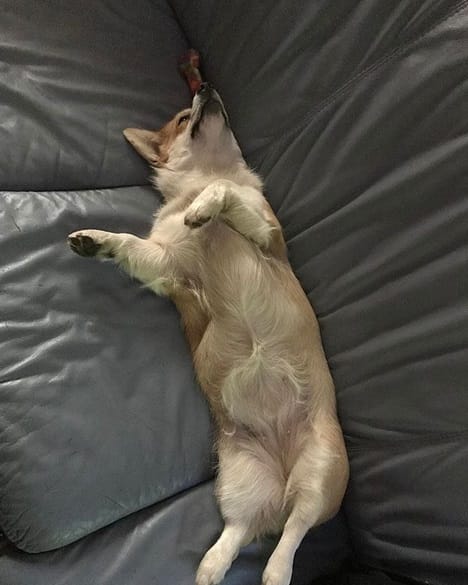 #3

I`m sleeping with my toy only!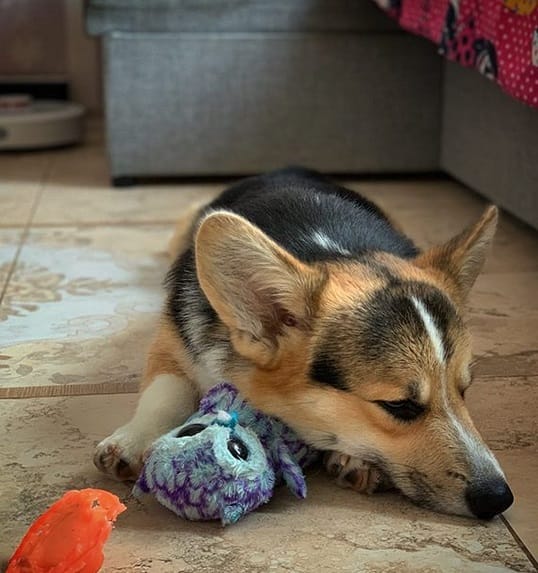 #4

Sweet heart, let`s sleep!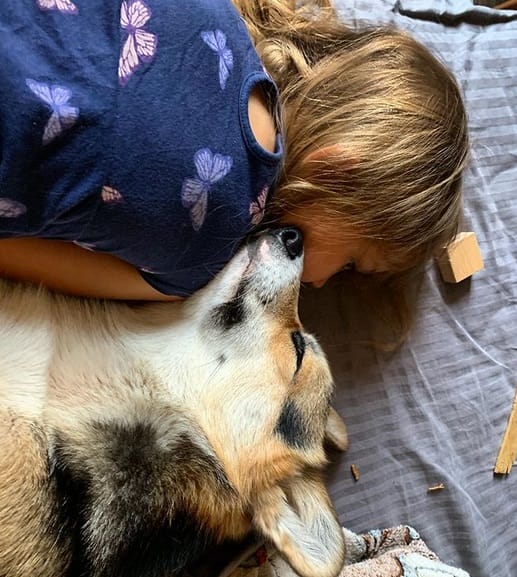 #5

Need some heat, it's so cold here!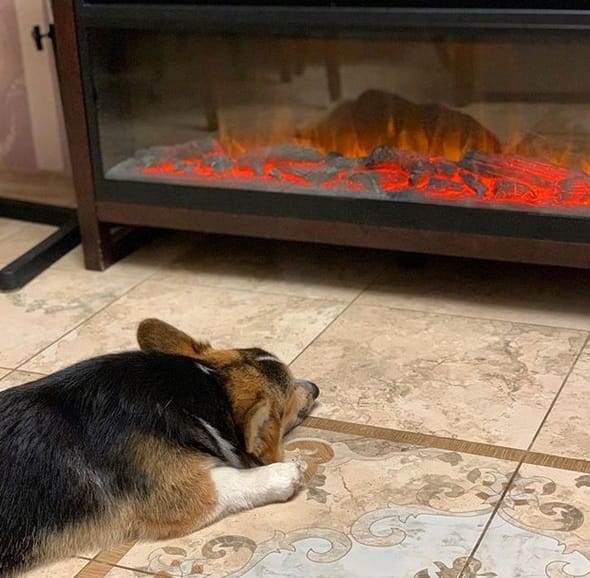 #6

Shoes are the best pillow!