Corgis are very popular small-sized dogs with very active and friendly temperament😉. People love them, and kids adore these fur friends😘!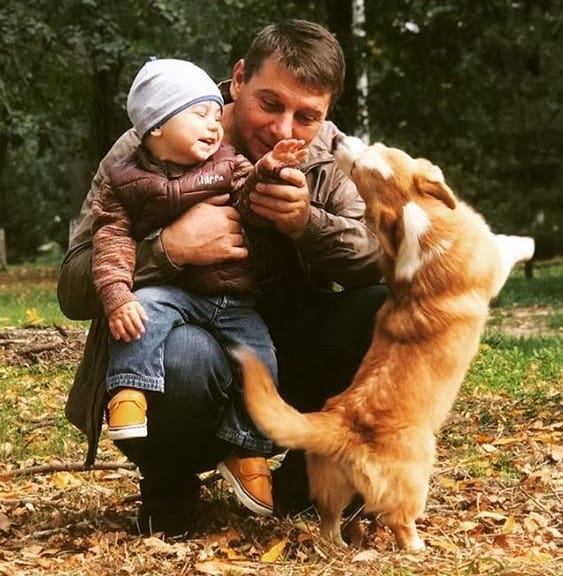 #2

I'll guard this babe, mom! You can go shopping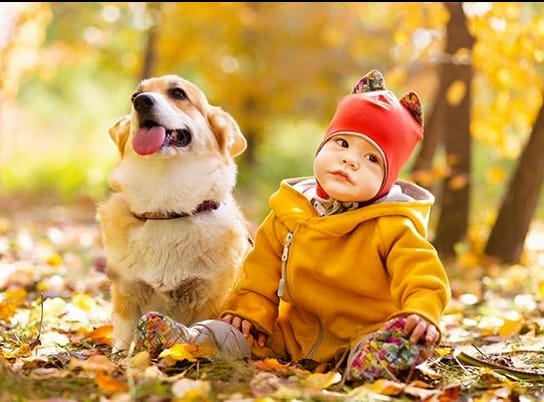 #3

We need to talk now, honey. Milk is yours but candies are mine, ok?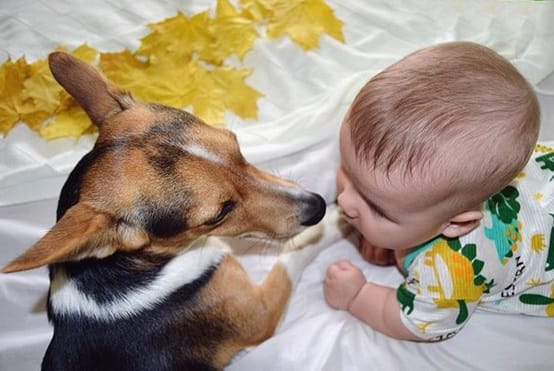 #4

Love you, my princess!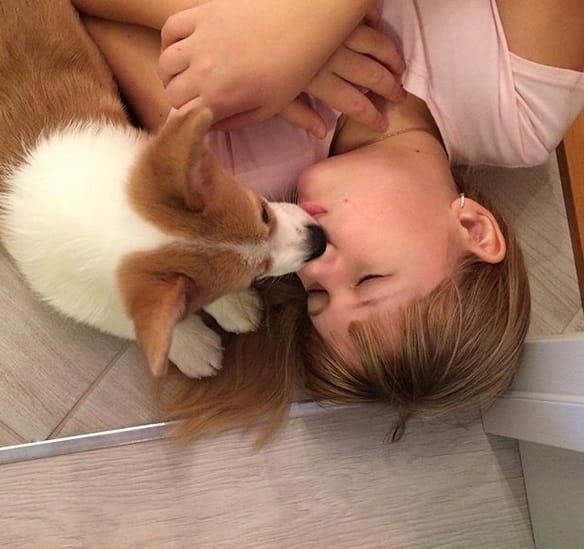 #5

I want my baby car seat too!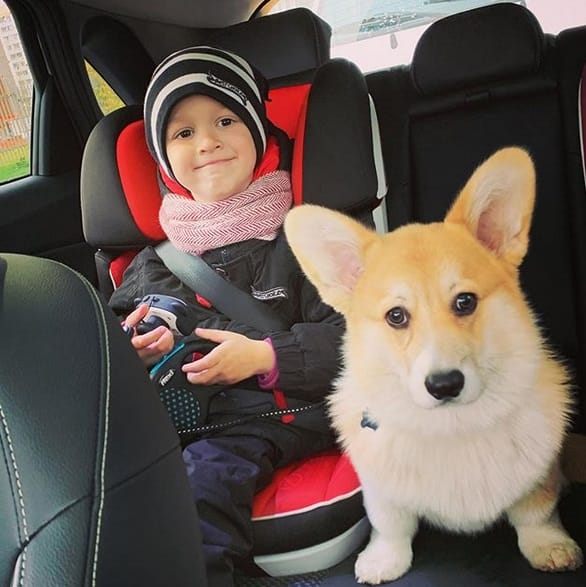 #6

We are the best friends!