We consider dogs like Corgis as cute pets and companions😘. But we don`t really know what they love🤔. Here is the list showing that Corgis are true flower lovers😍!
#1

Sunflowers make me happy!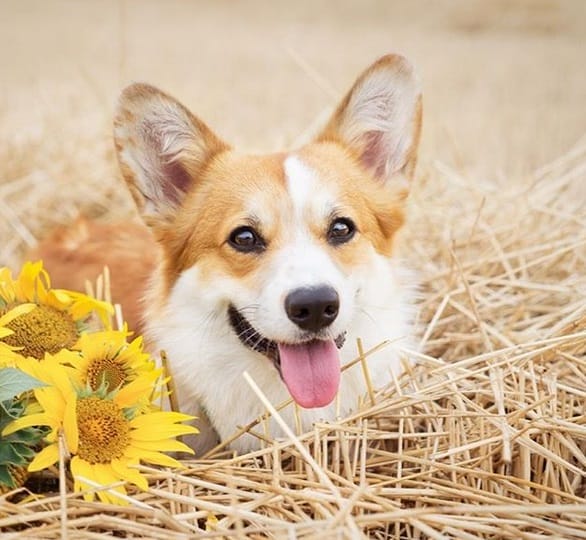 #2

This bouquet is for you, mom! I love you!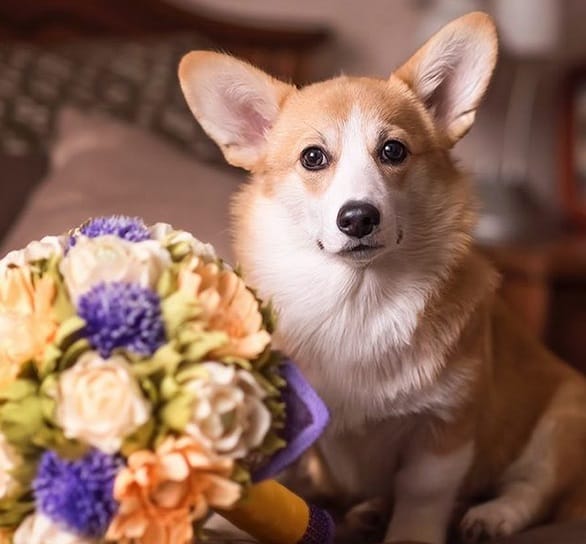 #3

What? I`m just a courier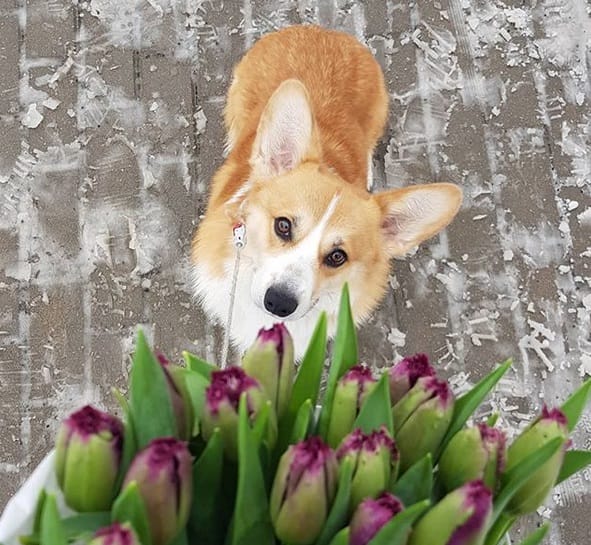 #4

Look, what I found! the fragrance is so nice!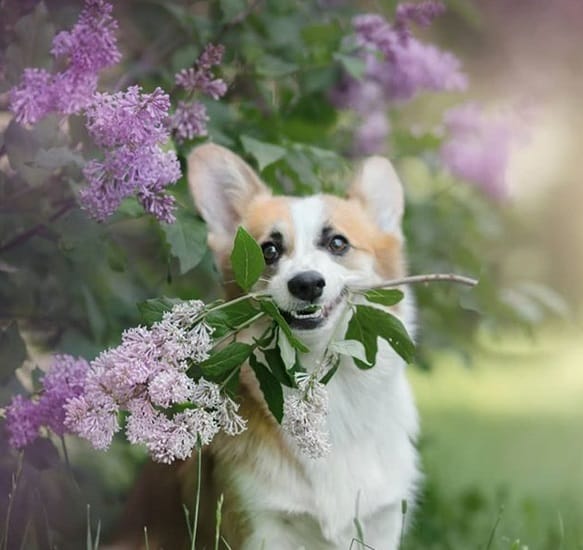 #5

Tulips are spring flowers! I like spring!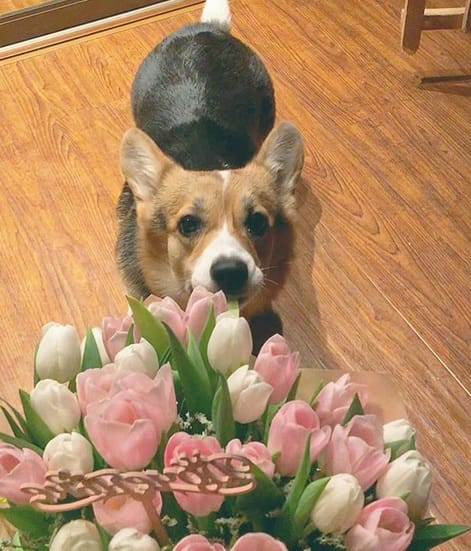 #6

Why are these flowers higher than me???