All of us know that German Shepherds are intelligent, loyal and patient dogs😉. But they also are perfect companions for your babies👍!
#1

Excuse me! Who forgot that baby? She`s not mine!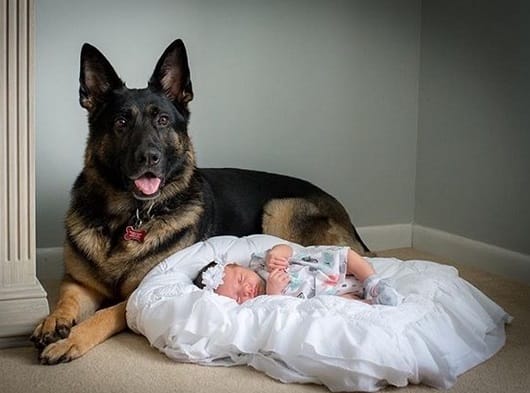 #2

Don`t cry, little human! Look what I have for you!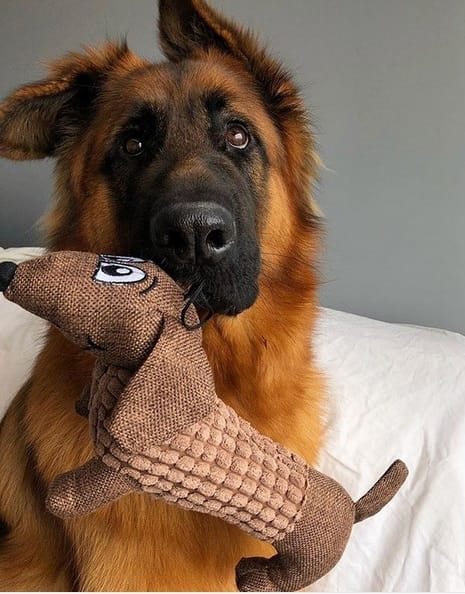 #3

We are waiting for mom coming back home after work
#4

Dear little boy! It's really cold outside so you should wear your hat. Look at me, even I did it!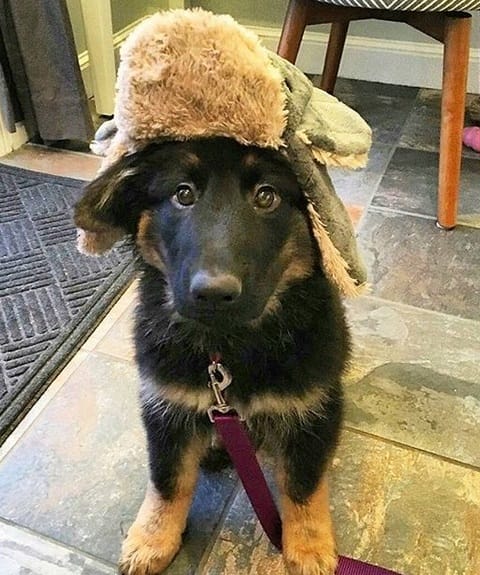 #5

Are all these toys for me?! – Nope, they are for the baby!
#6

Why are so active, little human? I`m so tired, let me have a rest please!