Basset Hound is a lovely and friendly breed. Let`s see. 😄✌😊
#1

They are great baby-sitters.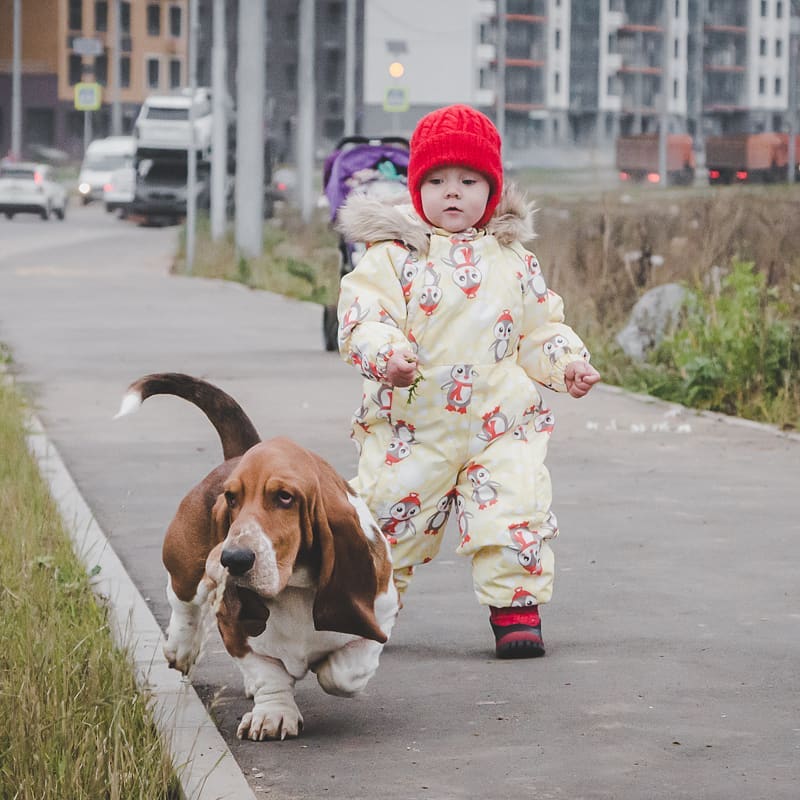 #2

The Basset Hound's powerful sense of smell is second only to the Bloodhound's.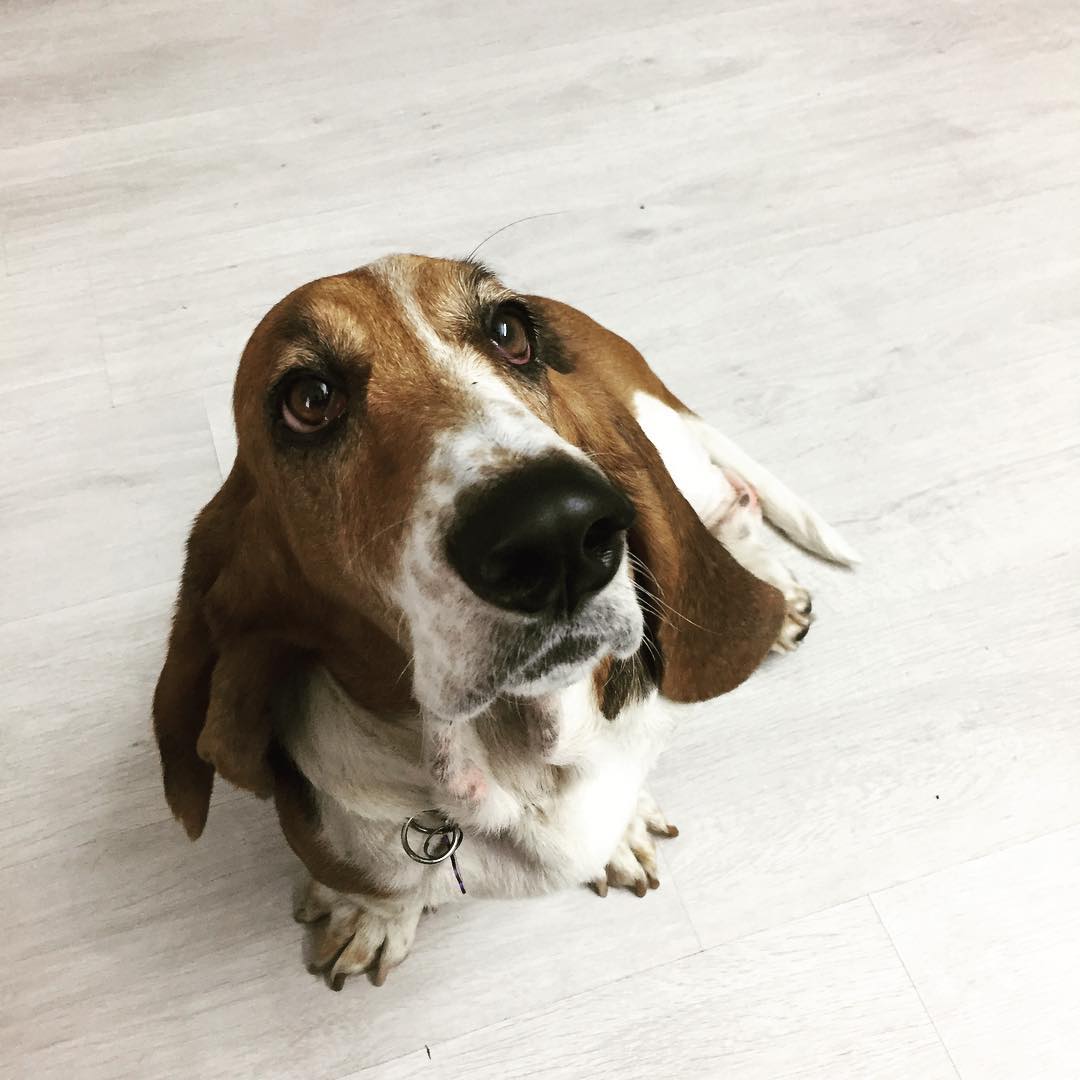 #3

Those long ears help to stir smells up toward the nose.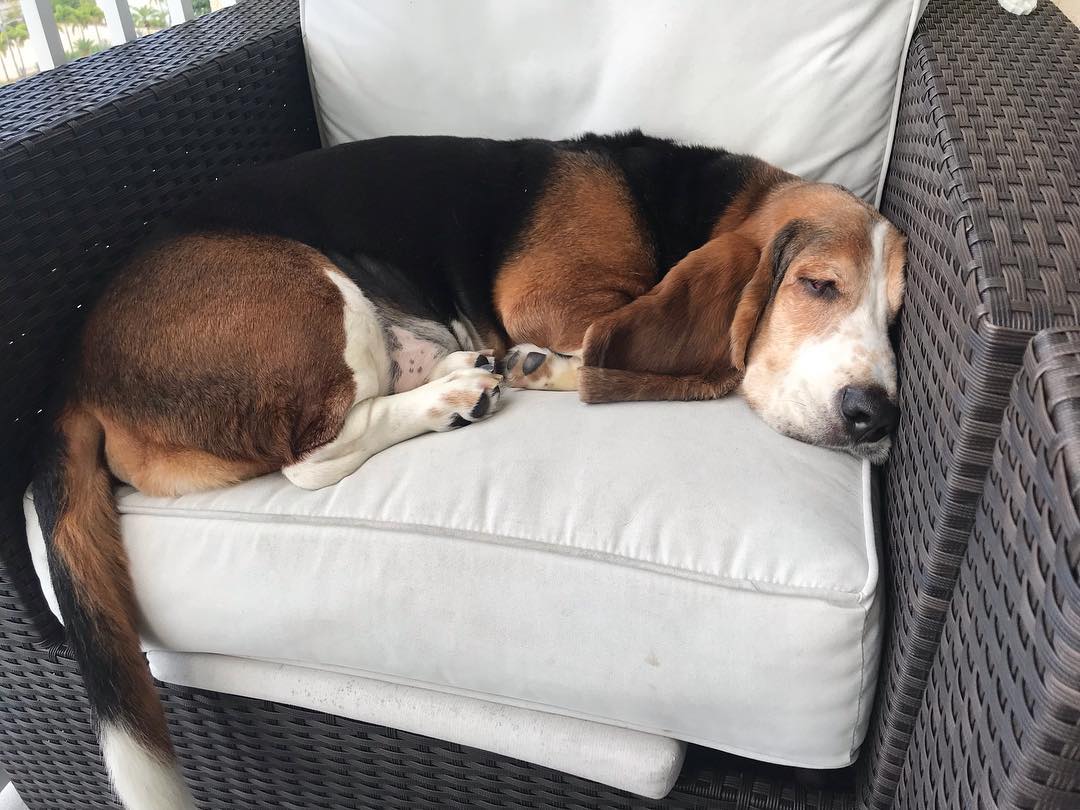 #4

The droopy skin on the face holds the smell close.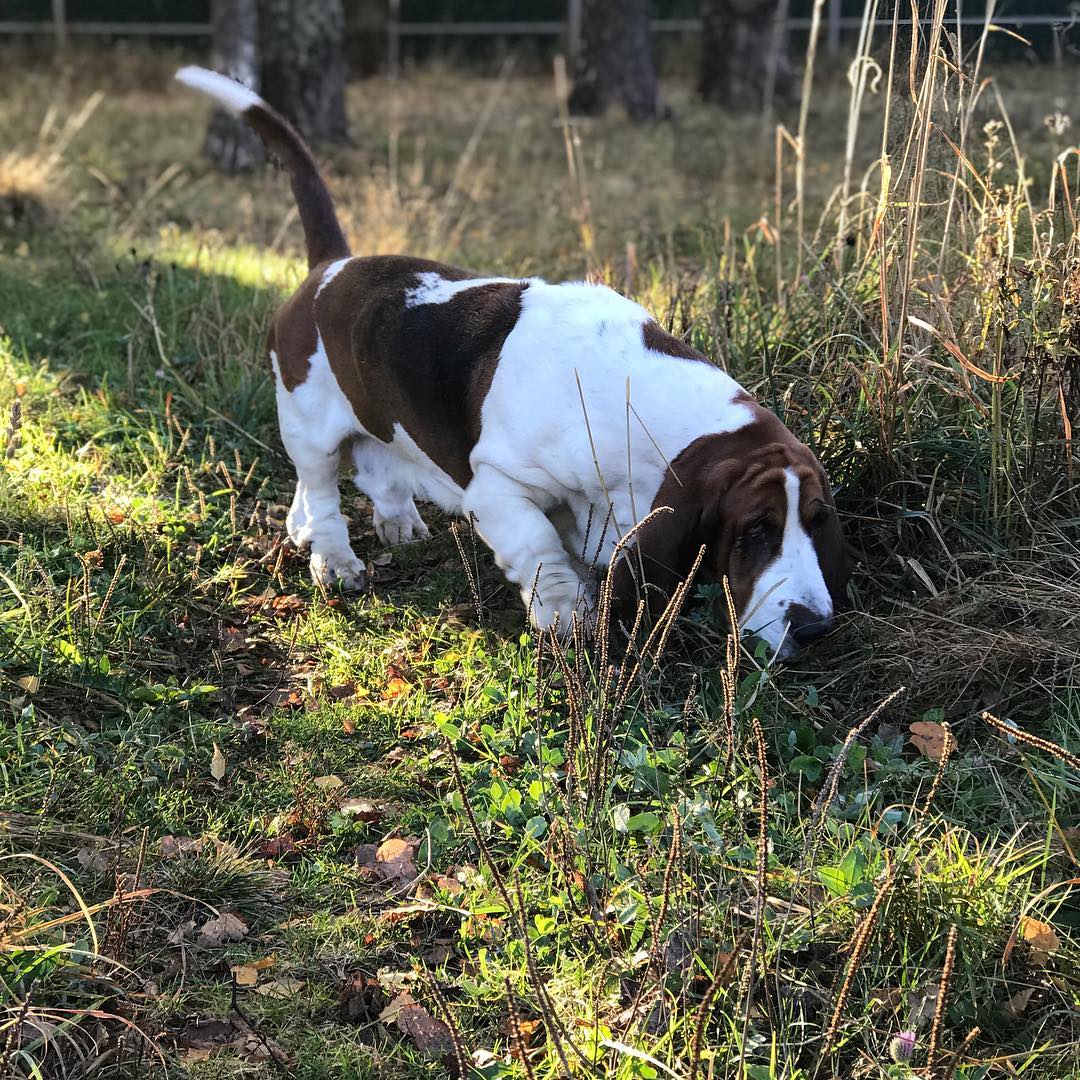 #5

They are great family dogs.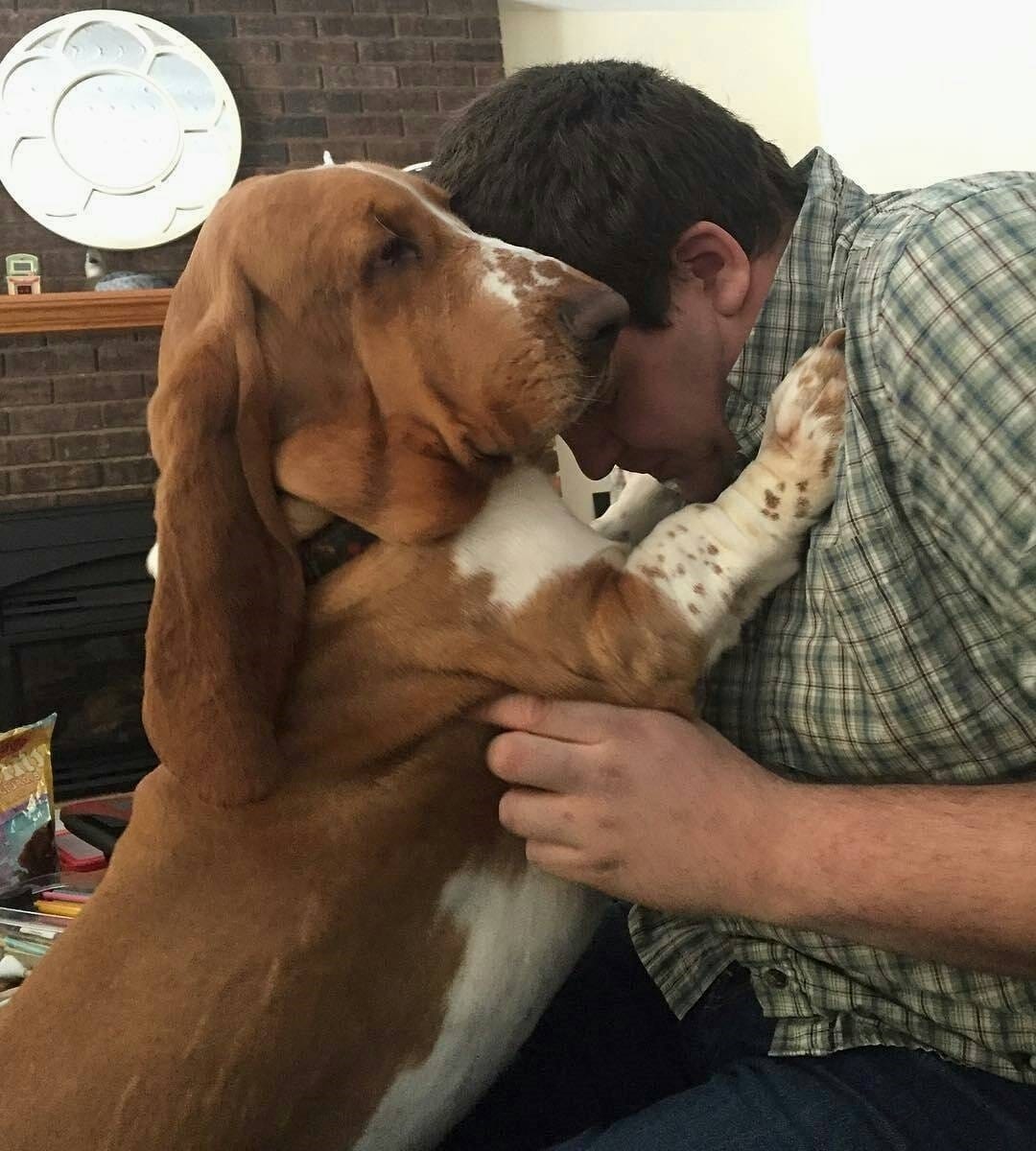 #6

Basset Hounds are mild-mannered, gentle dogs.