This breed is wolflike with a doggy spirit😉.
#1

They're fearless, yet friendly; independent, yet loyal; protective, yet non-aggressive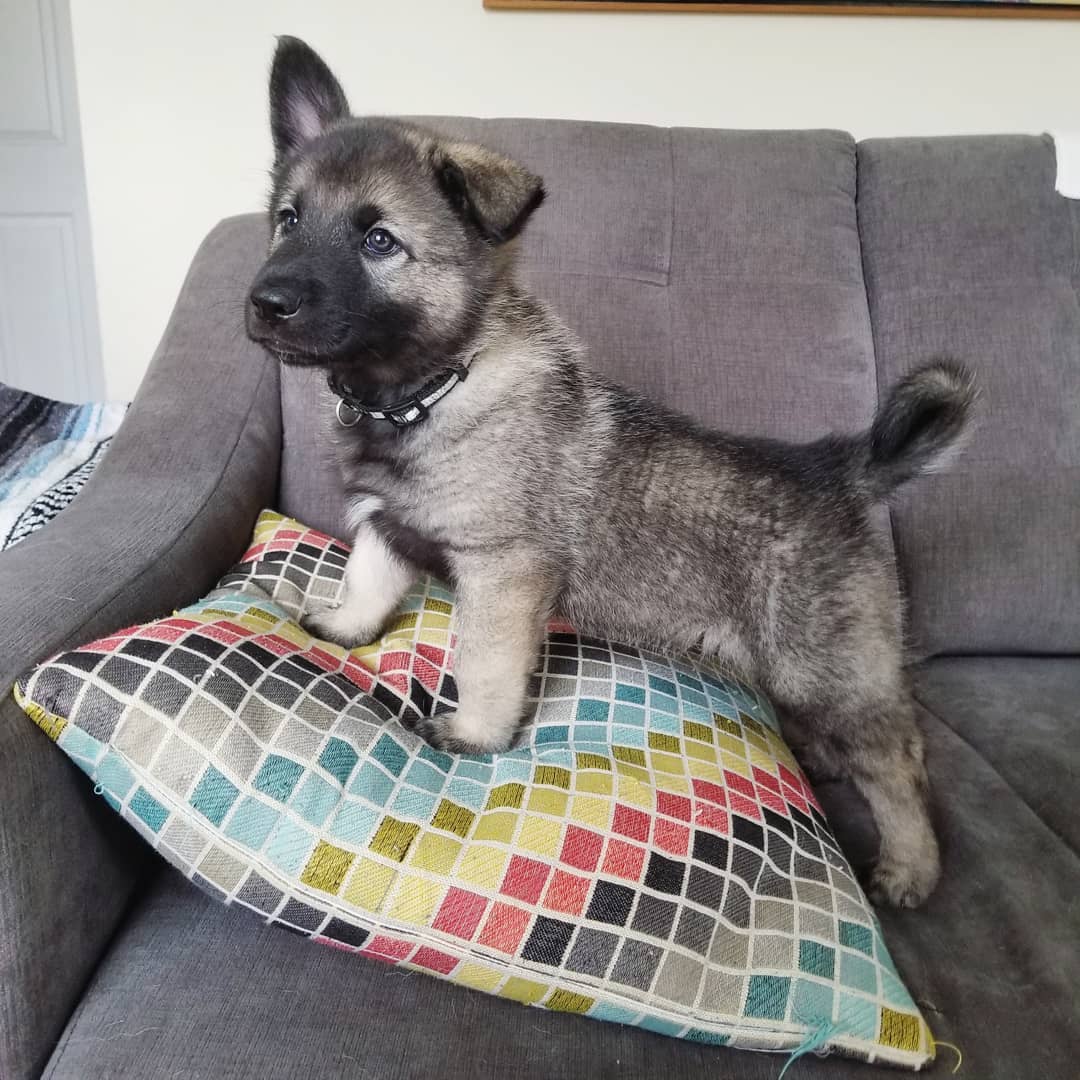 #2

This medium-sized dog is strong, hardy, and energetic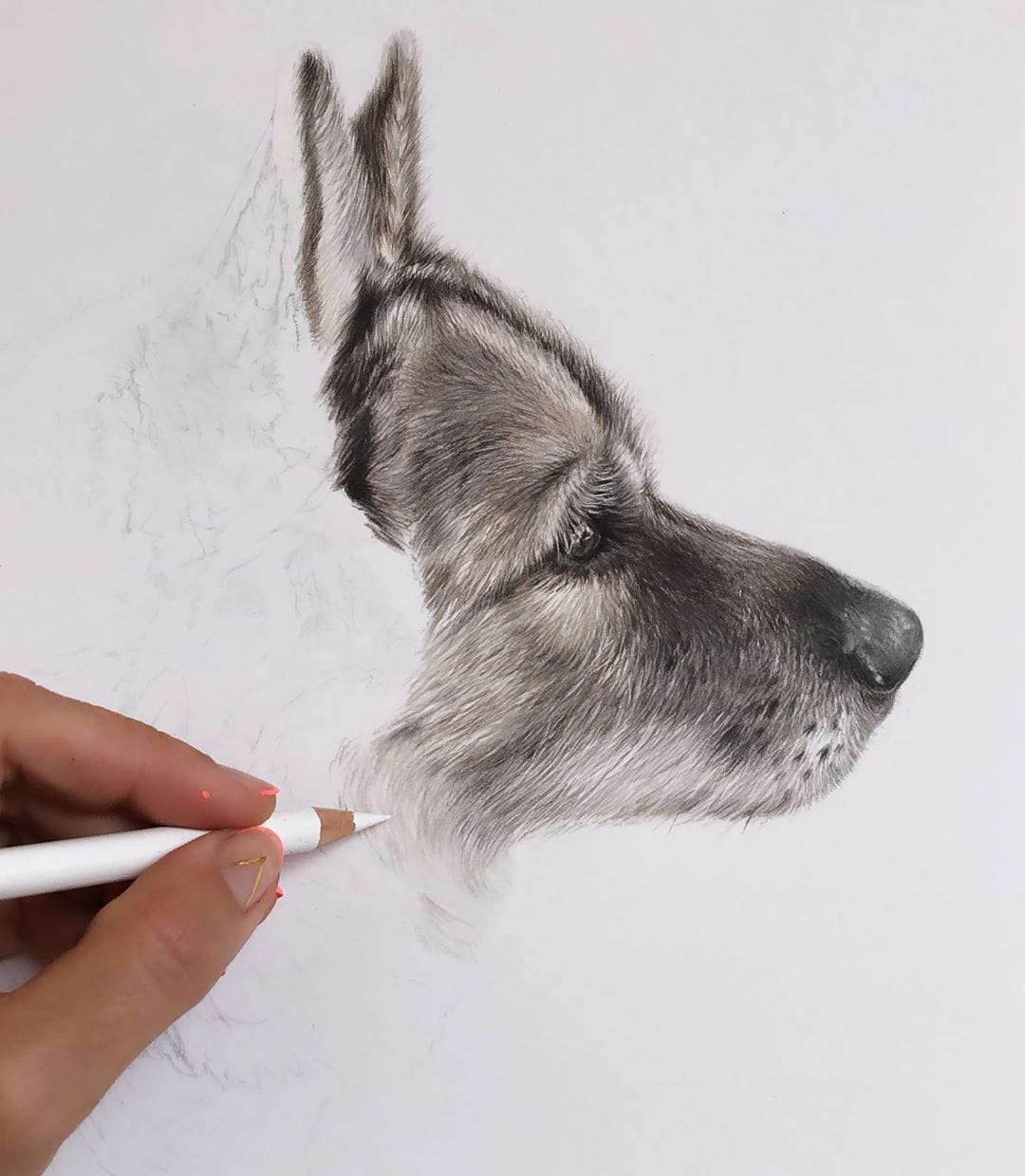 #3

They are also very playful and have a cheeky sense of humor!
#4

The Norwegian Elkhound has been a devoted companion for over six millennia!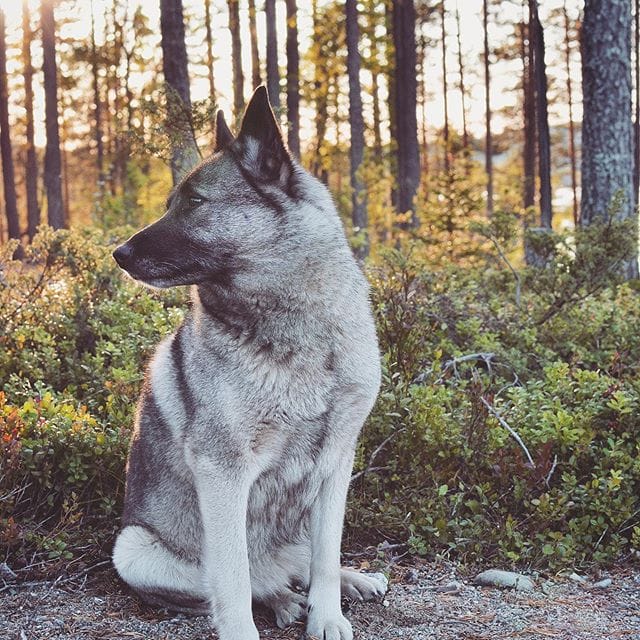 #5

Norwegian Elkhounds are simply referred to as "Elkhound"
#6

The Norwegian Elkhound is the life of the party!