How many Chihuahua facts do you know? We bet some of these will surprise you!
#1

Chihuahuas came from an ancient breed.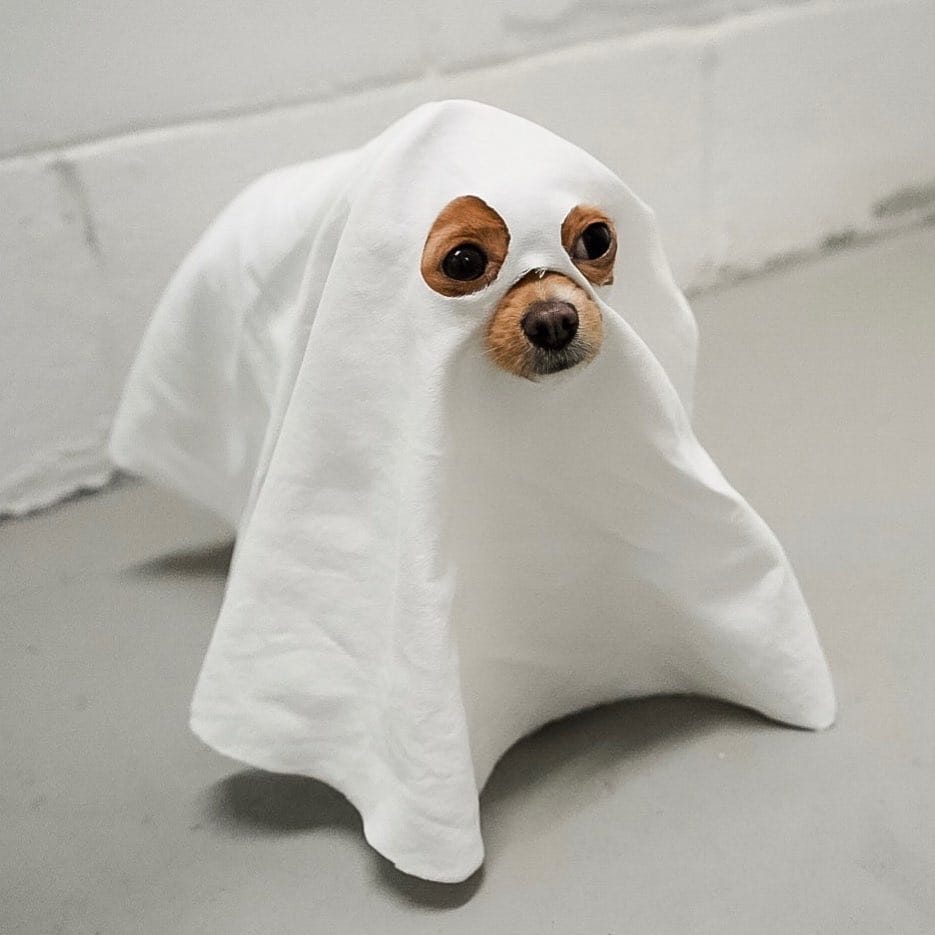 It's widely believed that Chihuahuas are direct ancestors of the Techichi.
#2

They get their name from Chihuahua, Mexico.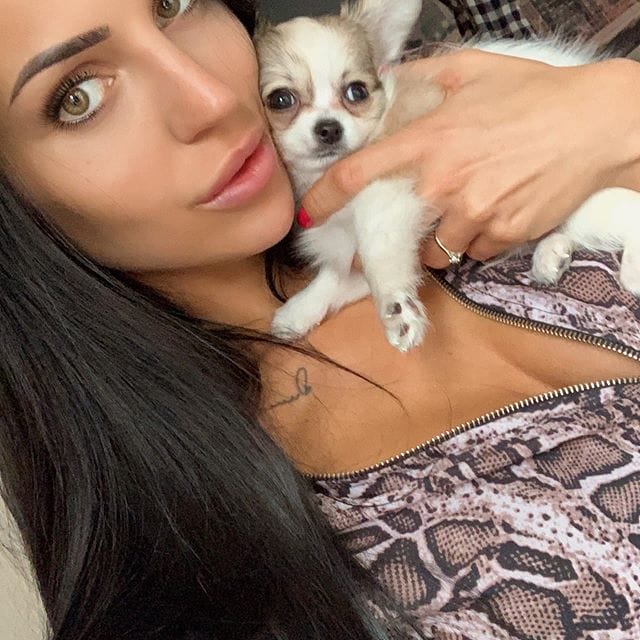 #3

Chihuahuas are the world's smallest dog breed.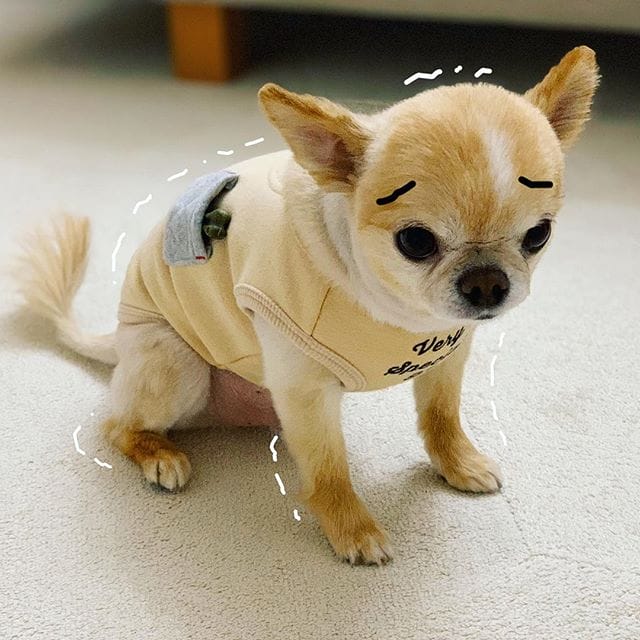 #4

The two varieties of Chihuahua are the smooth coat and the long coat.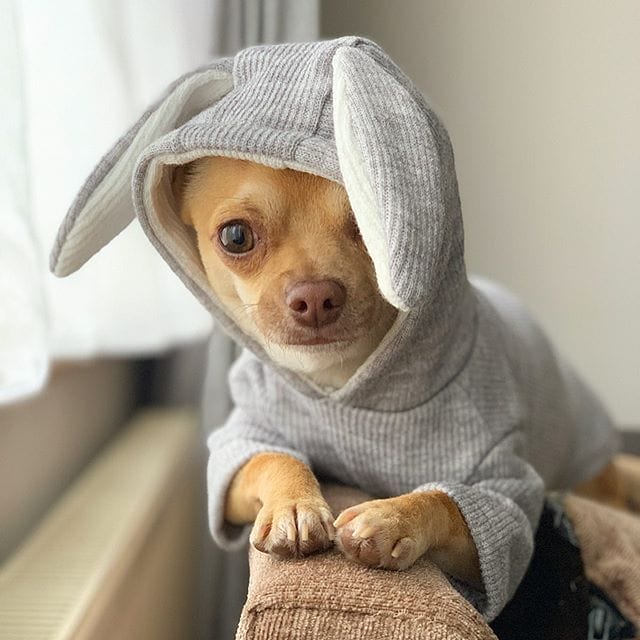 #5

Long-haired Chihuahuas shed less.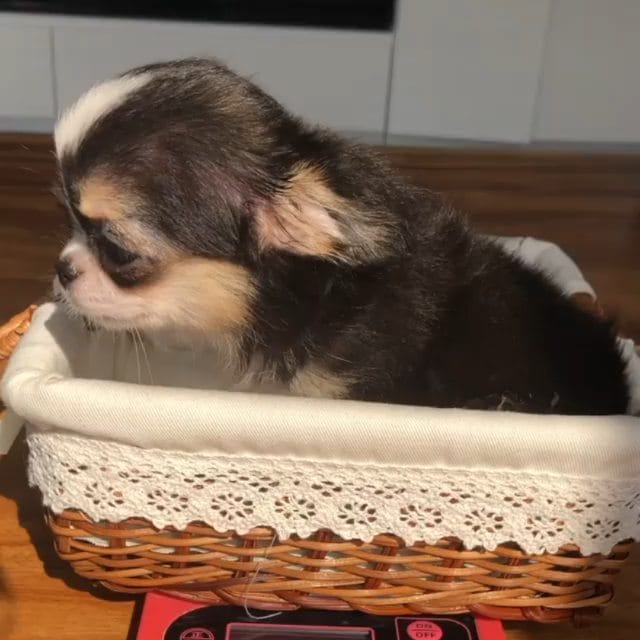 #6

Chihuahuas enjoy a long lifespan.