Anyone who is going to have a Border Collie needs to remember the extraordinary activity of this breed. Being outdoors is Border Collies' favorite pastime. But there are others:
#1

Border Collies love to travel.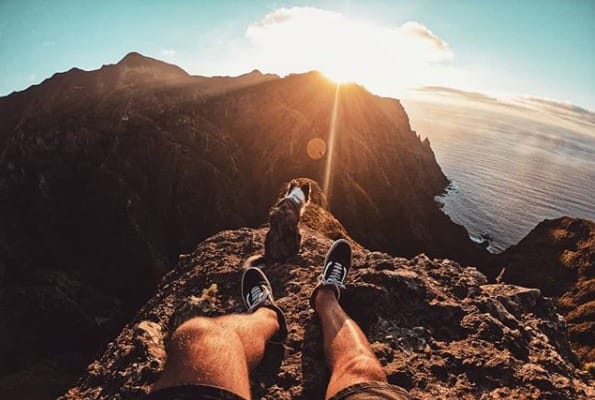 #2

Hooray! Friday! Now throw my ball!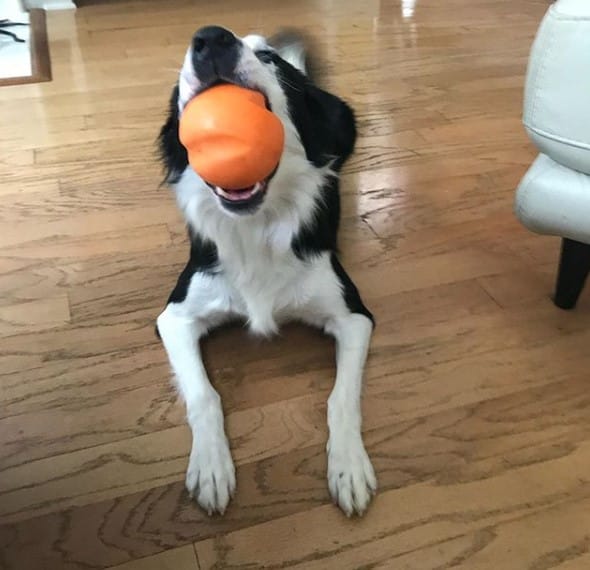 #3

Afternoon nap while I wait for the rain.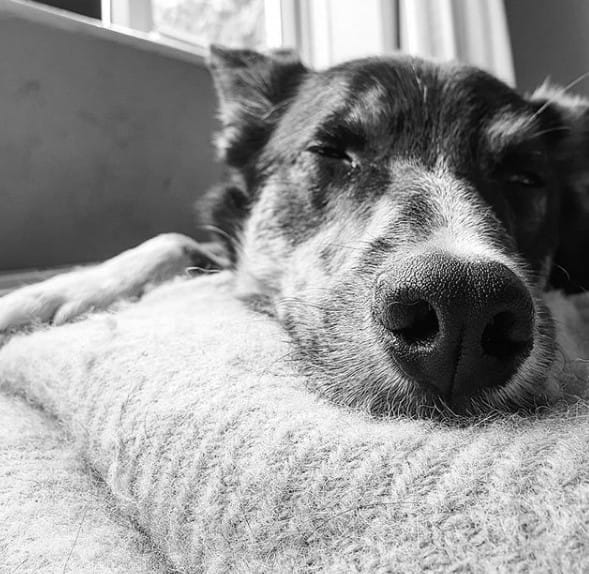 #4

Playing with a friend is a cool activity!
#5

Ohhh, what a cool jump !!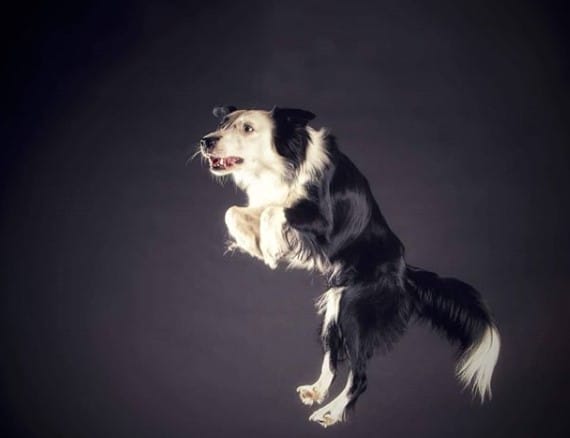 #6

Well, what's next? Meet new adventures!