Border Collie is one of the smartest dog breeds in the world. Be prepared that their mind is truly bigger than yours! These dogs are medium-sized and known for their friendly behavior. But do not even dream of taking them into your family! Here are 23 proofs that the Border Collie is the worst family dog. Please try to be serious and don't smile😉!
#1

Do you own one? Oh we feel for you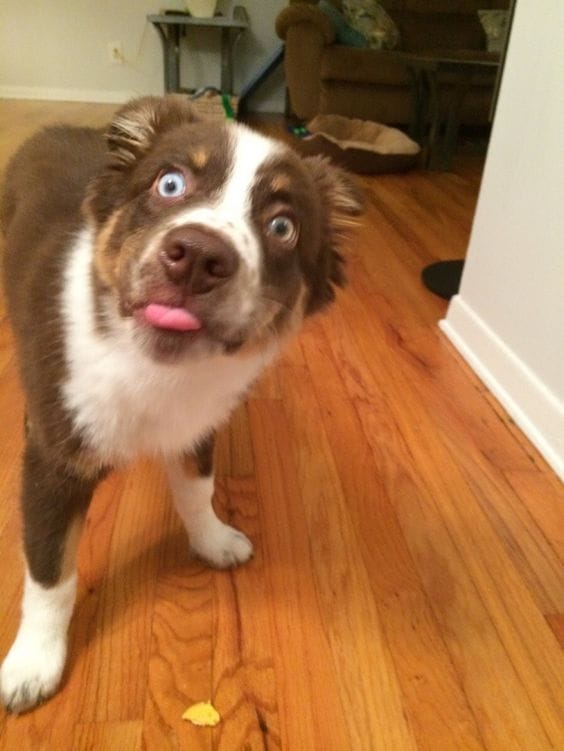 #2

These dogs are very cunning
#3

They are masters of disguise…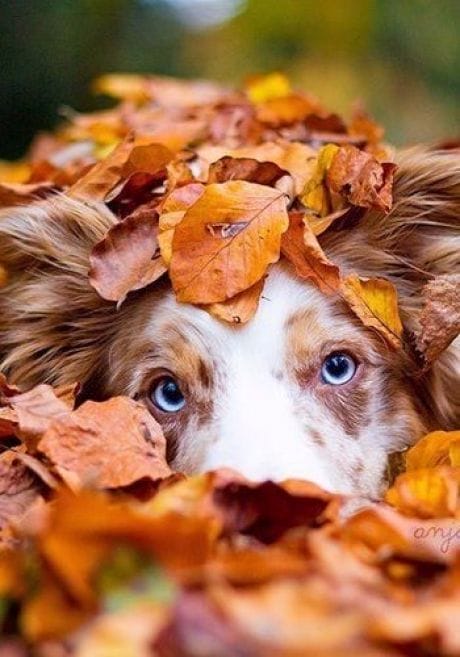 #4

So you need to protect yourself against these spotted demons… They are everywhere!!!
#5

Just follow our advice and do not trust anything they say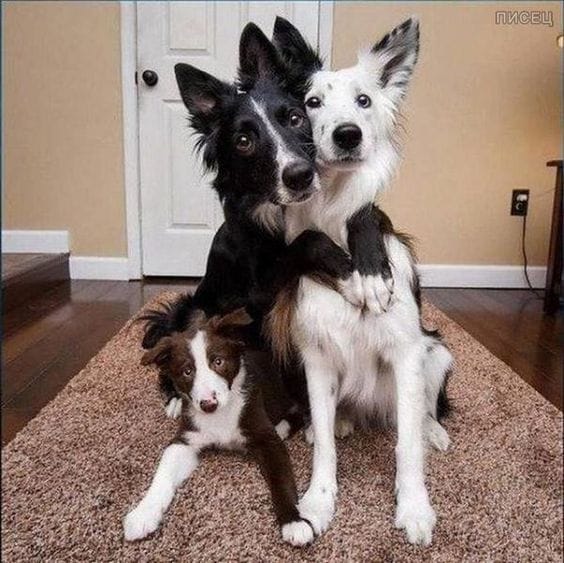 #6

Don't fall for their good looks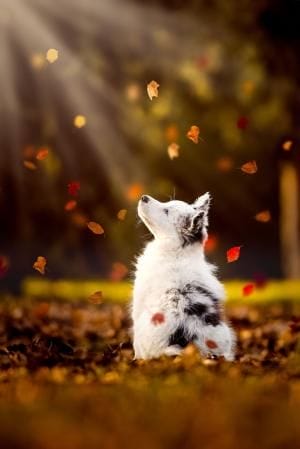 #7

If you do that, you can never go back