Border Collies are really great dogs. We all know that they are friendly, lovely and cute. But there are some more facts that can surprise you!
#1

Border Collie is a dog that holds a Guinness World Record.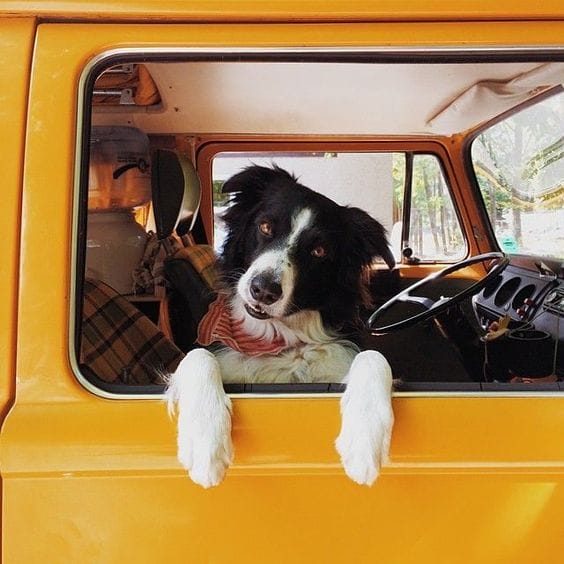 It is a pretty odd record actually because one of these dogs is considered to be the fastest car window opener among the dogs.
#2

They are among the best herding dogs.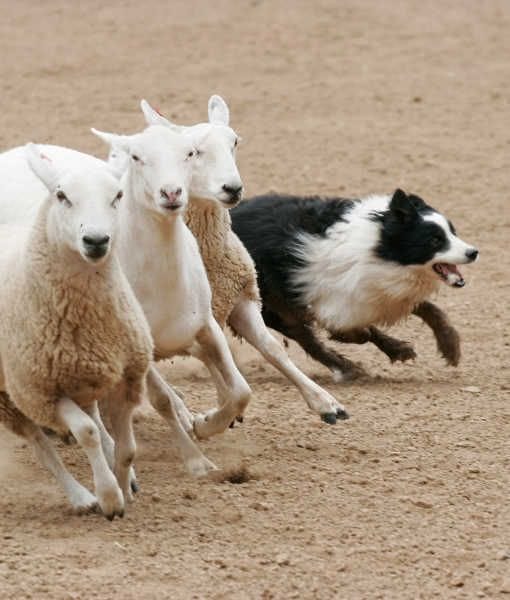 Border Collies are able to learn lots of commands in a short time. Also, they really like to work hard every day. There is a dog that understands more than 1000 names of different objects.
#4

Border Collies are excellent Rescue and search dogs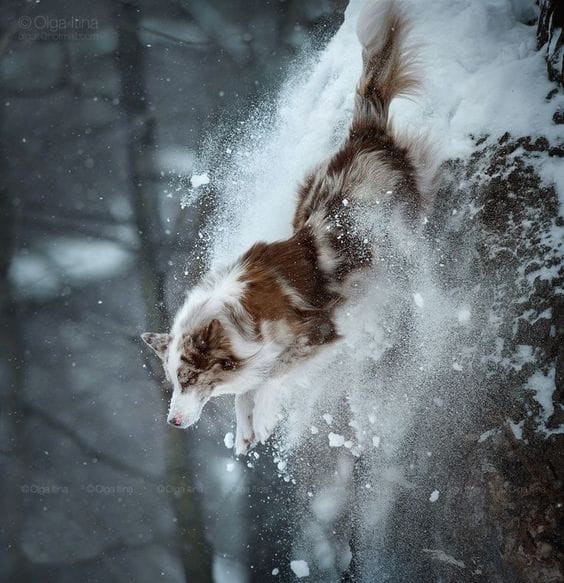 #5

They are so active, that is why they need to exercise a lot.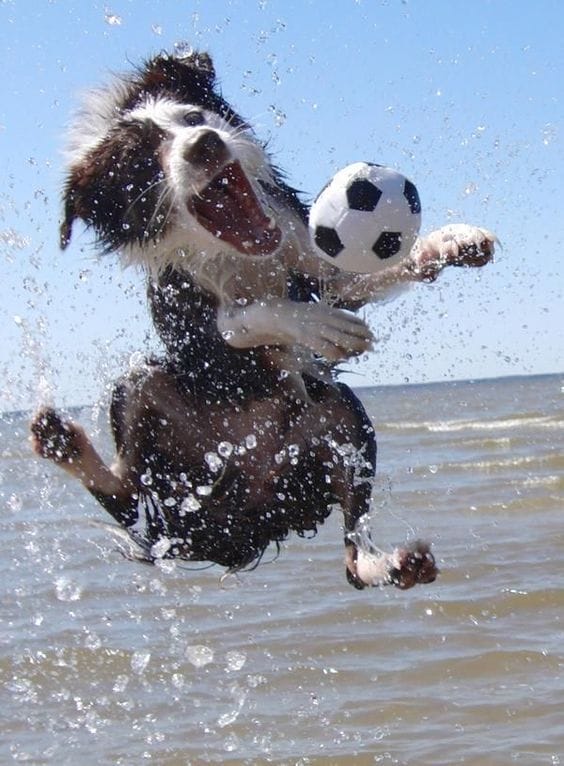 If they don't have enough training they can become hyperactive and destructive.
#6

"Collie" means "useful"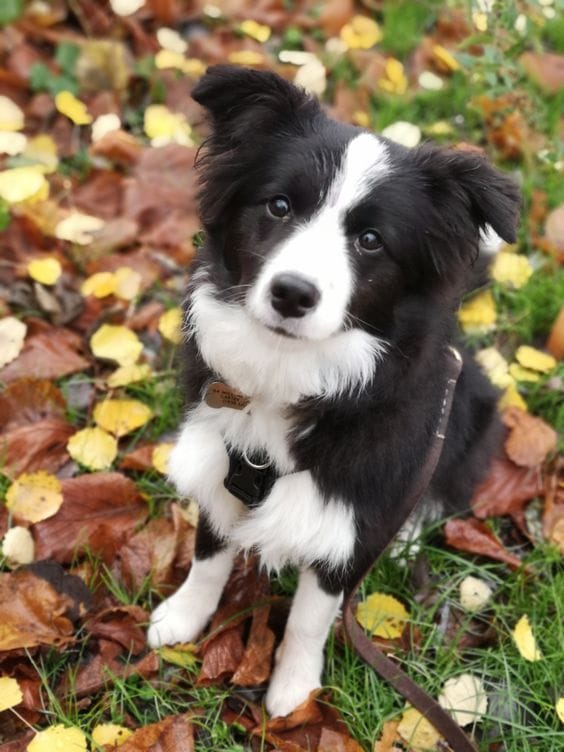 Yeah, this is the translation from Gaelic, and the word "border" comes from "borders". This is the reference to specifically to the border that is between Scotland and England (17th century).