Border Collies are the best herders a farmer can have and are extremely smart dogs. They make great search and rescue dogs. But they also have a fun side. We can't help but create the best Border Collie dog jokes for these obedient pups. If you like puns and jokes and you love hilarious jokes, then check these 10 Border Collie jokes that would make your day.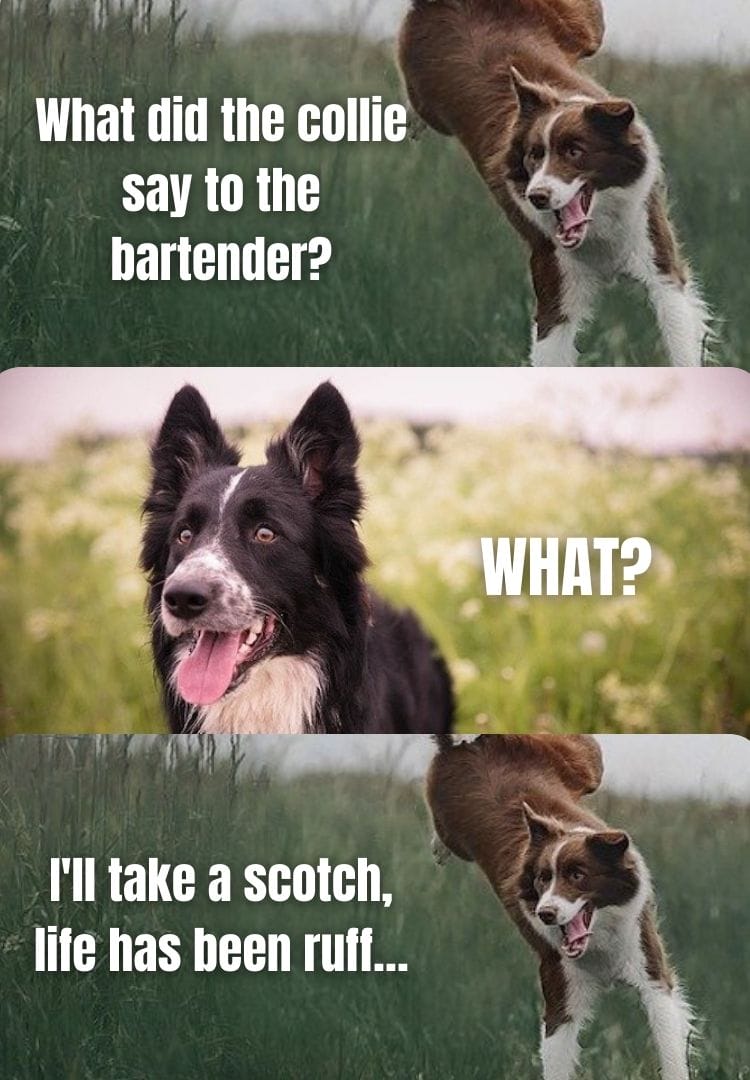 #2

No wonder they are smart dogs…
#3

BCs also have a favorite condiment!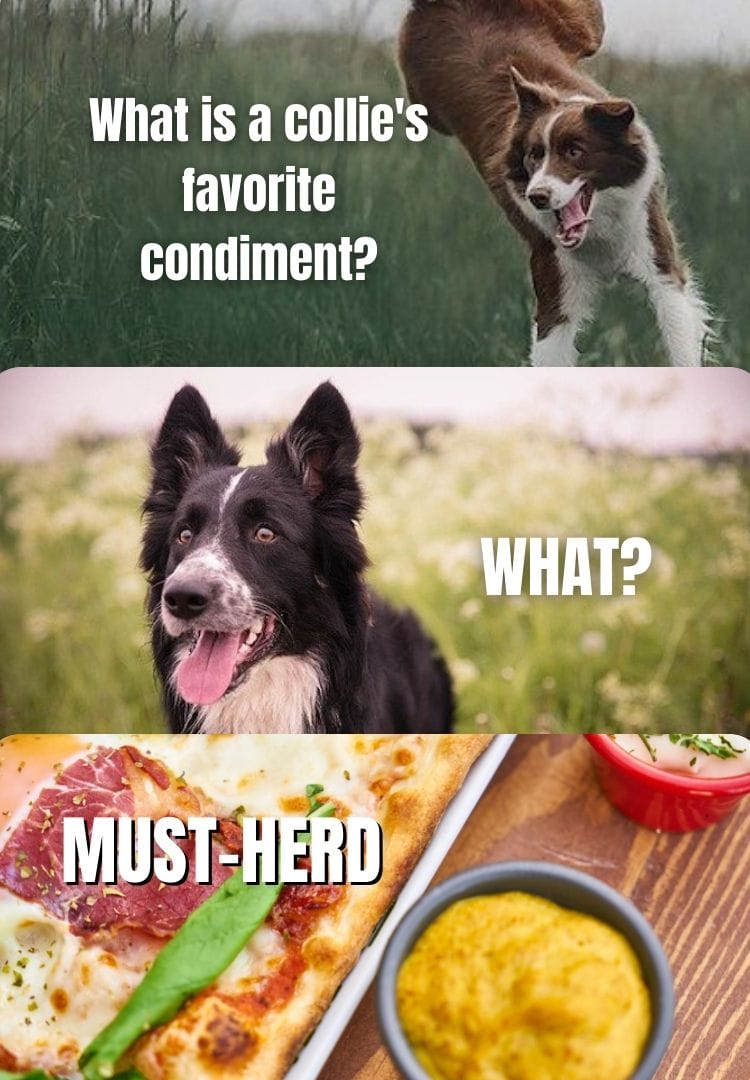 #4

We laughed at this one so hard!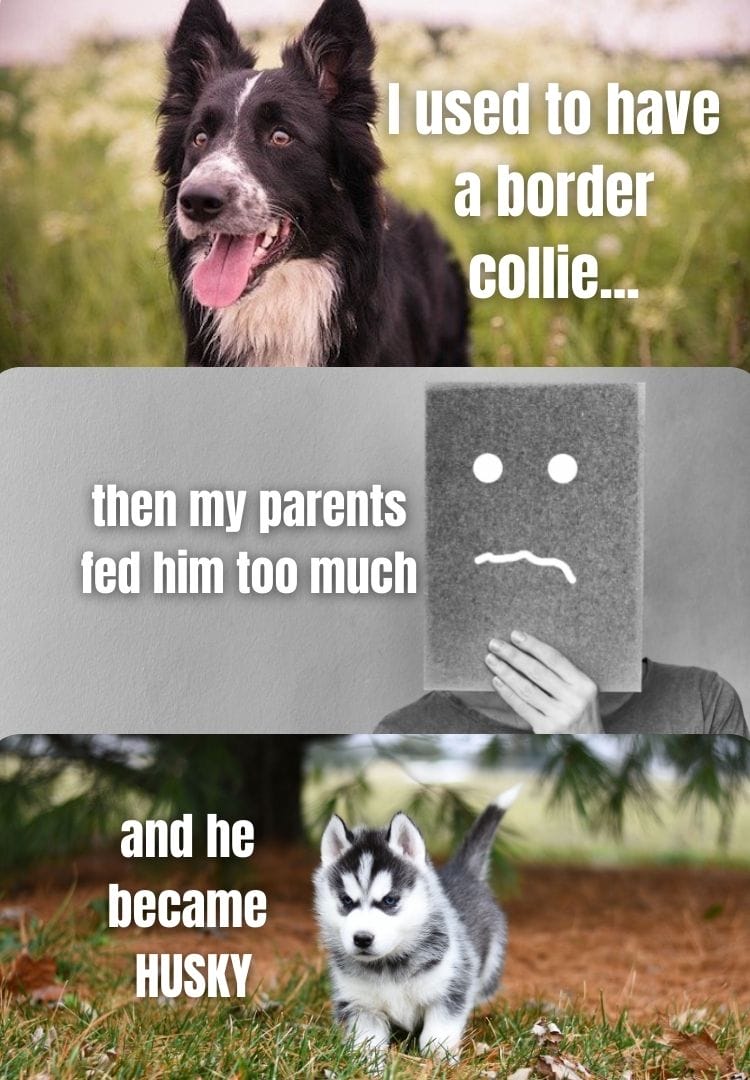 #5

When you're in a relation-sheep…