#7

They are known to slobber and drool – a lot.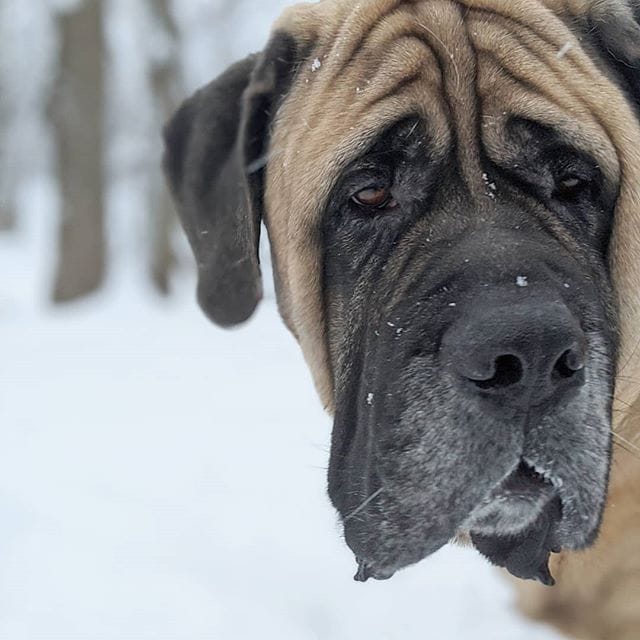 #8

They shed all year round only more so during the spring and autumn.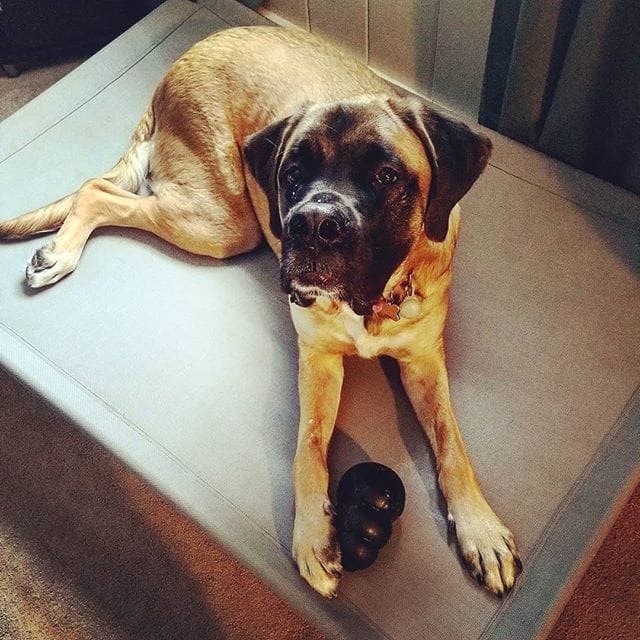 #9

They have quite a high prey drive and will chase any animal that runs away.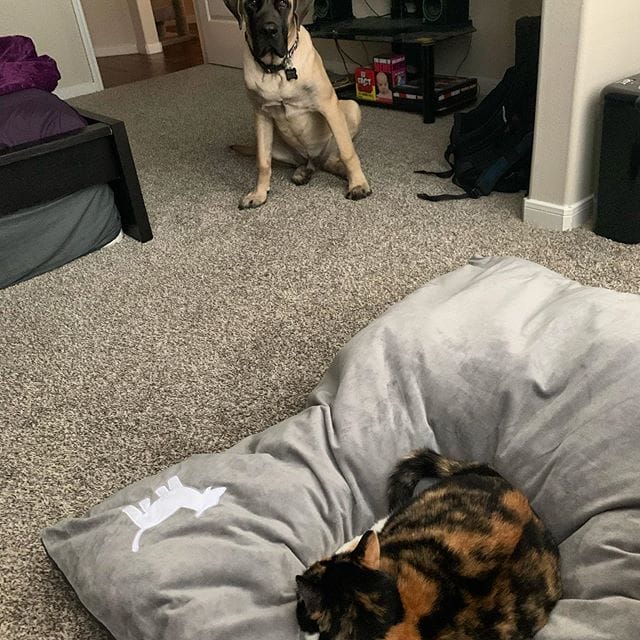 #10

They are very family-oriented and hate being on their own which sees them suffer from separation anxiety.
#11

They are not the best choice for first-time dog owners.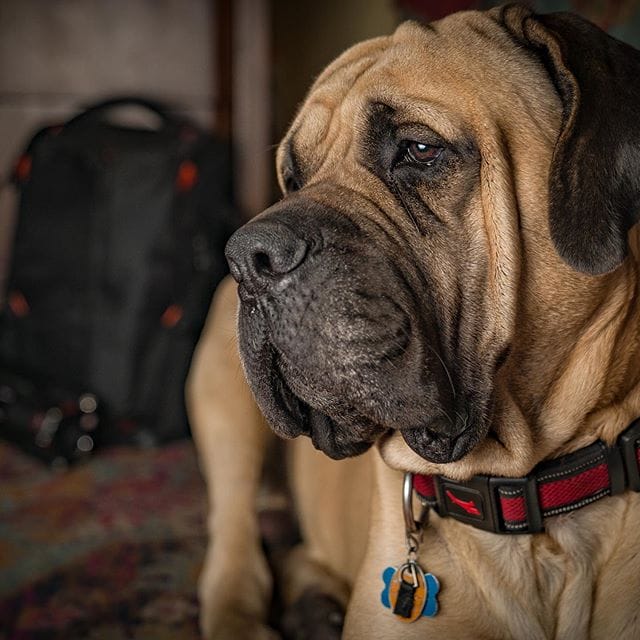 #12

They are highly intelligent and calm by nature.