Interesting books about the English Mastiff that every owner will like. Let's start watching it!
#1

"English Mastiff: The World's Heaviest Dog" (2013) by Dawn Bluemel Oldfield.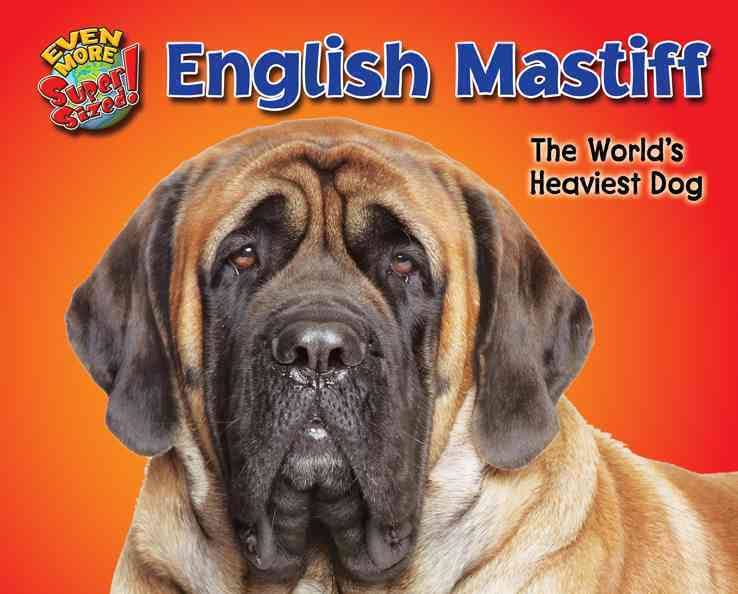 #2

"English Mastiff Puppy Training Book for Dogs and Puppies by Bone Up Dog Training: Are You Ready to Bone Up? Easy Training * Fast Results English Mastiff Puppy Book" (2018) by Mrs Karen Douglas Kane.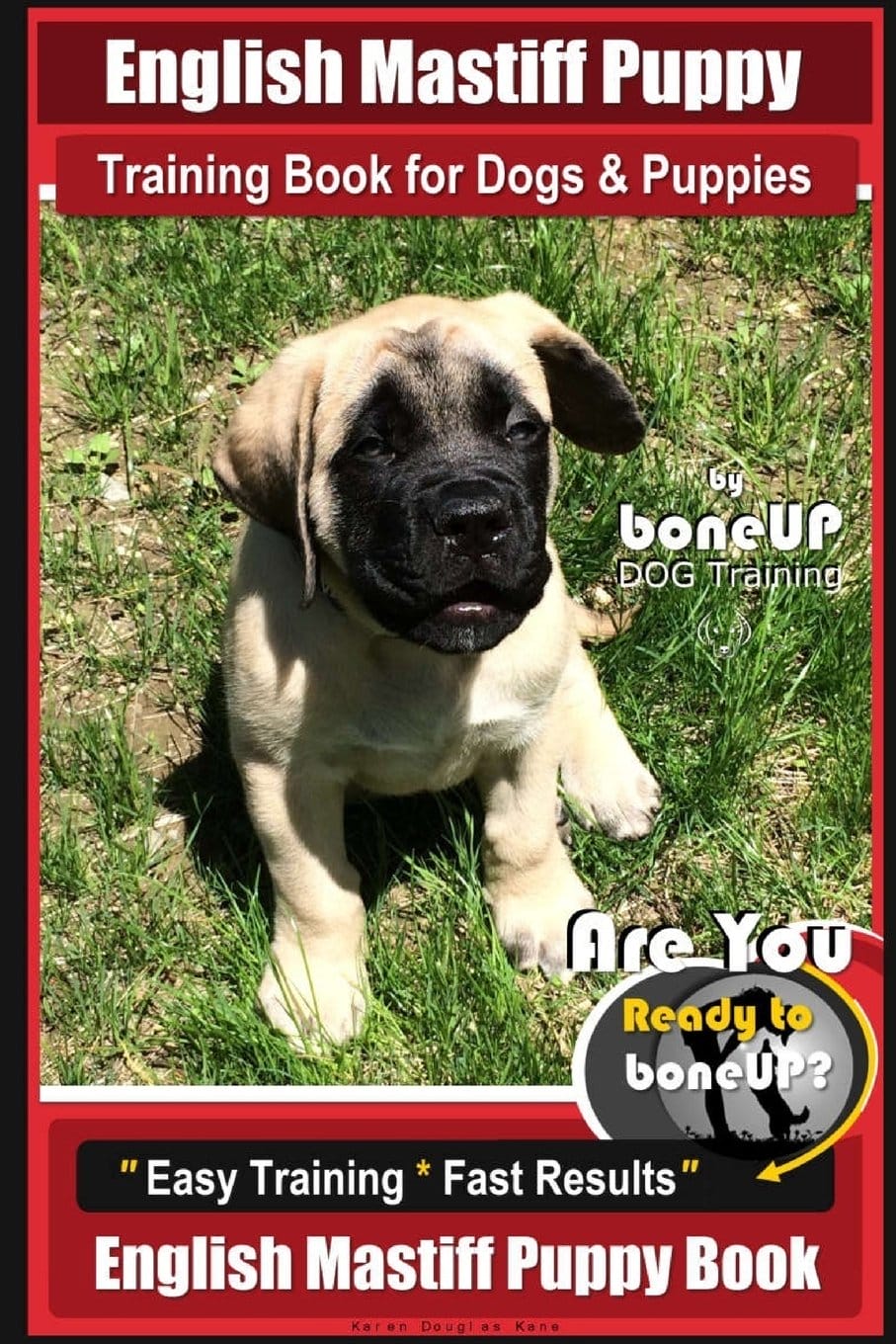 #3

"Mastiff: A Comprehensive Guide to Owning and Caring for Your Dog" (2002) by Christina De Lima-Netto.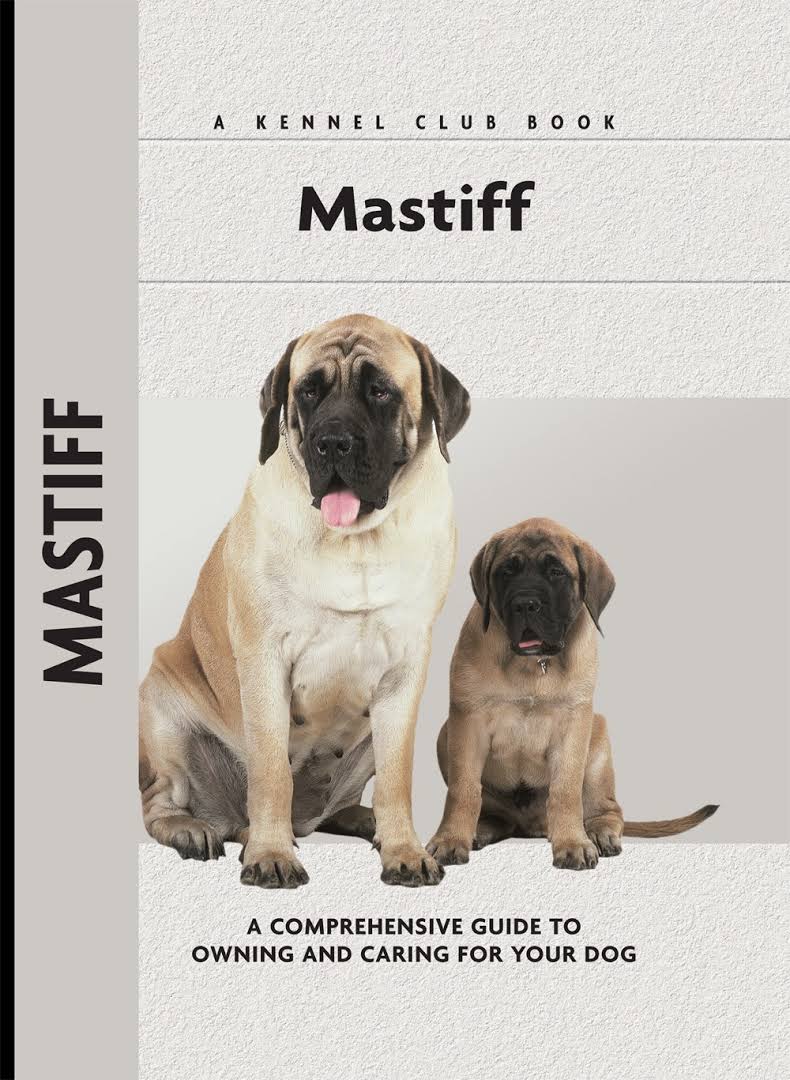 #4

"English Mastiff, Dog Training AAA AKC | Think Like a Me But Don't Eat Your Poop! | English Mastiff Breed Expert Training |: Here's Exactly How To Train … Dog Training Book 1)" (2014) by Paul Allen Pearce English Mastiff Dog Training.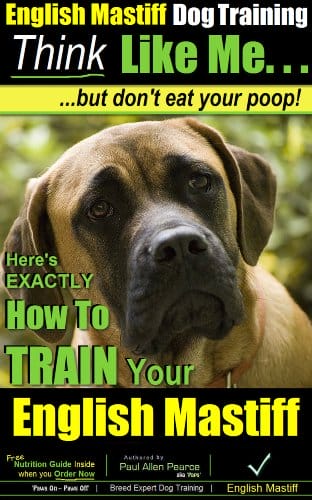 #5

"English Mastiff. English Mastiff Owners Manual. English Mastiff care, personality, grooming, health, costs and feeding all included." (2014) by Mr. Harry Holstone.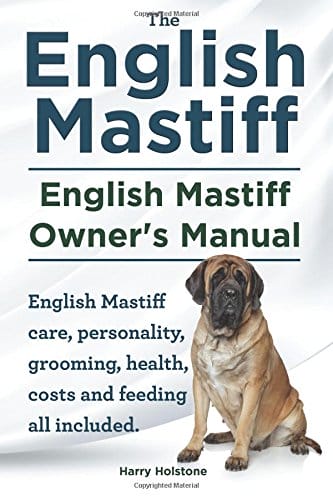 #6

"Gizelle's Bucket List: My Life with a Very Large Dog" (2014) by Lauren Fern Watt.