The pandemic of COVID-19 was the reason to declare a quarantine in many countries and as a result of today, we have to stay home to be safe. If you wanna see the reality of living in isolation, just look at the following pictures. Have fun!😀😉
#1

Don't worry, sweetheart! You can't have this virus.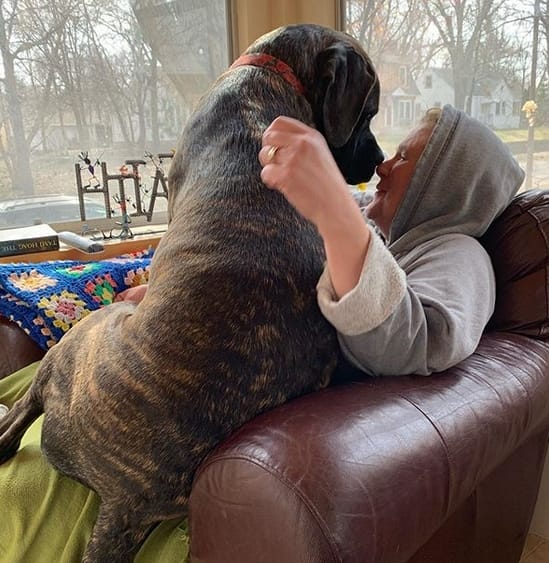 #2

I don`t want mommy to go shopping. It's too dangerous.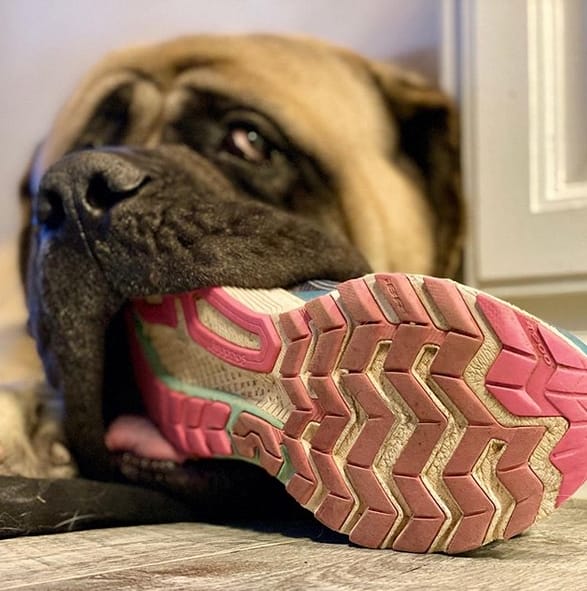 #3

Mom, please, stay home!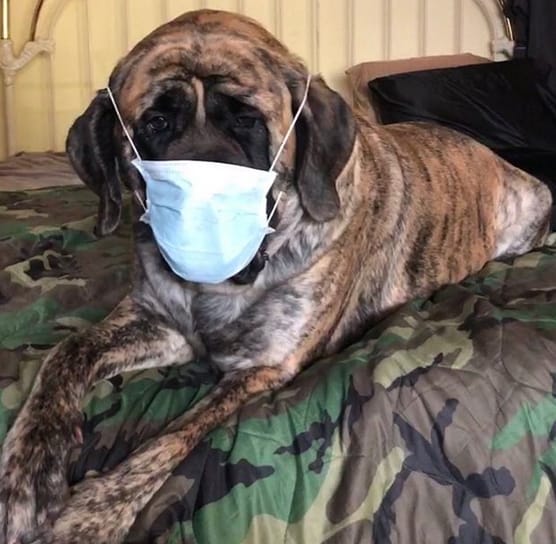 #5

Where is my shopping list?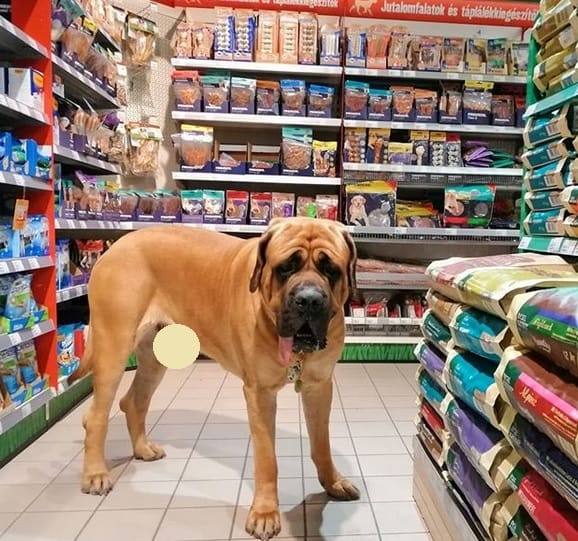 #6

Knock-knock! I came back.