#7

The Irish Setter is somewhere between medium-sized and large-sized dog with athletic body and long head.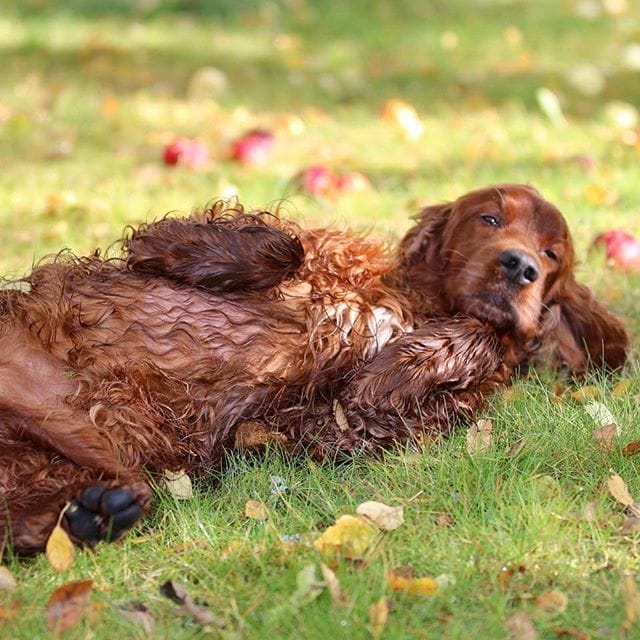 #8

Their coat is long and silky.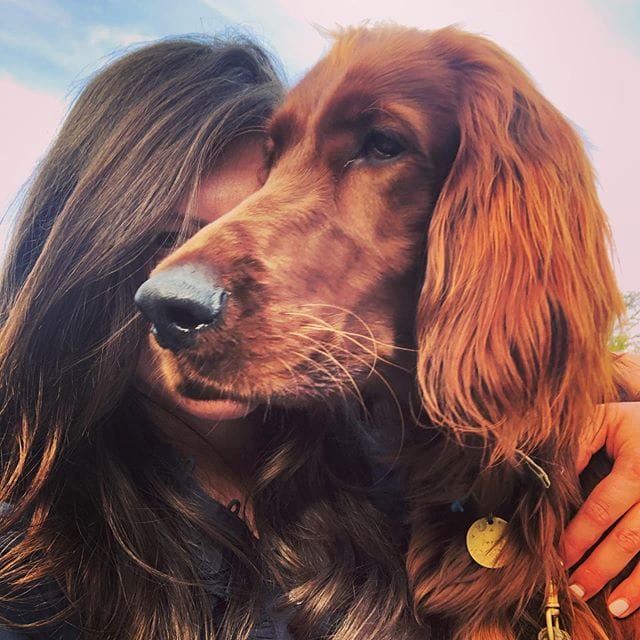 #9

Irish Setter is an outgoing, exceptionally friendly, affectionate and loyal dog.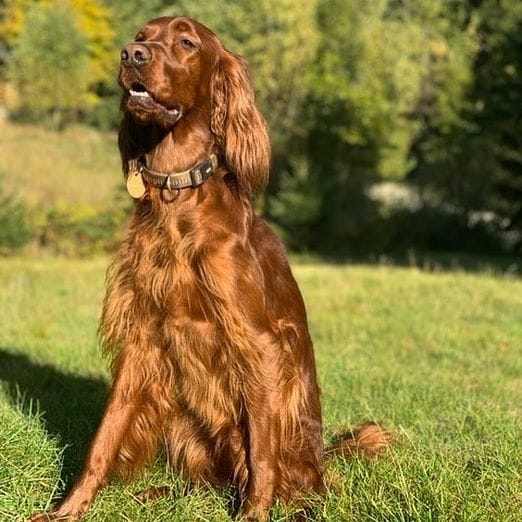 #10

They love their humans and always want to be the center of attention.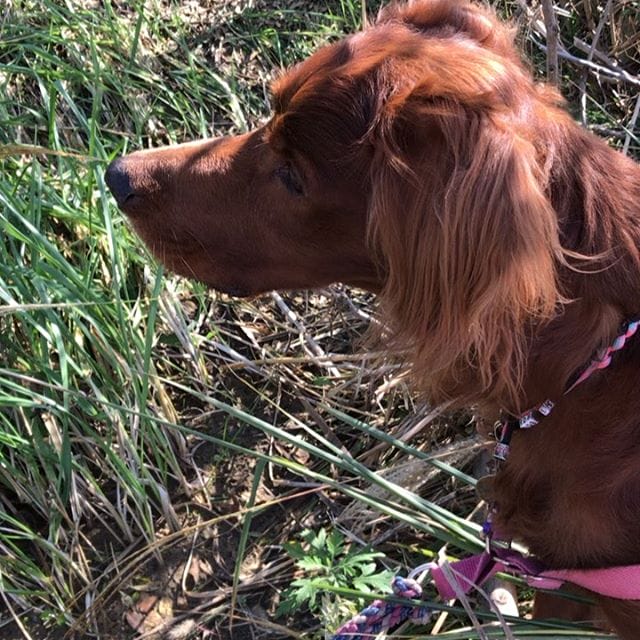 #11

Irish Setter gets along great with children and other house pets.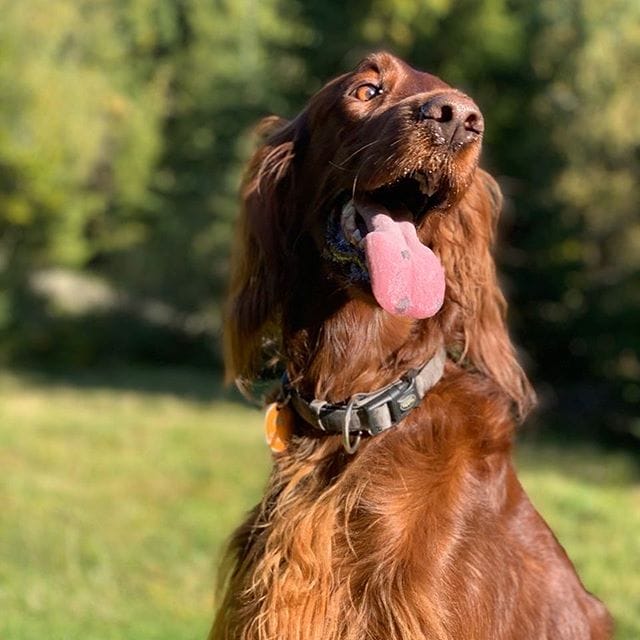 #12

They need to be given a lot of exercises.