Schnauzer is a bearded, beautiful and a quite endearing-looking creature😉.
#1

Schnauzer breed comes in three types
They are the Miniature Schnauzer, the Standard Schnauzer, and the Giant Schnauzer.
#2

Schnauzer comes in different coat colors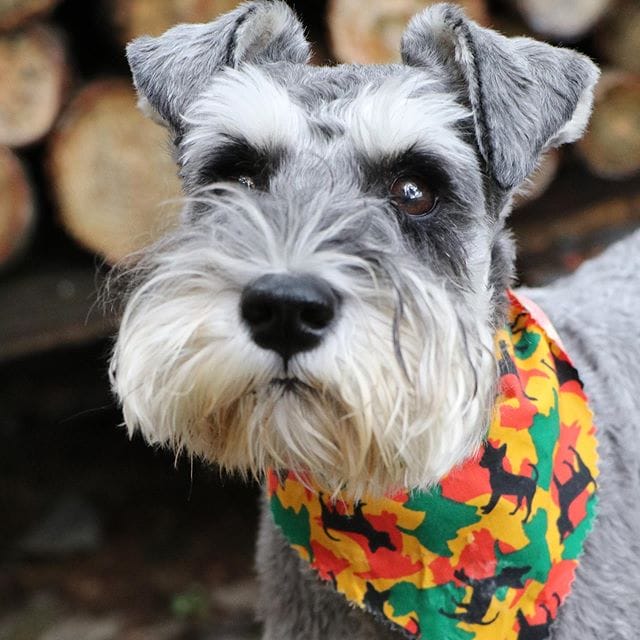 #3

Schnauzer has German roots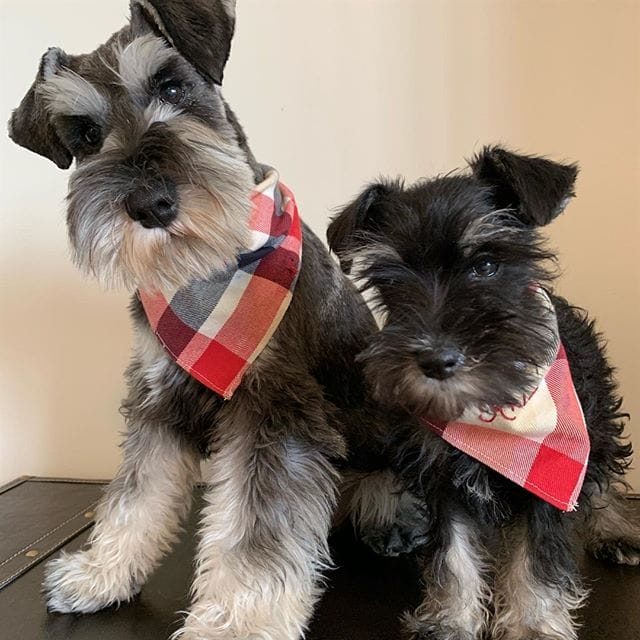 #4

The standard colors of the coat of a Schnauzer are black, black and silver, and salt and pepper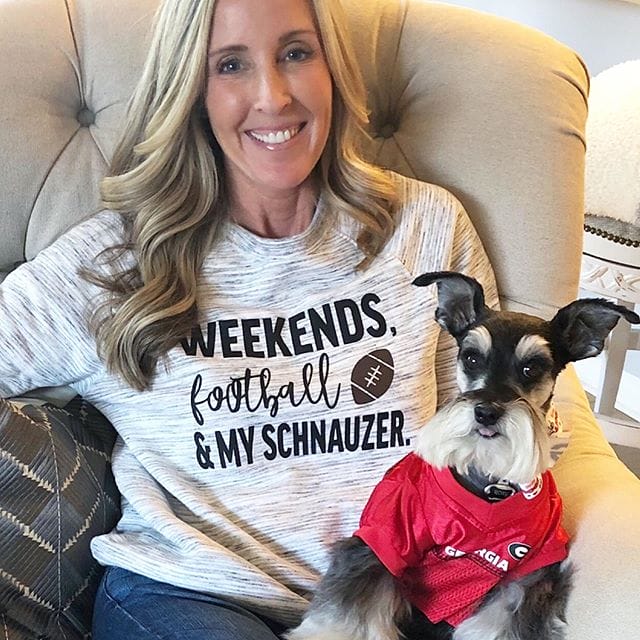 #5

The mustache of a Schnauzer is not only for the show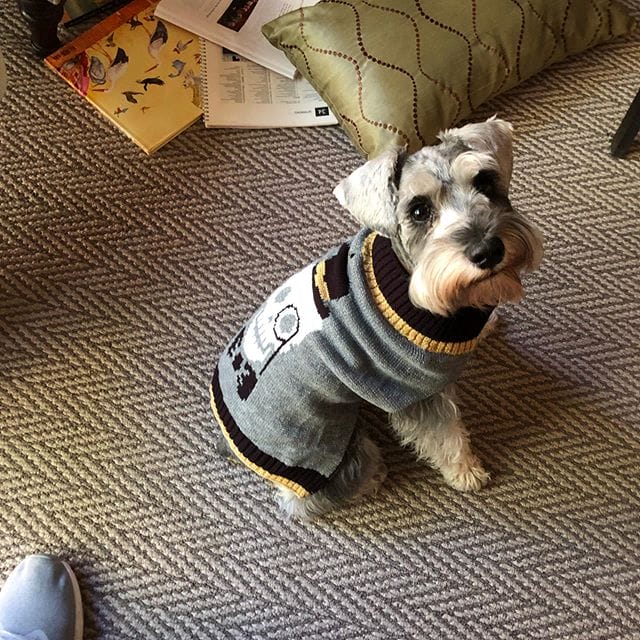 The thick facial hair of this dog breed was sometimes matted down to thick armor so that it will protect his face from any potential retaliation of his prey.
#6

Miniature Schnauzer is hypoallergenic