Cocker Spaniel makes a great family dog. Let`s see.
#1

There are two types of Cocker Spaniel: the English and American.
#2

The Cocker's long, silky coat looks very elegant.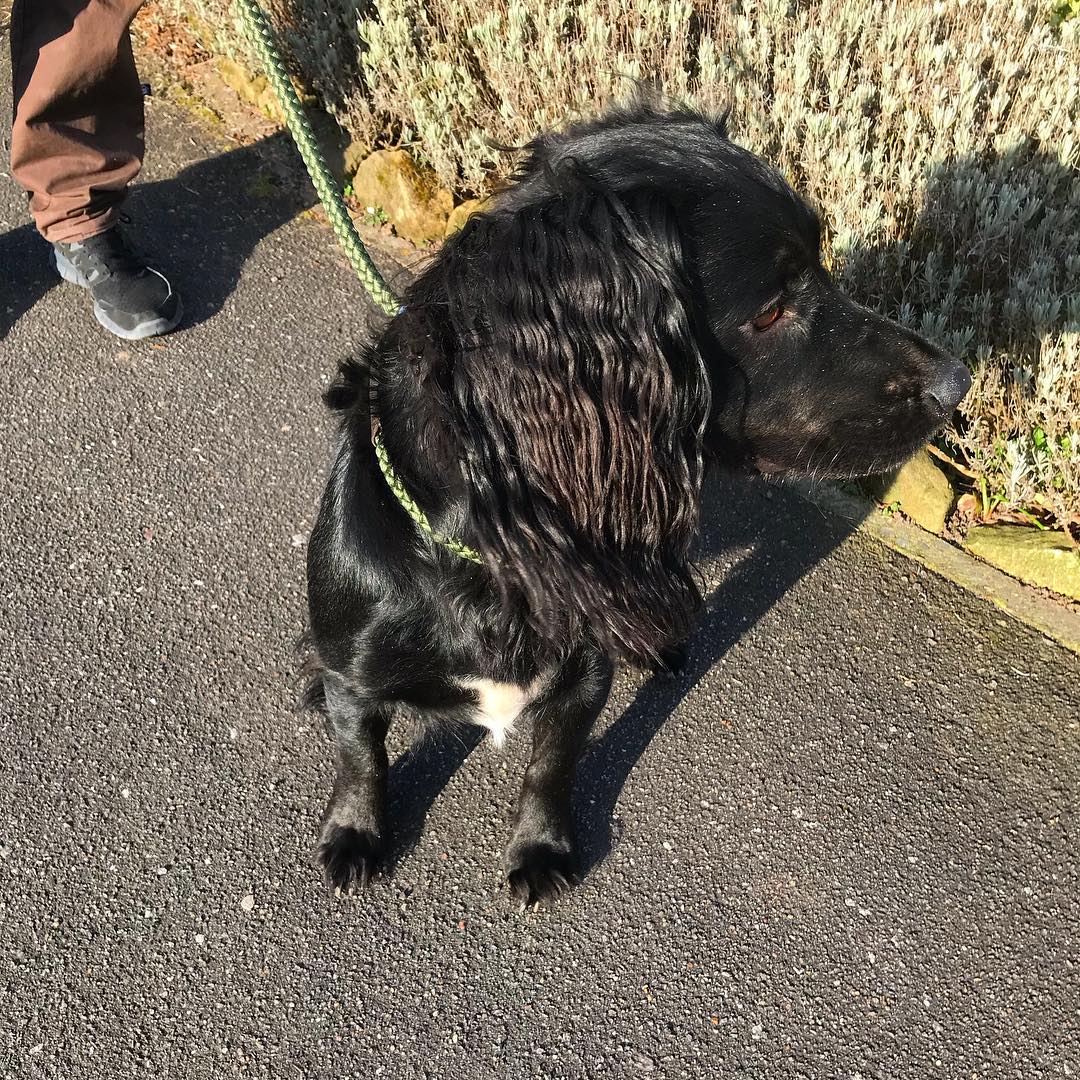 #3

Paul Sperry got the inspiration for his line of shoes from his Cocker Spaniel, Prince.
#4

Lady from "Lady and the Tramp" is a Cocker Spaniel.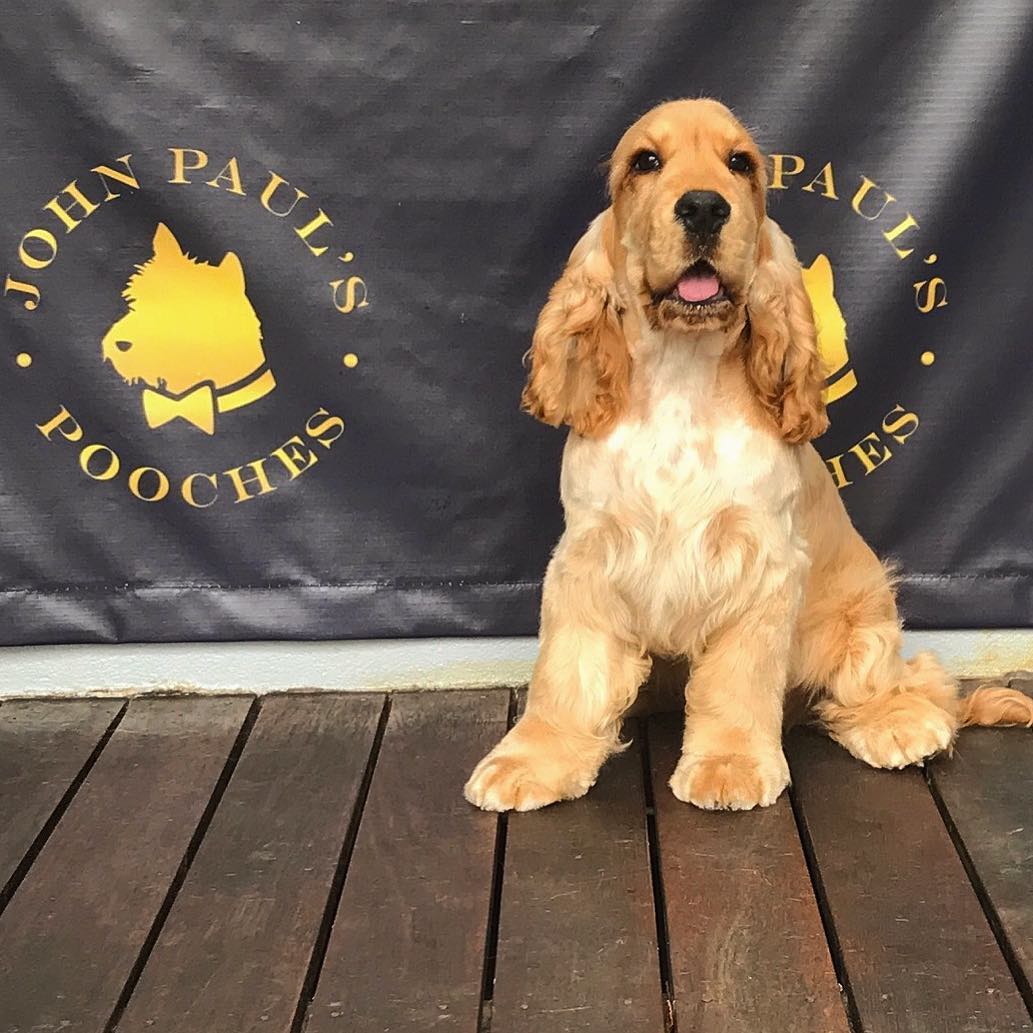 #5

As the name suggests, Cocker Spaniels originated from Spain.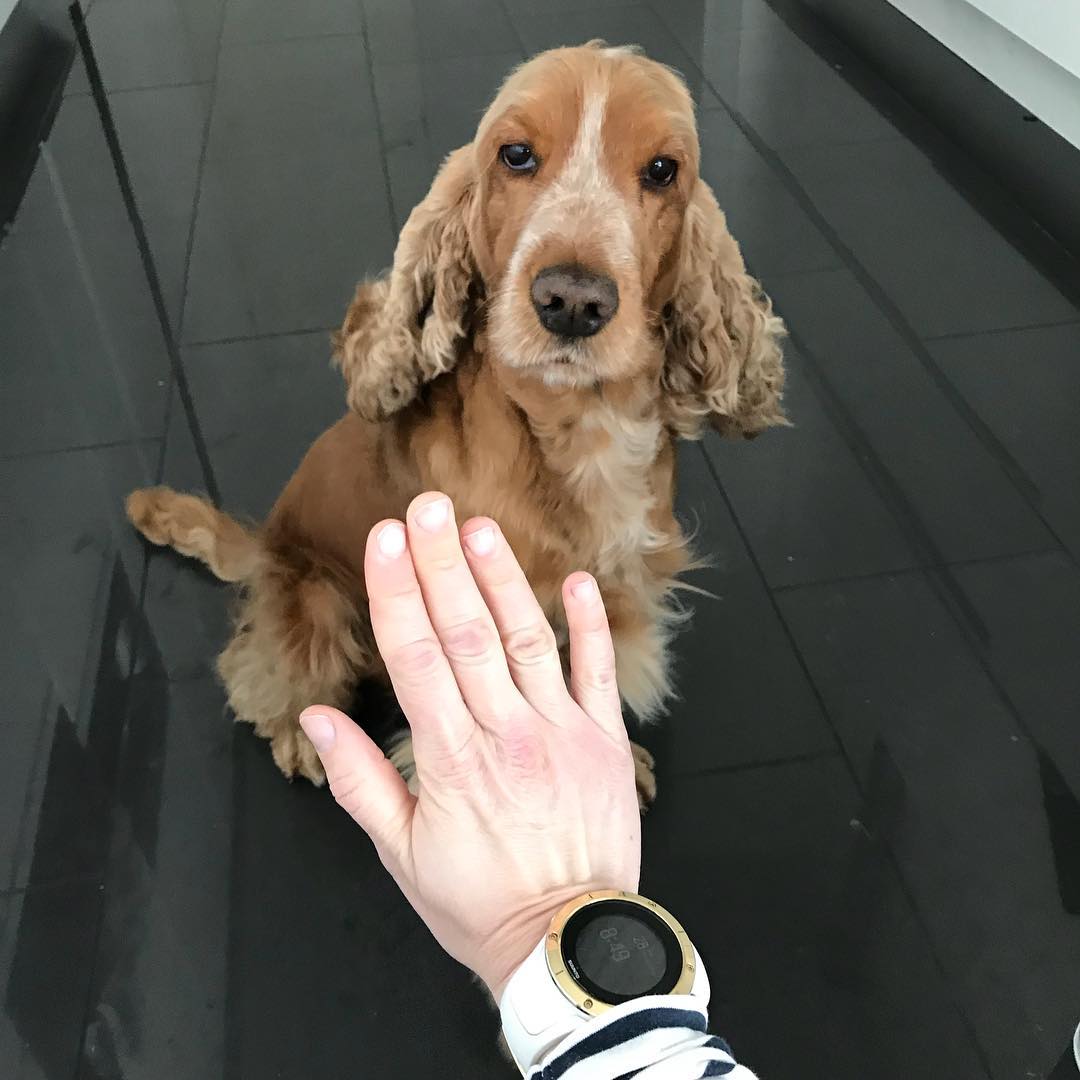 #6

They`re faithful companions.