#7

And loving family pets.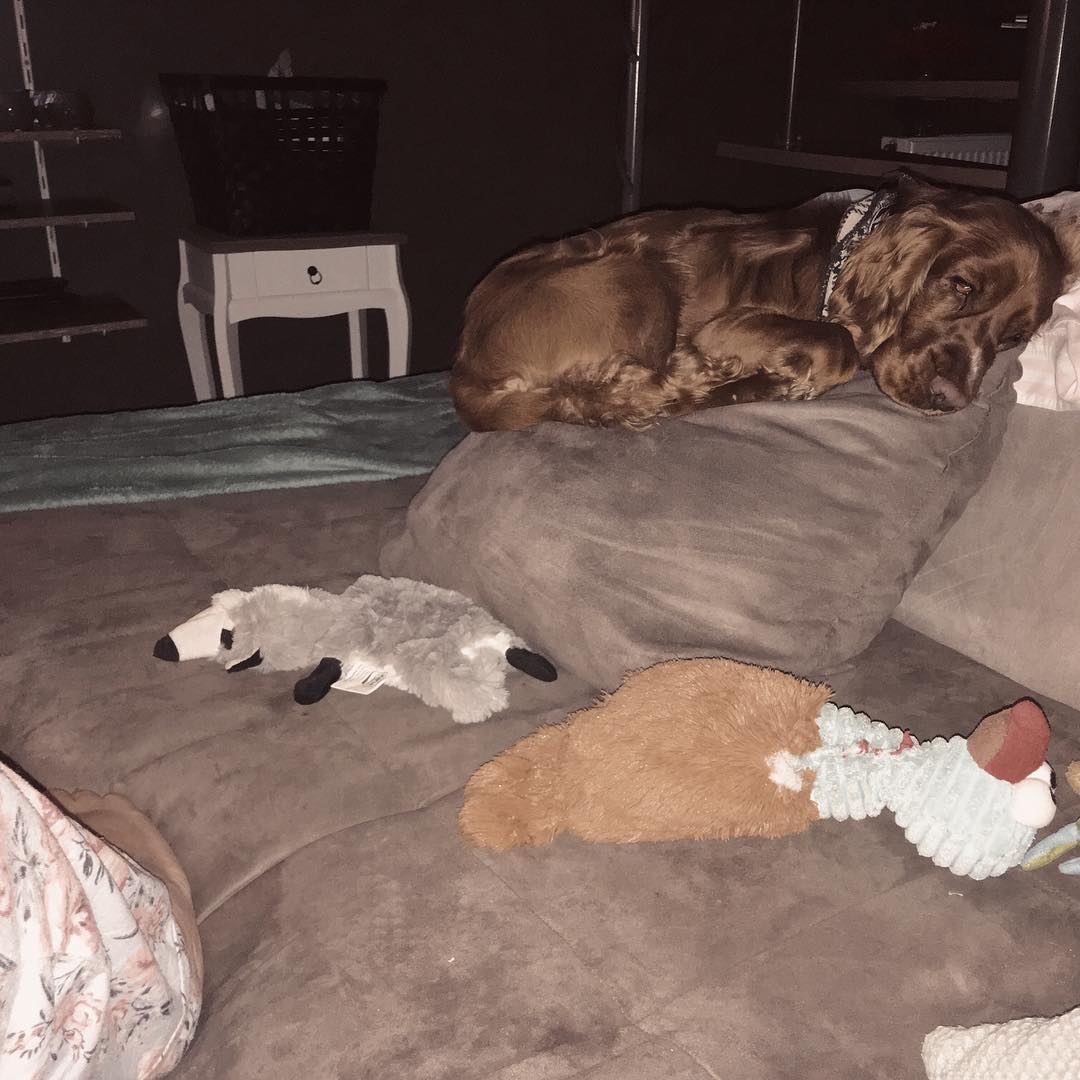 #8

These sturdy little gun dogs were given the name 'Cocker' because of the woodcock they were bred to catch.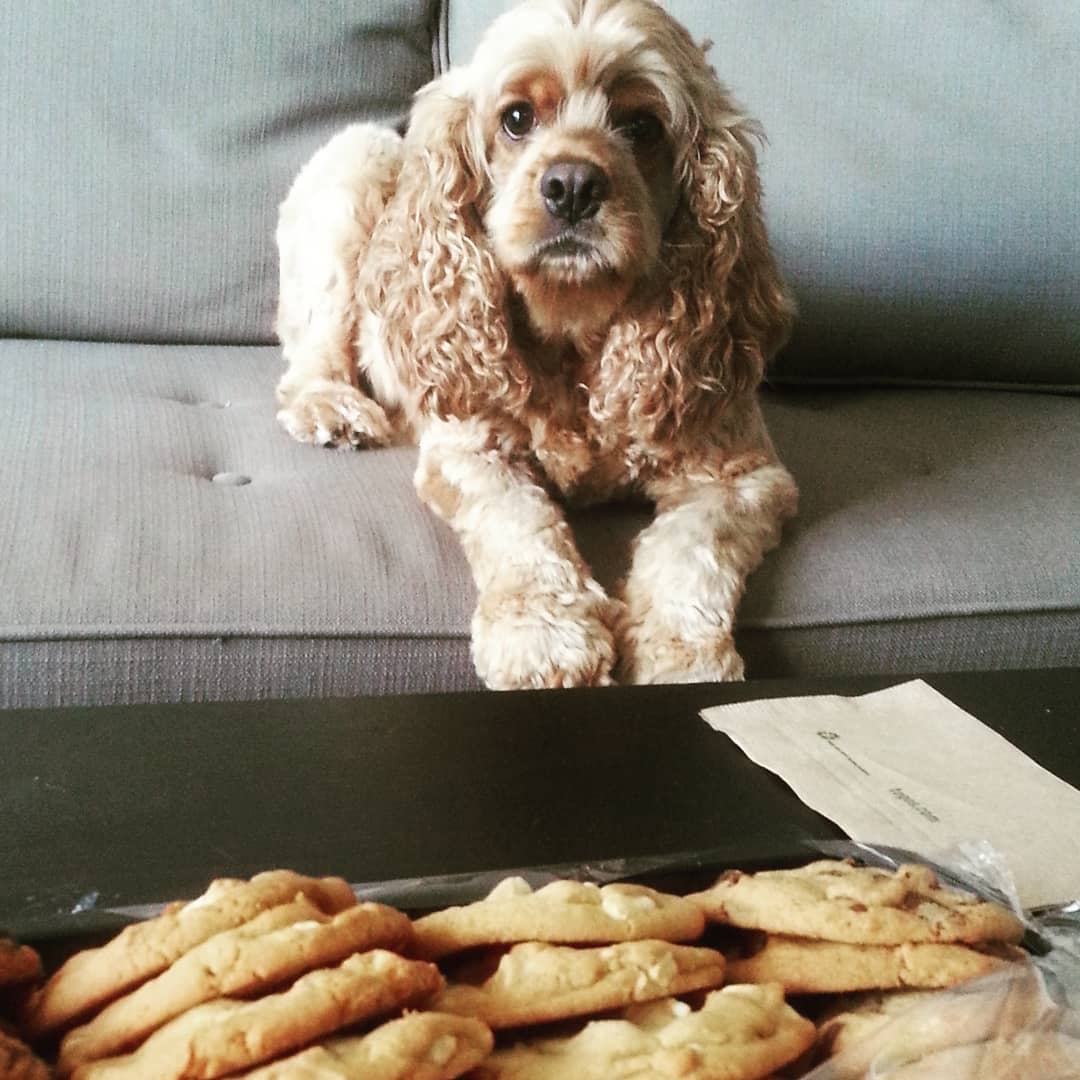 #9

They have great sense of smell.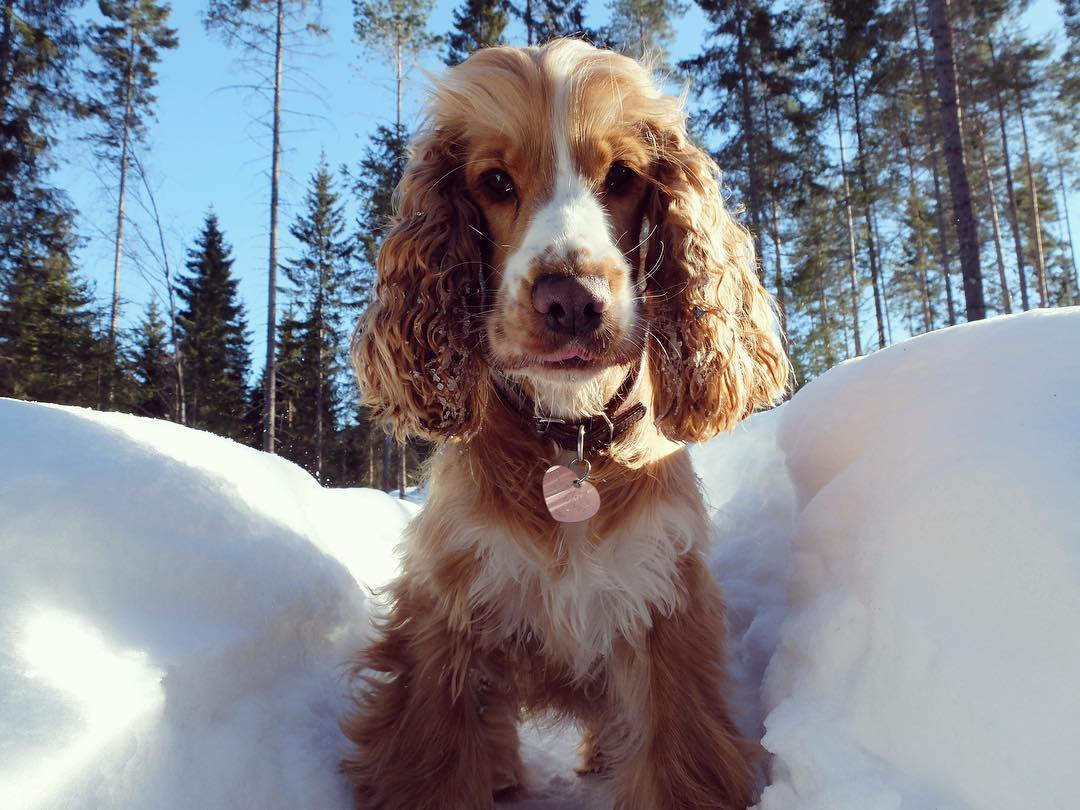 #10

They love active games.
#11

Cocker Spaniels are very gentle and loving dogs.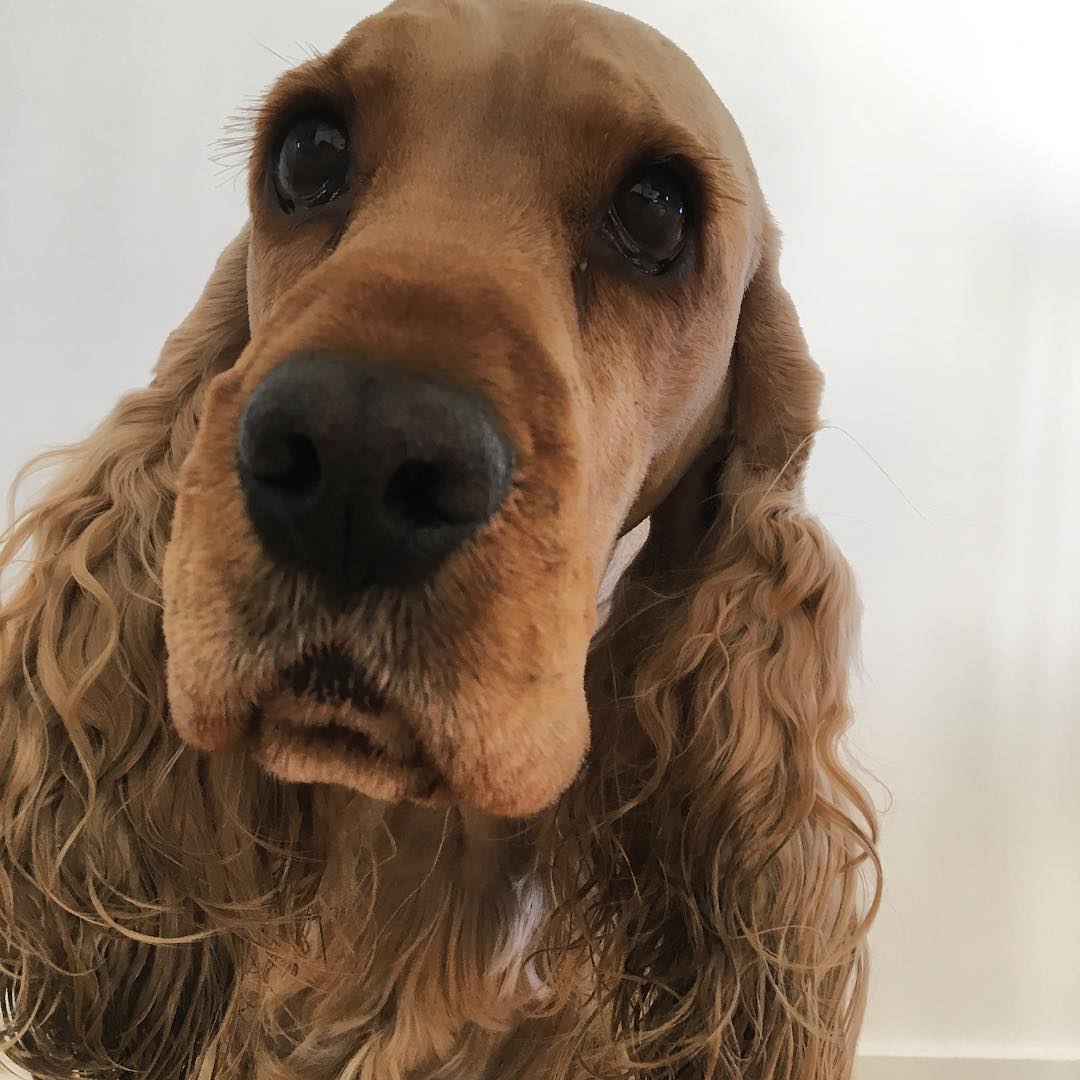 #12

Once you've owned one, you won't want to own any other breed of dog, ever!