Don`t forget to smile!😀😉
#1

I don`t always jump on the couch… but when Ido, it`s with style!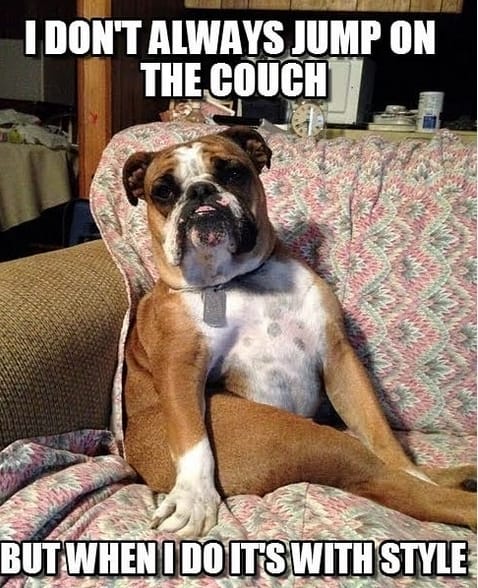 #2

Draw me like one of your French Bulldogs!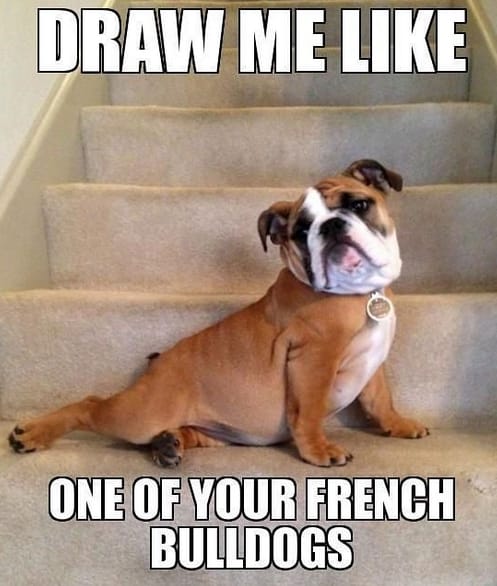 #4

Who`s happy it`s Friday??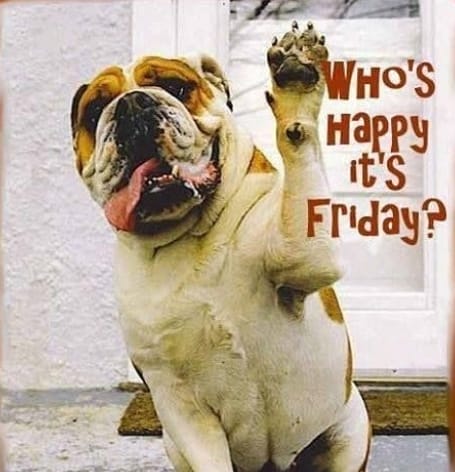 #5

If you own a Bulldog your life will never be same again…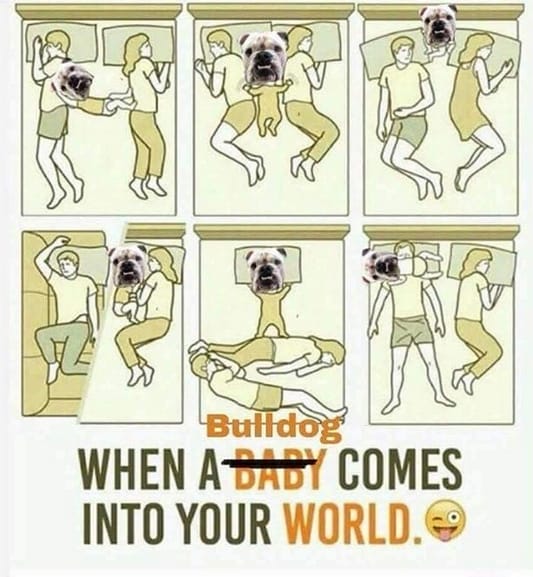 #6

I don`t always make it to the front seat, but when I don't, it's because I'm stuck!